Reggie and I had a young, dating couple over for brunch this past weekend and the topic of parenting came up. The young man was looking far into the future and wanted to know how to make sure that he didn't live vicariously through his kids. In my mind, we need to celebrate our kids and their victories but we shouldn't be trying to live our lives through them. I think that as parents, we have our own lives so there really is no need to put all of our hopes and aspirations on our kids. If we want to do/accomplish something, we can just (for the most part) do it ourselves.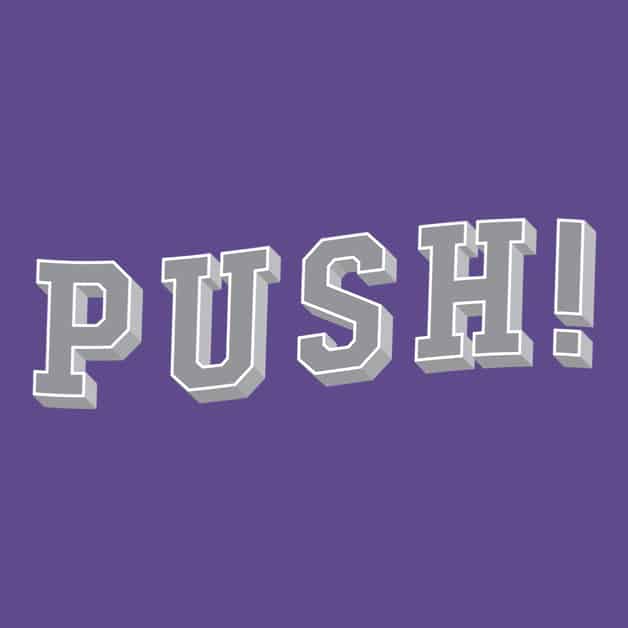 Parenting can be a tricky road to navigate sometimes though. There are no easy answers. For instance, I was recently conflicted about the decision to make Sean join his school's ballroom dancing team. My kids have great boundaries and are quick to say "no thank you" to various opportunities that arise. Sean had used up all of his "no" chips for the school year though by the time ballroom dancing came around. He had turned down opportunities for student council "I don't want to go to school early for meetings", the school's spelling bee, the soccer team and various other things.
While I want my kids to have good boundaries, I also want them to say "yes" to some things and try new experiences. I didn't have a good answer to his, "But WHY do I have to join the ballroom dance team if I don't want to? I'll have to miss lunch with my friends to practice. My dance partner abuses me (dramatic much?)" and the like.  I admit that my response wasn't particularly skillful. "Because I said so. You have used up all of your "nos" for the year. Besides, you enjoy dancing and you're good at it."  My answer wasn't impressive but thankfully the results were wonderful. Sean ended up thoroughly enjoying the experience and was sad when it ended. As he told his teacher, "It was an honor."
While I'm pretty sure that there is no exact science to it, in parenting, there definitely is a time to push when the motivation is your kid's greatest good (not your own)!