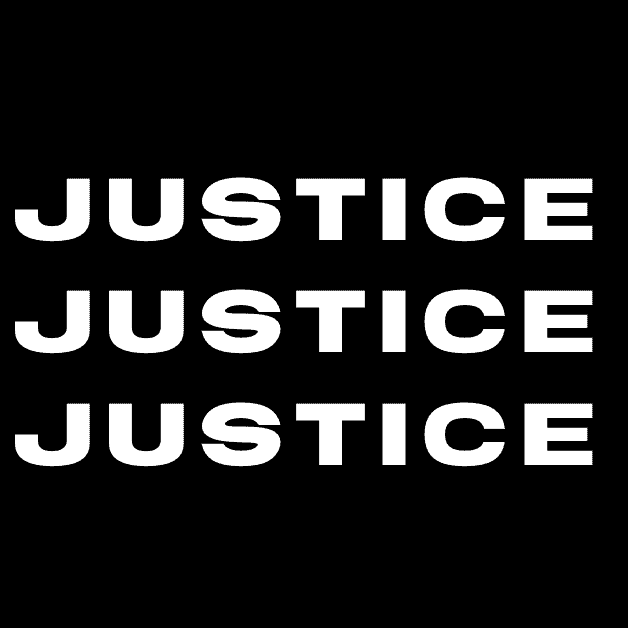 With all that is going on in response to the murder of George Floyd, justice has been weighing heavily on my heart and mind this week. I have had conversations with many friends from a variety of racial and cultural backgrounds about it too.
The question that comes up in almost every conversation is, "What should I do?" Personally, I think that the answer to that question is different for everyone. There are countless resources (papers, books, online resources) that gives options for things to do to advance justice – whether it is police reform, racial equality, being an anti-racist and the like.
In addition, I like to encourage people to look inward and ask themselves, "What CAN I do?" My family picks a monthly theme and for the month of June it's "JUSTICE". We are each choosing ways that we will actively pursue actions that promote justice.
For instance, since I studied African-American History and Sociology at Columbia, I helped do a presentation on the history of police and African-Americans in the United States. The goal was not to bash cops. There are many good cops. We know them. We love them. We pray for them. Rather, it was to look at the racial injustice in the system that has been a thread throughout American history. We cannot change what we refuse to acknowledge.
Here is the portion of the presentation that I did:
If you don't know about slavery patrols, Black Codes, Jim Crow and the Civil Rights Movement in addition to what is going on in modern times, I want to encourage you to take 20 minutes to educate yourselves. Knowledge really IS powerful.

(Links to several free additional resources – including FREE access to Eyes on the Prize, an award-winning 14-episode television series that covers many of the major events of the Civil Rights Movement – are also included in the presentation.)
Educating others is just one of the ways that I can personally advocate for justice. What can YOU do?
 "He has told you, O man, what is good; and what does the Lord require of you but to do justice, and to love kindness, and to walk humbly with your God?"

Micah 6:8
You Might Also Like