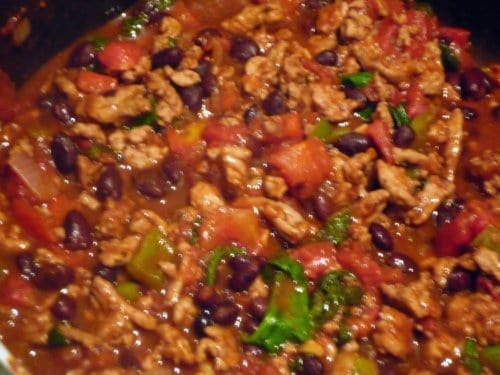 I love to eat chili year-round. It's simple to make and very versatile. You can eat it alone, with various toppings, with rice, on top of baked potatoes and in so many other ways. Personally, I like spicy chili the best but I tend to prepare my chilies mild so that my whole family can enjoy the dish also. (I just add hot sauce to mine. 🙂 )
Since today is National Chili Day, I am sharing four of my favorite chili options – vegetarian, chicken, turkey and beef.
4 Easy Chili Recipes for National Chili Day
1. Easy gluten free slow cooker turkey chili
3. Tomato-based crock pot chicken chili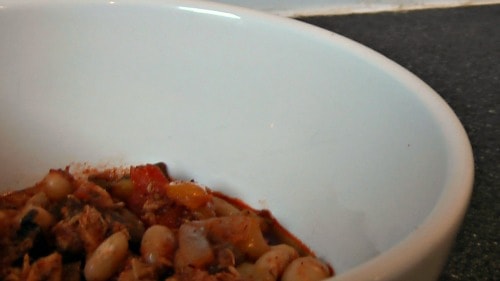 4. Vegetarian "Chili con Carne" surprise
I'm constantly looking for new chili recipes. If you have a favorite one, please let me know. Thanks!