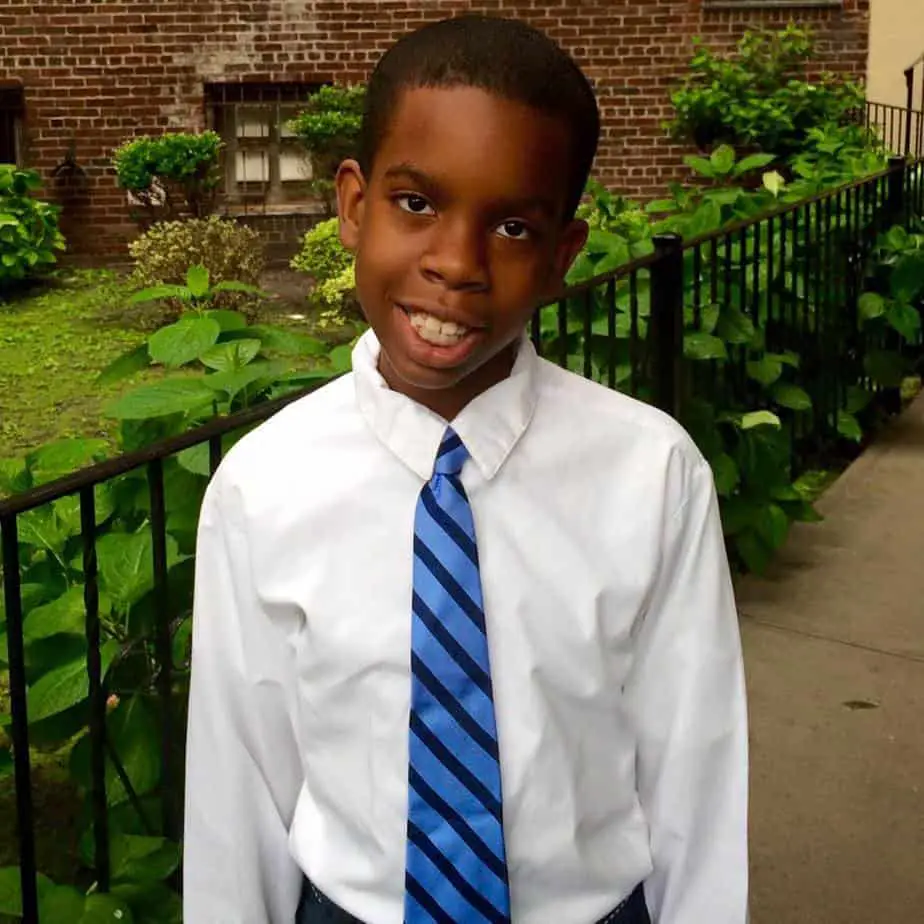 My husband Reggie and I attended Michael's fifth grade graduation last Friday. I thought that I would cry, but I did not. In fact, I'm kind of relieved. Although he is ending one chapter and starting another, I'm kind of ready for this chapter to be over. The last couple of years has been a bit challenging. While the education that Michael has received has been outstanding, I have questioned our decision to place our brown boys in a school where there aren't many other brown kids and I'm glad that the middle school that he is attending is more racially diverse. Of course, middle school will have its own wealth of social encounters to maneuver. Is it time for high school graduation yet? 🙂
I will admit that it has been a burden when a few kids have used the "n" word towards Michael and don't even get me started on "Black History Month". Even though it is 2015, it is still not a walk in the park for kids to be young, gifted and Black. Although I would be seething inside when Michael would share the things that some of his classmates had said to him – especially when one told him that he didn't belong in school because he was Black (?!) – my constant response was, "Don't sink to their level. You can show people whom you are better than you can tell them." I was definitely nodding my head to the lyrics of Miley Cyrus' "The Climb" as the kids sang it at graduation:
Keep on movin'
Keep climbin'
Keep the faith baby
It's all about, it's all about the climb
Despite the negative racial aspects of elementary school, the good has far outweighed the bad. Michael excelled academically. He received multiple academic awards and now thinks that "President Obama knows me" since he received a gold presidential award and pin. (Yeah…right!)  Best of all, he made some amazing friendships. At the beginning of the school year, I told him, "Find the people who celebrate you…not those who just tolerate you." Reggie told him "Make friends with the toughest guy so that he will have your back." (Guys!) I laughed to myself when I went on the fifth grade picnic at the end of the school year because Michael had listened to both of us. His four best friends were 2 fellow high-achieving, Minecraft and 3-D technology-loving boys PLUS the strongest kid in their class and one boy who had my favorite characteristic – he was especially kind to everyone. If 
Jim Rohn's quote 
'You are the average of the
five people
you spend the most time with' is true, then I like Michael's "average". (I guess that his little brother Sean would be #5.)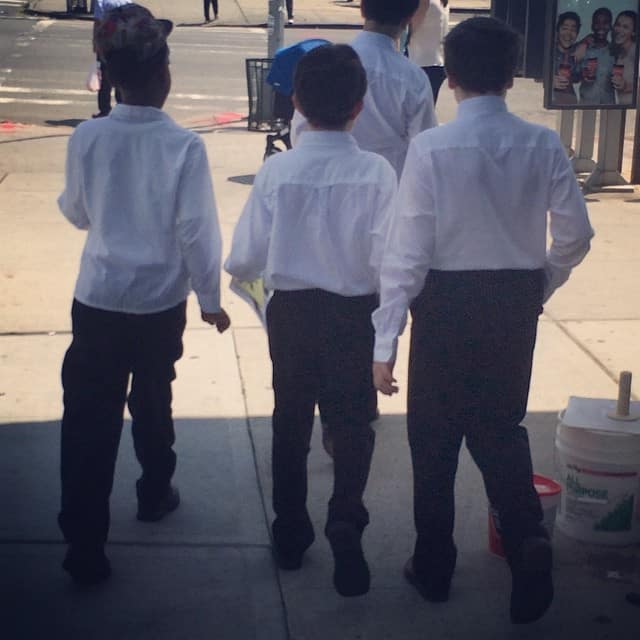 In any event, we are very proud of Michael and his perseverance. Soon, we will get to enjoy the summer break before the "middle school chapter". Whoa…

Did any of your kids graduate this year? If so, how did you feel about it?