My family is taking a media trip to the New York Aquarium next week in order to check out their new A-MAZE-ING Water exhibit. That made me wonder if there were any zoos and aquariums in NYC that still offered free or pay what you wish days for families to enjoy. I was happy to find several. Enjoy!
1. Bronx Zoo/Wildlife Conservation Park
2300 Southern Boulevard,
Bronx, NY 10460
(718) 367-1010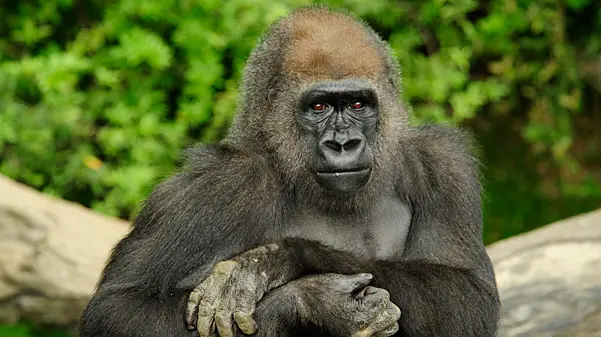 This is the country's largest metropolitan zoo with more than 4,000 animals. Popular exhibits include Tiger Mountain, World of Birds, and the Congo Gorilla Forest. They offer great holiday events as well as educational activities for all ages. I have been to this zoo with my kids. I highly recommend that you split your visit into two (or more!) visits if you have small children – this zoo is huge! Wednesday is a suggested donation day.
2. New York Aquarium
Surf Avenue and West 8th Street
Brooklyn, New York 11224
(718) 265-3474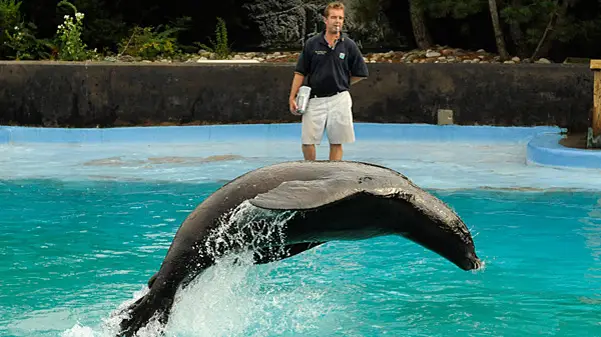 Families can enjoy learning about the ocean life at this aquarium, which is the only one in New York City. They offer education programs and exhibits featuring 300+ species of animals. When my family visited in the past, the sea lions were a big hit. They also have a gift shop, eating area and room for parking. Admission on Fridays beginning at 3pm is pay-what-you-wish donation.
3. Staten Island Zoo
614 Broadway
Staten Island, NY 10310
(718) 442-4308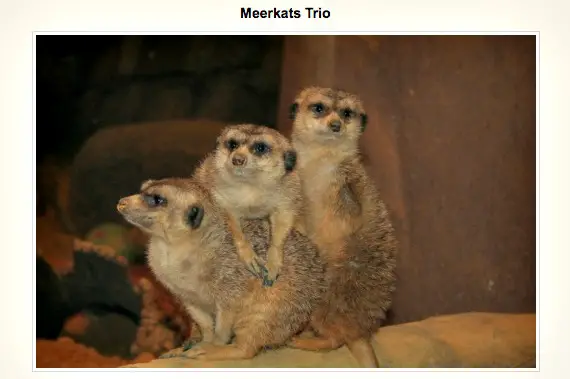 This small zoo maintains a zoological garden where small mammals, birds, reptiles, amphibian and tropical fish are on display for observation and study. Free admission is on Wednesday after 2pm (but donations are welcome).
4. William T. Davis Wildlife Refuge
3648 Victory Boulevard(at Travis Avenue)
Staten Island, NY 10314
(718) 667-2165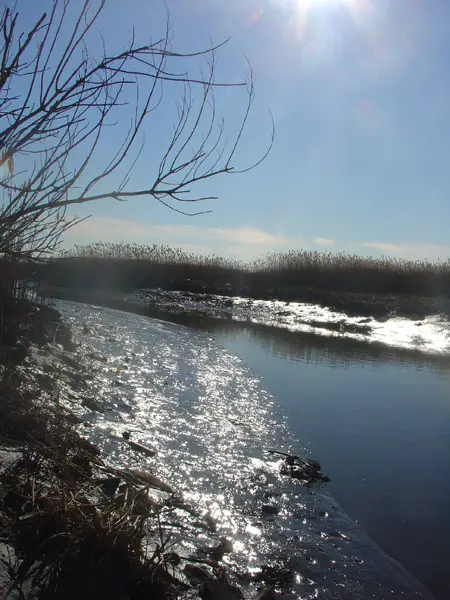 Bearing the name of one of Staten Island's most prominent naturalists, this wildlife refuge is spread across almost 814 acres. The first designated wildlife preserve in New York, this is a particularly great place for bird-lovers to visit. Herons, owls, hawks and gulls are just a couple of the 117+ bird species that have been recorded at the refuge. Snapping turtles, crabs, muskrats and other small animals can also be seen during your visit. Admission to the preserve is free to all visitors daily.
{Post images courtesy of their respective websites.}