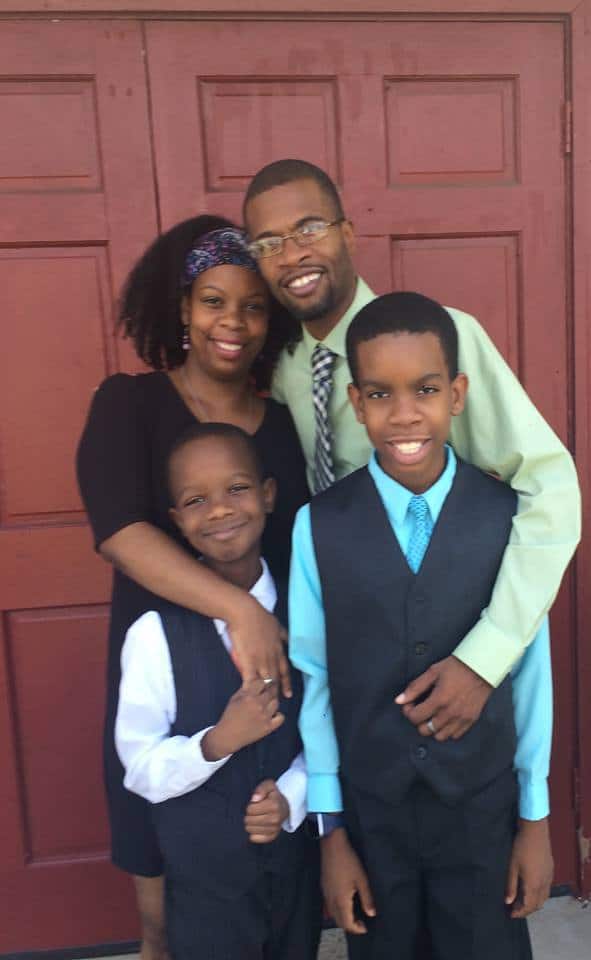 My family took a road trip down to Hampton VA back in July. I was raised in the Hampton and Newport News area of Virginia so I never really saw it as a tourist attraction. After reaching out to the Hampton Visitor Center for recommendations regarding suggestions for family activities during our visit, my mind has changed. There are so many fun kid-friendly activities!  Although my family did not have time to visit any of the attractions because our schedule was filled with a variety of family events and celebrations, I noted 12 interesting places that I would love for my family to experience during future visits…
Six Hampton VA Indoor Activities for Families
1. The Hampton History Museum focuses on the history of Hampton with its art and exhibits.
2. The exhibits at the Virginia Air & Space Center focus on air and space, science history and technology themes.
3. The highly-rated American Theater, a renovated 1908 theater, is popular for hosting a variety of artistic offerings (music, comedy, dance, theater, films and cultural events). Hopefully, there will be a performance that the entire family can enjoy scheduled during our next visit. If not, we could always make it a couples date.
4. The Casemate Museum focuses on and celebrates the military history of the Fort Monroe area.
5. The Charles H Taylor Arts Center is a visual arts center that features changing exhibitions and art classes for both children and adults.
6. Hampton University Museum is the oldest African American museum in the nation. (Hampton University is a popular, respected historically Black university. Many of my high school classmates attended this university.)
Six Hampton VA Outdoor Activities for Families
1. The historic Hampton carousel is a restored 1920 merry-go-round.
2. The Miss Hampton II Harbor Tour is a  double-decked tour boat that provides narrated cruises of the Hampton Roads area. 
3. Sandy Bottom Nature Park, an environmental education preserve with a lake and nature center, rents out paddleboats, canoes, and johnboats.
4. Buckroe Beach Park is a free-admission beach and park area. I have fond memories of my family grilling there when I was a child. There are also kayaks and paddleboats as well as beach chairs and umbrellas to rent there.
5. Air Power Park is an outdoor, roadside museum focusing on the role that air power played in early American space exploration and aircraft testing.
6. Bluebird Gap Farm is a free farm-based park with a petting zoo, picnic area, playground nature trail and more. I have wonderful memories of going to this farm for school trips as a child.
If I have missed any of your favorite spots in the Hampton Roads area, definitely let me know so that I can add them to my list. Thanks!