Last week, I shared that we needed to decide which high school my oldest son Michael would be attending in the fall. After narrowing the choices down to two picks (Townsend Harris and Forest Hills High School), my husband Reggie and I held a family devotional about the topic of making decisions (in general).  As a Christian family, there are 3 main things that we do to make tough decisions.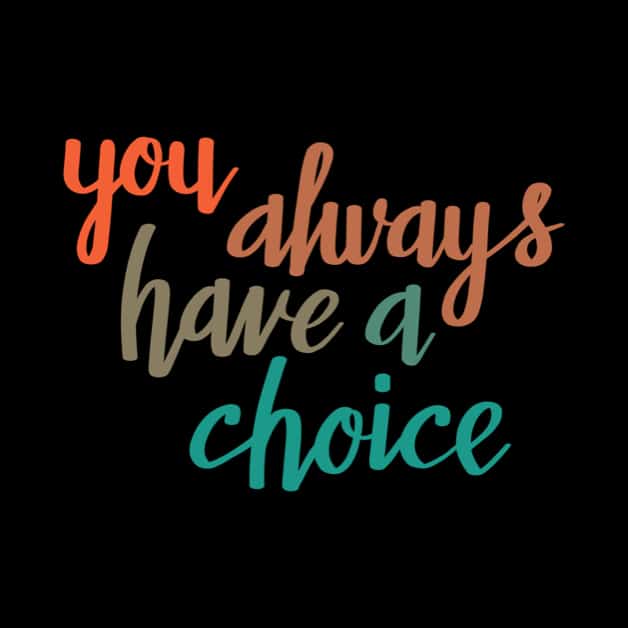 1. Pray to God. No one is wiser than our Creator.
If any of you lacks wisdom, you should ask God, who gives generously to all without finding fault, and it will be given to you. (James 1:5)
2. Create a list of pros and cons for both options. Just because my husband and I are Christians, doesn't mean that we don't consider the practical implications of our decisions. To me, it's lazy thinking otherwise. We gave Michael a list of things to consider and research for himself. Academic reputation was only one of the things that we wanted him to consider. We also encouraged him to research how other Black students experienced the school, extracurricular offerings, and more.
3. Get advice from trusted advisors. We like to get general input from practically anyone. Ultimately though, we most heavily weigh the advice of those who have the same main goal as we do. For instance, if we were most concerned with Michael attending a high school that set him up to get in the best colleges, that's the advice that we would seek out the most. Interestingly enough, future college options weren't on any of our (Reggie, Michael, and my) pros and cons lists. Since we are a "character-first" leaning family, I spoke with a friend from church. She is a school administrator and her son attended one of the schools on our short list. She was able to give me some great guidance regarding the pros and cons of our two options.
Plans fail for lack of counsel, but with many advisers, they succeed. (Proverbs 15:22)
Usually, when we combine these three things, the choice becomes clear. This time, the choice ended up being easy. The program that Michael wanted to take at Forest Hills is full so Townsend Harris is the default choice. We went to the Open House earlier this week and we really think that he will like it there. The math and technology (his main interests) departments are strong.  Plus, there are a lot of extracurricular activities and sports teams available that we think will help him to have a great, well-rounded high school experience. Now, we just have to get through the rest of this school year! 🙂