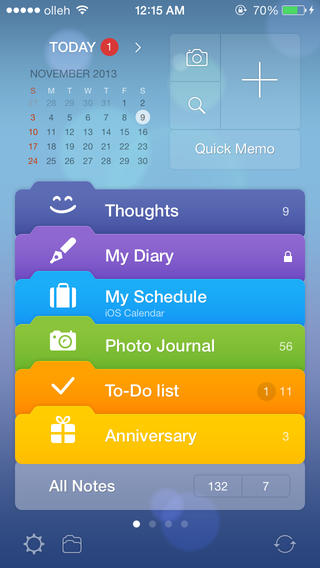 "You are the most organized person that I know" is a phrase that I have heard many times in my life. That statement is followed by the usual follow-up question "Were you born like that?" Yes and No. Yes in that I was born with a propensity to like order and a clear sense of how to get from point A to point B. No in that I'm only organized about people and things that I care about – not everything. As I tell friends, "I'm only as organized as I have to be!" As a mom, I'm both more AND much less organized than I have ever been in my life.
I could give you tips on how to be a more organized person, but I won't. There are plenty of other posts and articles out there about that. Rather, I want to share about the limits of organization. As moms, it's great to be organized but life happens and we need to be fine when things don't go according to schedule. Life is chaotic. At this point, I just try to keep things at an "organized chaos" level…and I'm happy with that!
Last week was the perfect example regarding the limits to organization. Over the weekend, I had spent 3 to 4 hours planning out the month of June. I was feeling great and on top of things. Then, the week started. A friend's loved one had passed away so Reggie and I definitely wanted to go and support her at the memorial service. No problem. I worked out the babysitting and added that to the calendar. Easy Peasy. Not so fast.
Monday afternoon came and the kids brought home their June school calendar. (Why didn't I get the calendar for June before June? Whatever.) I looked at their calendar and saw that the first week of June was now shot to pieces schedule-wise. There was one half day off, one full day off and also a Spirit Day – all in the first week. Since the kids were out on Thursday, I scrambled to reschedule a Thursday breakfast to Friday. That worked out. Once I had rescheduled Thursday's breakfast to Friday, Sean mentioned that he wanted me to come to their Spirit Day on Friday. When I responded that I had already switched my breakfast from Thursday to Friday, he started to tear up and said, "But you NEVER come to my Spirit Days!" For the record, this was only his second one. I had gone to the first one but the school had mistakenly put down the wrong time for when his Kindergarten class was supposed to compete. I remember…there were a bunch of unhappy Kindergarten parents waiting behind the fence to cheer on their kids who had already gone back inside the school. It wasn't a good scene – especially for the parents who had taken the day off from work to attend!
Anyway, logic doesn't matter to young kids. All that Sean knew was that I missed last year and I was going to miss this year too. Fortunately, I was able to reschedule the (new) Friday reservation to an earlier time so that I could both enjoy the breakfast and get back to the Spirit Day on time. I'm so glad that I did, because Sean was looking for me like a hawk! The pay-off was that he was super-smiley and waved at me every 5 to 10 minutes to express how happy he was that I had made it. Whew!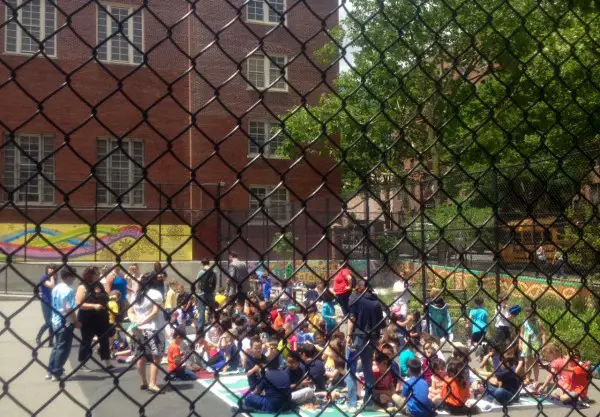 So, were those hours of planning the month in vain? I don't think so. I see planning and organization as a framework for my life. It makes the chaos of life much more manageable. Meanwhile, I try to allot as much "wiggle room" in my calendar as possible to leave room for this thing called LIFE that happens and doesn't always fit so neatly into my (or anyone else's) carefully plotted out plans. In any event, I would rather relinquish my "Ms. Organized" title than to miss out on spending time with my loved ones. Organization is great but being present and giving attention to the people and the things that I truly value is most important!