A woman's relationship with her mother-in-law can often be complicated. That was not the case with me and my late mother-in-law, Bernita Coleman who passed away at home last Tuesday. Our relationship was very simple. She loved me and I loved her. As my friend James mentioned while giving his condolences, "She was an elegant woman." She really was – in both her appearance and actions towards me and my family.
Mrs. Coleman welcomed me into her home and family from the start. As a mom of two sons, she expressed her happiness at finally having a daughter. She never interfered in my relationship with my husband Reggie. If anything, she provided me with helpful tips regarding what I needed to know about her son. "Reggie will always have it (speaking about finances) even if he acts like he doesn't," was one of my favorite tips that she provided 🙂 .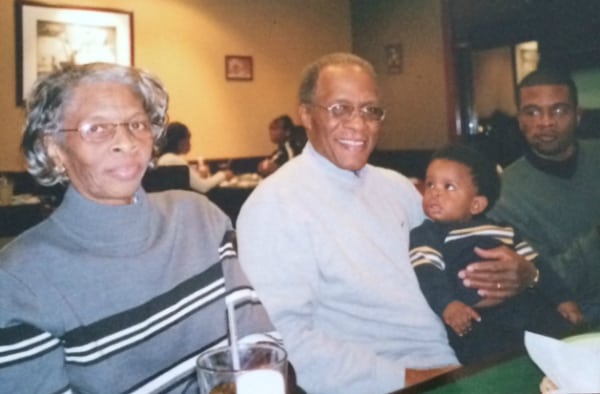 When our kids came along, she was a doting grandmother. Several years ago, Alzheimer's hit her with a vengeance but up until then she would dote on and play with the boys.  All the while, she respected how Reggie and I raised our kids and never commented or gave suggestions unless we specifically asked her for input. She was a gem.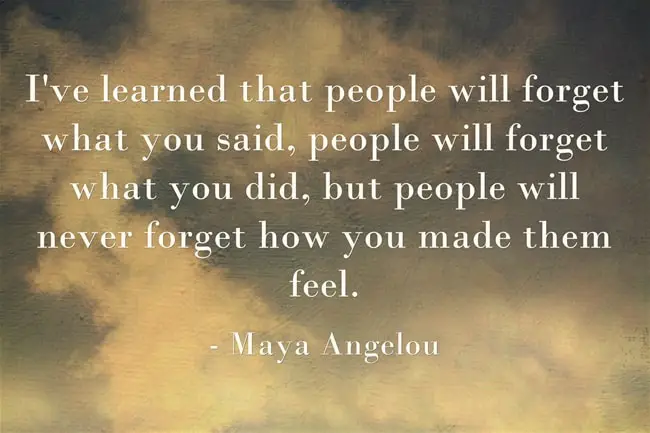 I am so grateful that Mrs. Bernita Coleman was my mother-in-law. She made me feel loved, respected and special. She provided an example of a wife who has adored by her husband until the very end; a mother whose absence leaves a hole in the hearts of her sons, family members and friends…and so much more. I will never forget her.