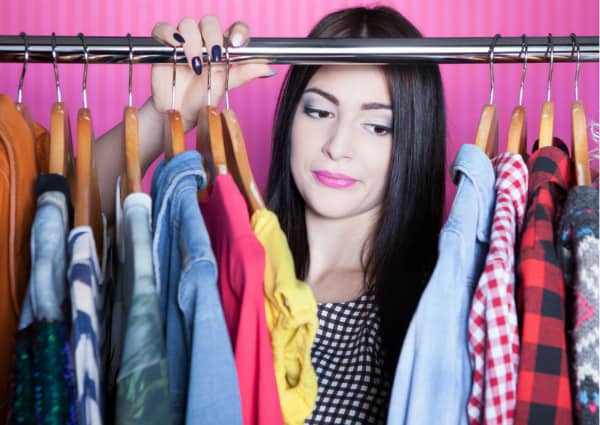 Although it doesn't feel like it today here in NYC, spring is here! Have you finished your spring cleaning yet? I'm "almost" finished, but I still have some things to clear out. I normally donate clothes to the Salvation Army and books, music and videos to the kids' schools or our local library. However, after reading a New York Times article about an organization that needed prom dresses a few years ago, I now think of additional places where I can donate items. (I had a gorgeous bridesmaid dress that was a perfect fit for the prom dress need!) I reached out to my friends and pulled together some information regarding a variety of places in NYC where we can donate our gently used clothing, books…and even furniture. Happy de-cluttering!

Donation Places in NYC
1. Bottomless Closet NYC: Business clothing for women who are trying to successfully enter the workforce (Plus-size clothing is a big need)
2. Career Gear: Interview clothing for low-income men in NYC
3. Dress for Success: Interview suits for low-income women who are returning to the workforce
4. Goodwill NY/NJ: Clothing, electronics, household items, vehicles and more (They also have a printable guide of acceptable donations.)

5. Housing Works: Clothing, furniture, household items, books, music, and movies

6. Nazareth Housing: Used furniture and household goods for poor families and youth of NYC
7. Salvation Army of Greater New York: Clothing, furniture, household items and car donations
8. The Sharing Place Thrift Store (East Harlem): Clothing, housewares, toys, and books (They do a lot of work with immigrant families.)
9. City Opera Thrift Shop:
Clothing, furniture, home accessories, books, CDs/Records, artwork, jewelry, and miscellaneous donations (Sales benefit the New York City Opera.)
If I missed any of your favorite places, please let me know. Thanks!