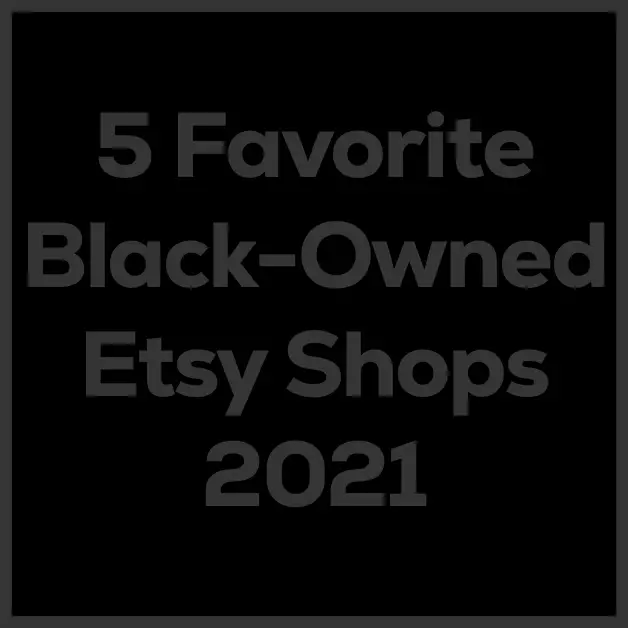 It's Black History Month, a time to recognize and honor the countless contributions of African Americans. When we support Black-owned businesses, it helps to break down the racial wealth gap. This is a great way to celebrate-this month and year-round!
There are so many wonderful Black businesses and organizations that it can be hard to know where to start. To help, I am sharing a roundup of several products that I have personally bought from fantastic black creators on Etsy plus one additional item that I'm purchasing at the end of this month. (There are many creative Black shops on Etsy.)
Support Black-Owned Etsy Shops
1. & 2. Beauty of the Isles
Sydelle Alvarez is the Founder and Owner of Beauty of the Isles. It is a natural, plant-based skincare line inspired by her Caribbean culture. Her Maracas Bay Body + Hair Butter was one of the items included in my 7 Christmas Beauty Gift Ideas for Mom 2020 post. Since then, I have also gifted one of her soaps to a Mom in the City reader as part of the January self-care bundle.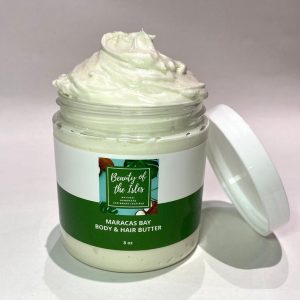 3. GFFCreative
 Originally from the island of Trinidad and Tobago, Petol Weekes is the multi-talented founder of GFF Creative. I especially appreciate the goat milk soaps in her shop. I gifted the Natural Orange Peel Goat Milk Oatmeal and Honey Soap Set to a dear friend and she loved it.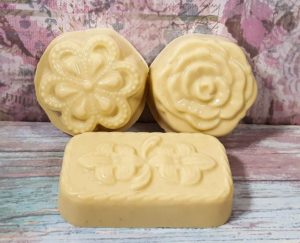 4. Fresh Seed Glow
Latoya Johnston is the owner of Fresh Seed Glow. Her store creates products that are made with natural and organic ingredients "designed to pamper the skin from head to toe". All of her chemical-free products are handmade in small batches in Brooklyn, N.Y.

I bought the Organic Rose Water Toner for a college student who thinks that the boutique is "amazing".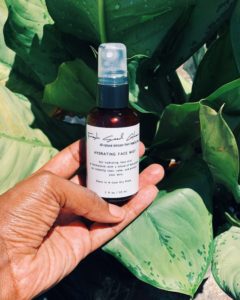 5. ByKeekesWithLove
I am teaching a session on self-management at the Parenting while Working from Home virtual event next Saturday. To go along with my session, I volunteered to provide a Wellness Bundle giveaway containing items from Black women creators in honor of Black History Month.

Since journaling is a key part of my mental wellness, I wanted to include a journal in the package. The Positive Affirmation Journal from ByKeekesWithLove is the one that the winner will receive.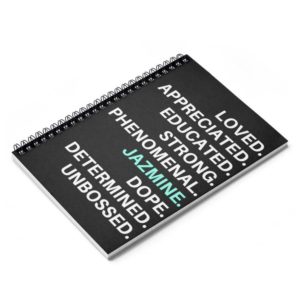 All of these sensational shops are great for you to explore when you are considering buying a special occasion or "just because" gift. Remember that products are shaped by stories (i.e. Sydelle honoring her Caribbean roots). That's why buying products from Black-owned creators is one of the most wonderful ways to honor Black culture year-round.

P.S. If you would like to support Black-owned Etsy shops even more, there is a curated list of products on Etsy's Black History Month page.