I have been a little quiet the last couple of weeks because I have been working on publishing my new eBook, Soul Food: 31 Easy Recipes for Home Cooks and its accompanying website, Easy Soul Food Recipes. I hope that you will pick up the book (it's only $4.97) and sign up for the new site's Readers Recipe Group where I share new recipes, cooking tips and "group-only" giveaways.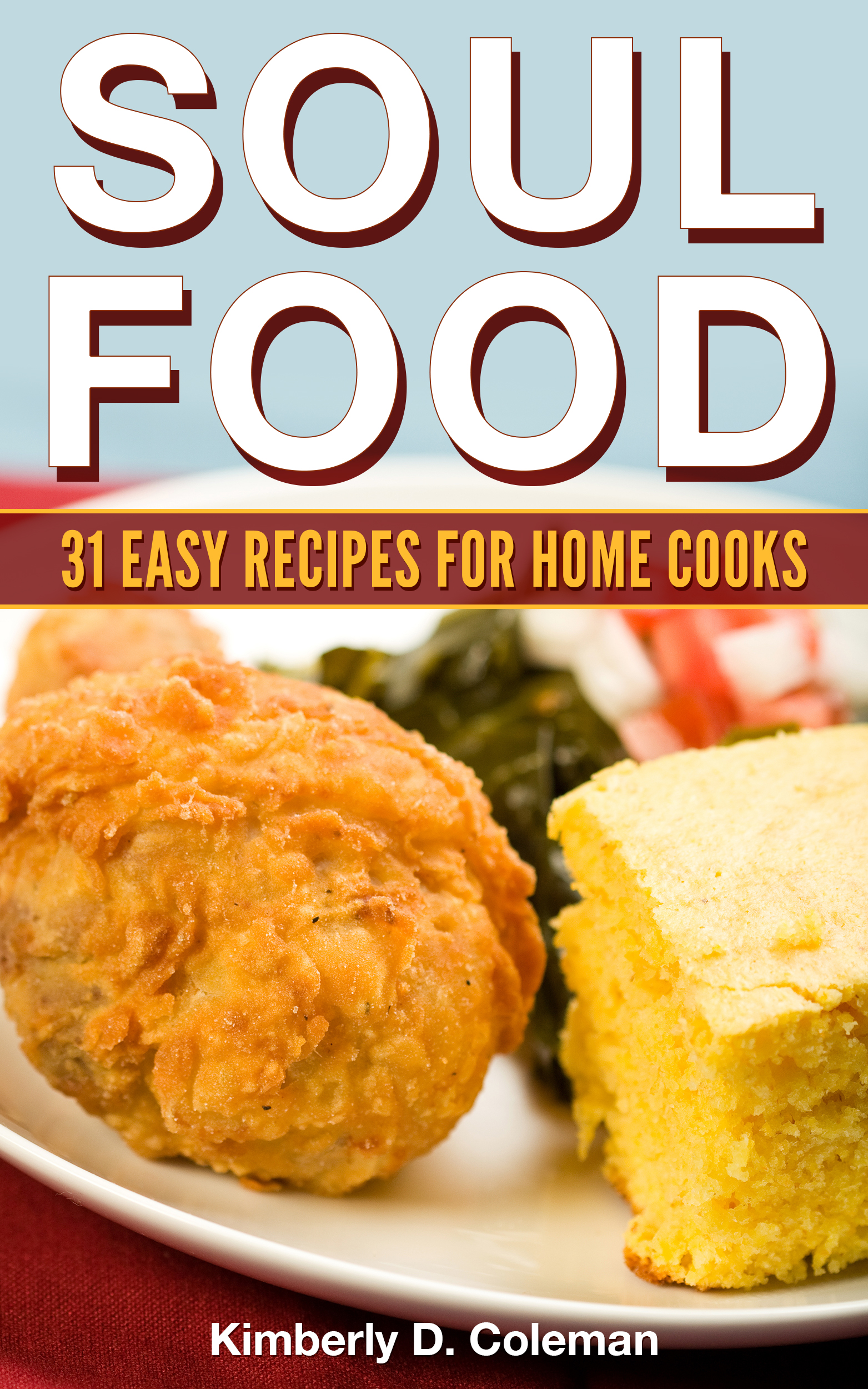 Meanwhile, Thanksgiving is NEXT WEEK.  Thanksgiving week is one of my favorite weeks of the year. We celebrate my husband Reggie's birthday on the 22nd. Then, we volunteer as a family for one of our favorite charities, God's Love We Deliver, before eating Thanksgiving dinner later in the day.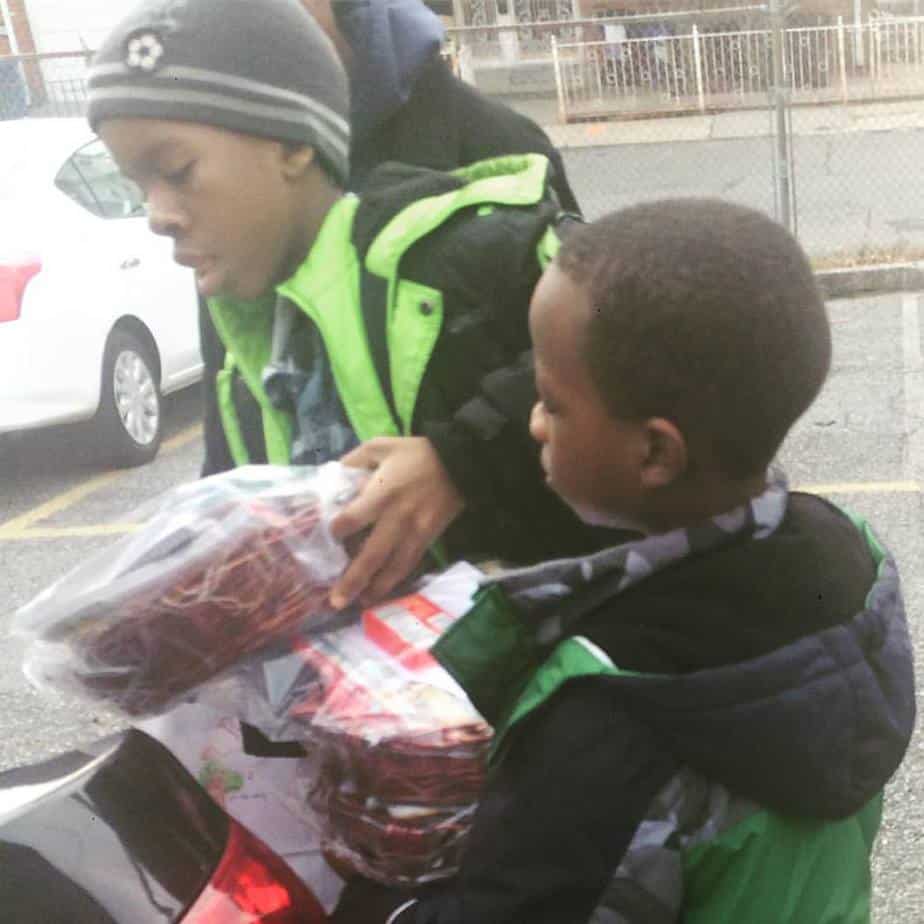 Last year, "my guys" wrote the menu: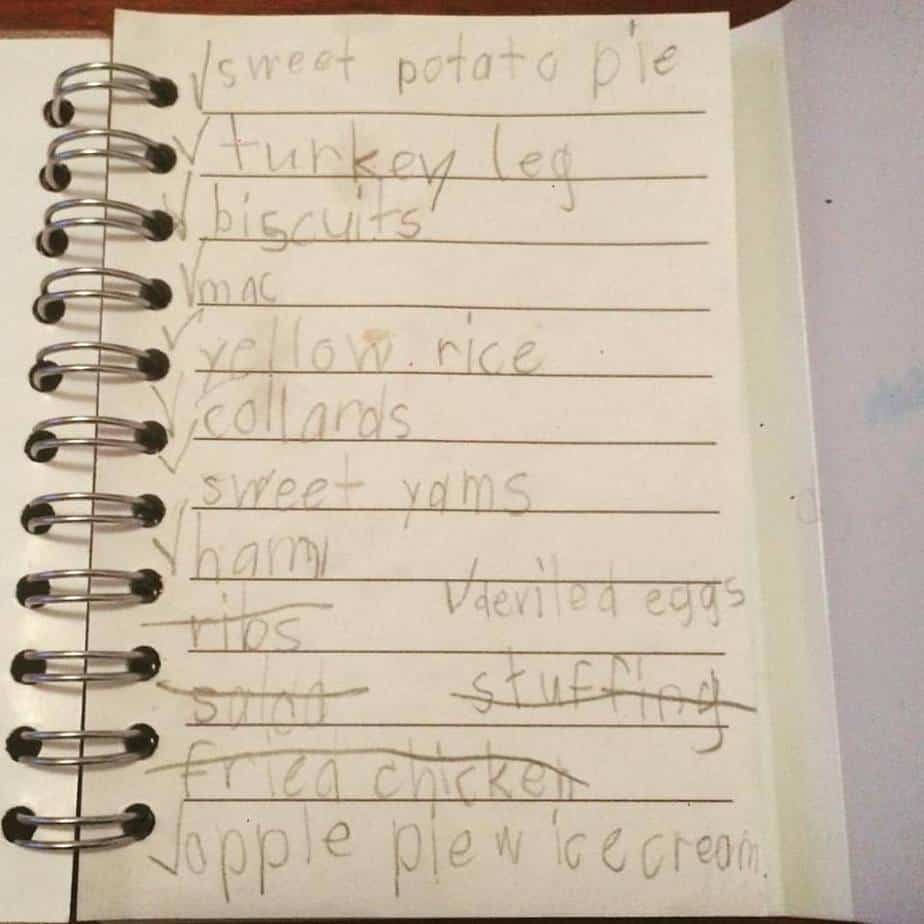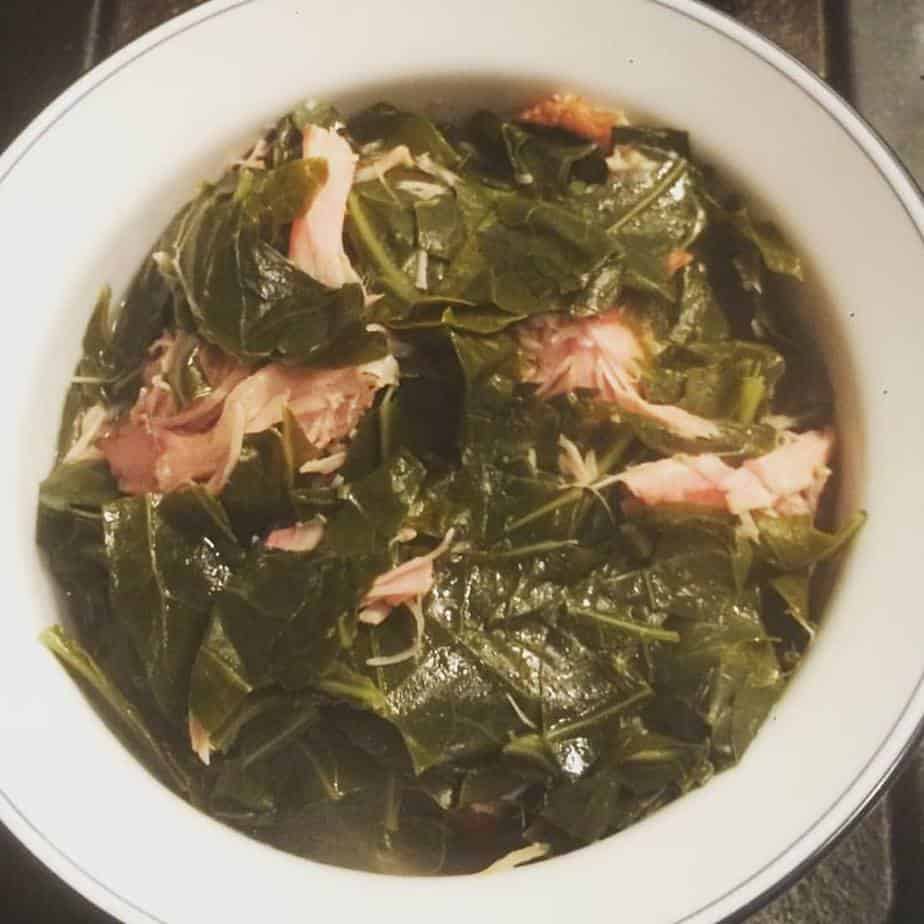 4. Sweet Yams (Sweet Potato Casserole)
5. Ham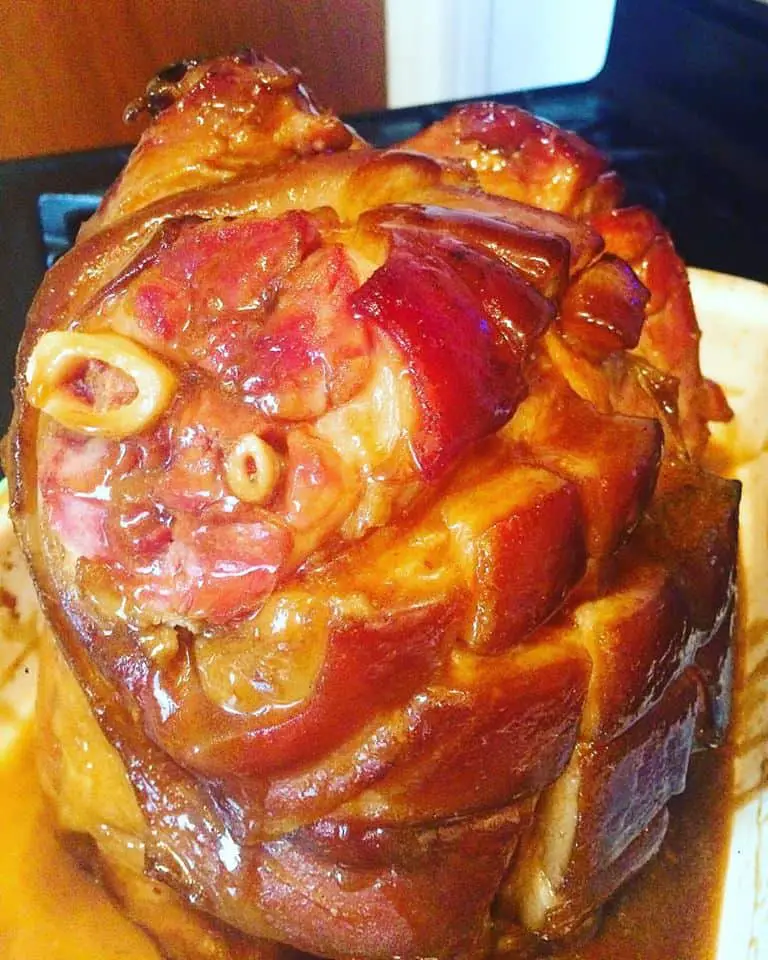 6. Deviled Eggs
7. Apple Pie
I didn't cook everything from scratch (the biscuits were Grand's and the yellow rice was Goya's) and I STILL keep forgetting to write down my recipe for slow cooker turkey legs. At the last minute, we added some teriyaki ribs and string beans to the menu because a few extra guests decided to come. I used cans of string beans with Italian dressing instead of fresh string beans though.
The meal was great. Everyone enjoyed themselves and we relaxed for the rest of the day. I hope that you have a fun Thanksgiving filled with family and/or friends this year. Please don't let the food prep stress you out. You can always make another dish (or order out) so be sure to enjoy the day with your loved ones. Happy (early) Thanksgiving!