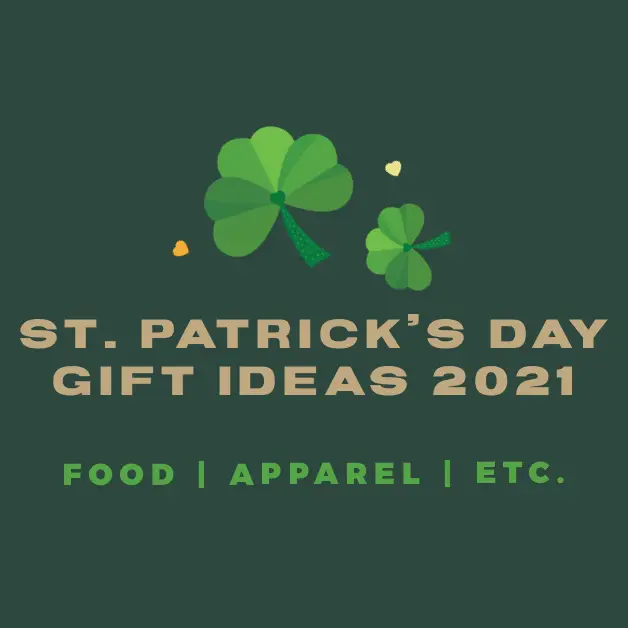 Do you buy St. Patrick's Day presents for your loved ones? If so, I want to share some of the best St. Patrick's Day gift ideas that have crossed my path. I'm also giving ideas since several MitC readers mentioned wanting more gift suggestions in the reader survey. Your wish is my command! 😊 
St. Patrick's Day Gift Ideas 2021
1. Masks
Many places (including schools) are starting to open up around the country. The CDC still recommends wearing masks though. These St. Patrick's Day face masks are cute options.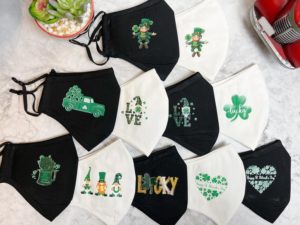 2. Cards
This fun Bernie St. Patrick's Day Card is the perfect gift for the Bernie lovers in your life.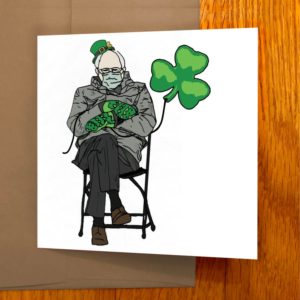 3. Apparel
It's important to wear green on St. Patrick's day. With that in mind, you might want to keep these St. Patrick's Day Themed t-shirts as gifts for yourself.
4. Mugs
I have friends who are obsessed with Rae Dunn products. These Rae Dunn St. Patrick's Day mugs are great for minimalists. The LuxuryLivingbyTina Etsy shop even adds Swarovski crystal for more unique picks.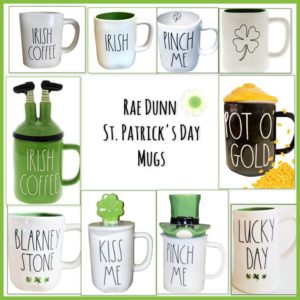 Food
A group of friends ordered a Carousel Cakes red velvet birthday cake from Goldbelly for a friend last week. We picked Carousel Cakes because it's one of Oprah's Favorite things so we assumed that it must be good. It was. My friend enjoyed it so much that it reminded me that food can truly be the sweetest gift.

You can get these St. Patrick's Day Green Velvet Shamrock Cupcakes from Carousel Cakes on Goldbelly. You can use my $15 friend discount to shop at Goldbelly.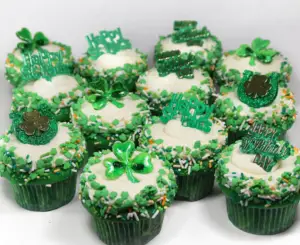 I hope that at least one of these St. Patrick's Day gift ideas is a good fit to help you celebrate the holiday.
If you enjoyed this post, please share it. In addition, consider signing up for my weekly email newsletter so that you don't miss future updates. Thanks!
You Might Also Like