Last month was a blur…in a good way. My oldest son Michael graduated from Townsend Harris High School and is all registered for his fall college classes. Where did the time go?!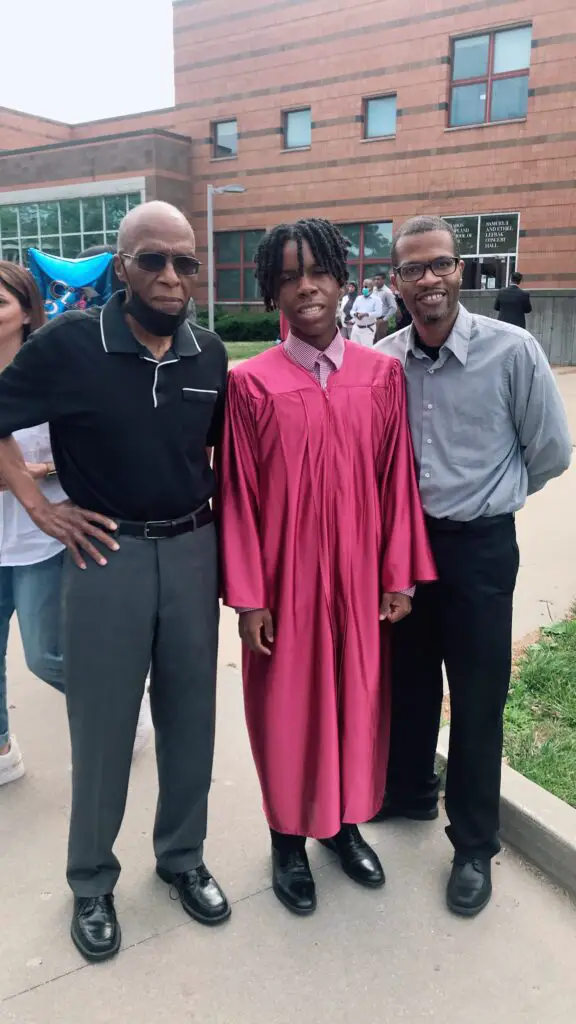 Michael is moving forward and so am I. Michael loves to say that he "made" me "Mom in the City". It's true though. I left the corporate world because I couldn't bear the thought of leaving my cute, chunky baby with anyone else.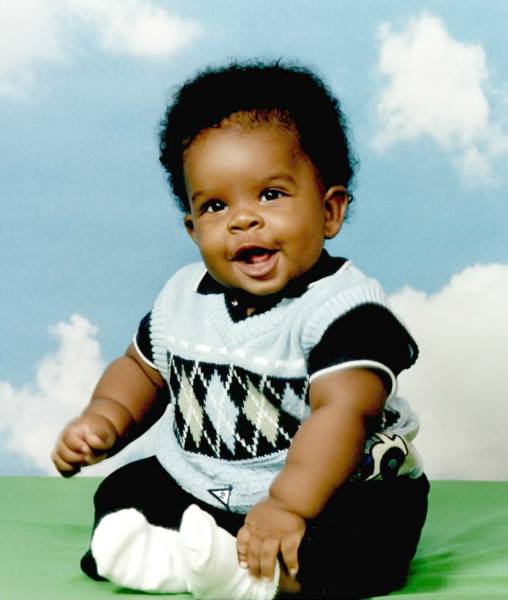 Looking Back
Michael "made" me "Mom in the City" and now that he is a whole grown man, this chapter of my life is over. (HOW do I have an 18-year-old, tattoo and driver's license-having son?!)
Anyway, I'm grateful to God, my family, sponsors who paid me and YOU dear readers for the journey. To go from research and finance in corporate America to getting paid for writing parenting and food content was definitely not on my life "BINGO" card until it happened.
Thanks for the memories. Without you (the readers), my dream of working from home around my family's schedule would have never become a reality. Thank you. Thank you. Thank you.
Looking Forward
I've decided to freelance (content strategy and creation) and/or take a part-time job for the next 3 to 6 months while I start up my next online venture. I actually enjoy the consistency of a steady paycheck so I'm actually open to continuing with the right part-time job indefinitely.
Initially, I thought that I would just sell "Mom in the City" and use the profits for my next thing. It was only when I had an actual offer to buy this site on the table a few months ago that I realized that I just couldn't sell it to a stranger as nice as he was. (I rarely say "never" but at least not right now.)
There are just too many memories and recipes from loved ones and experts in a variety of fields on this site. (If you have found value in this site over the years and would like to contribute to keeping the recipes and other content available online, you can do so at buymeacoffee.com/mominthecity. Thanks in advance!)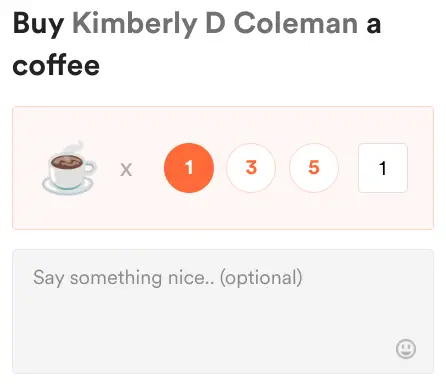 What's Next
As I wrote on a July 1st Facebook post…
Happy July! I'm excited to start a new month…ESPECIALLY since I have decided on my "next step" business-wise.

After much advice, I have decided to combine two of my passions – parenting and education – in order to lessen the college planning stress for families of high schoolers.

As many of you know, Michael graduated from the #1 in New York/ #19 in the nation high school last week. I don't say that to boast or brag. Rather, when you get access to something great, I think that it is for you AND for others. This is my "for others" part.

The truth is that the main advantage that Michael received wasn't academic…it was guidance. In my opinion, it was the guidance and strong PTA/ parent advisor that made the school stand out.

I kept all of the info over the years and now I'm going to share it with other parents of high schoolers. (Don't worry…I'm not sharing proprietary info. that could get me sued. Rather, 98%+ of the info was non-proprietary. You just need to know where to get it!)

I agree with Horace Mann, a promoter of public education, that "Education…is a great equalizer" and I think that higher education should be available to those who want it. That is why I'm excited about this new chapter.

If you are a parent of a high school student, please help me out by filling out this 2-question college prep survey. (As a "thank you", respondents will be entered into a $50 VISA Gift Card giveaway.)

Thanks!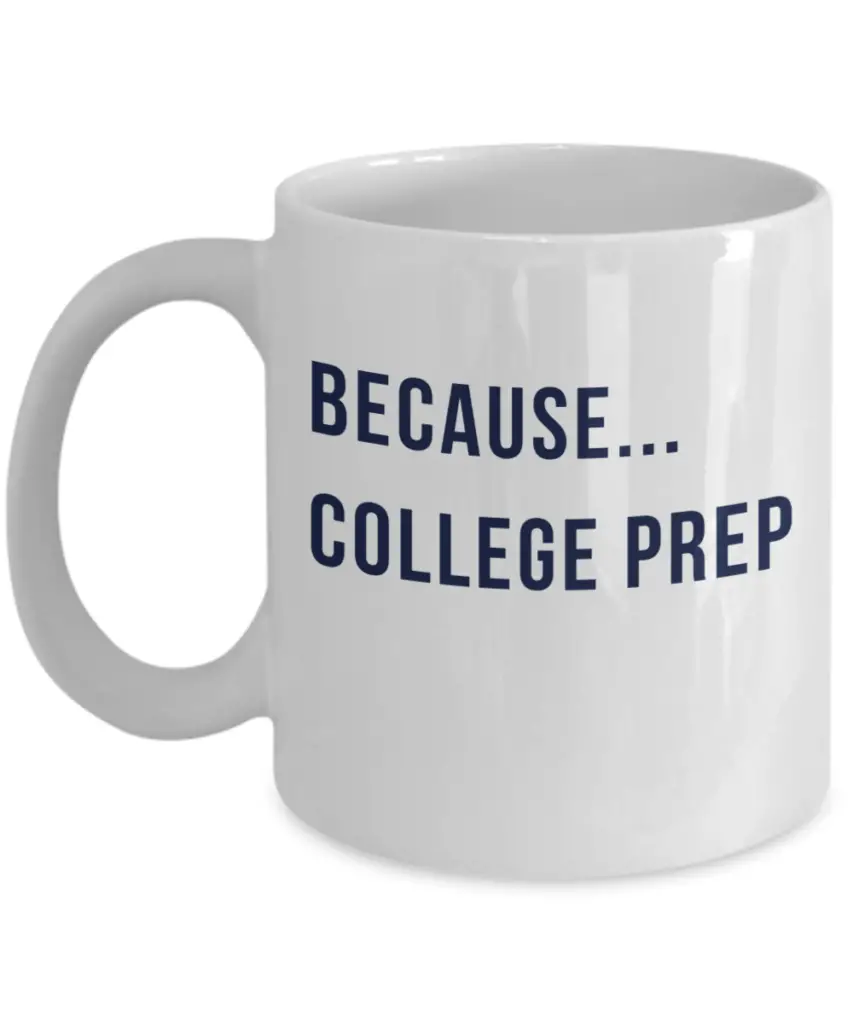 I was blown away by the response. Currently, over 890 people have already responded to the brief survey and indicated that they want future updates. I'm more convinced than ever that college prep is the area where I can help meet a very real need.
Because I love self-imposed deadlines, I'm sharing 3 goals that I have for the month of July:
Have a free "Resources" offer by 7/15
Offer a low-cost College Admissions Roadmap (highlighting timing/main things to consider) by 7/15
Offer a low-cost digital planner (strategy planner including key dates and resources) by 7/26
Although a couple of my business advisors have encouraged me to charge hundreds or thousands for this college prep information, it just doesn't sit right with me. If my highest goal is to "democratize college prep", then high-ticket offerings aren't the path for me. Besides, there are already plenty of pricey college advisors.
Anyway, I'm excited about my next business chapter! If you are parents of high school students (especially juniors and seniors), I hope that you will join me.
P.S. The survey/ $50 VISA gift card giveaway is open at College Prep form until July 15th at midnight EST. I would love your input!