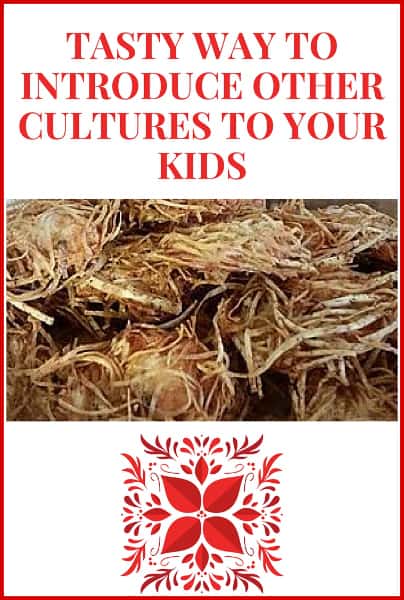 Introducing our sons to other cultures is very important to my husband Reggie and me. Since we have friends from a variety of ethnic groups this is easy to do in fun ways. This past Saturday we attended a Chinese New Year party at our friends home. Several of our friends brought dishes from their various home regions of China. They shared not only their cuisine but also their culture. (My sons were especially happy to receive sweets and the infamous little red envelopes.)
One thing that I especially love about introducing children to other food cultures is that picky eaters tend to try foods that they would never try at home. My oldest son Michael will try practically any food once. His favorite foods are Japanese and Indian foods. Meanwhile, my youngest son Sean is more "selective". Sean was a different child at the Chinese New Year party though. He tried practically everything – lobster chips, fish balls, fried tofu, cabbage & meatballs, pork, duck and much more!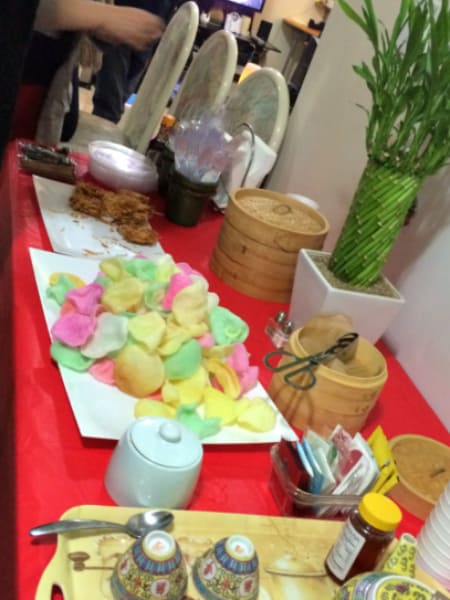 I especially loved the fact that our friend Claudia did a dumpling-making session. She taught the guests how to make boiled and pan-fried dumplings. The kids enjoyed it so much that I had to pull them away so that other people could get a turn. Of course, both kids really enjoyed eating the dumplings that they had made!
In any event, I encourage parents to introduce children to various food cultures everywhere that you go. It's really important for our kids (and us!) to be able to relate and connect to various cultures around the world.