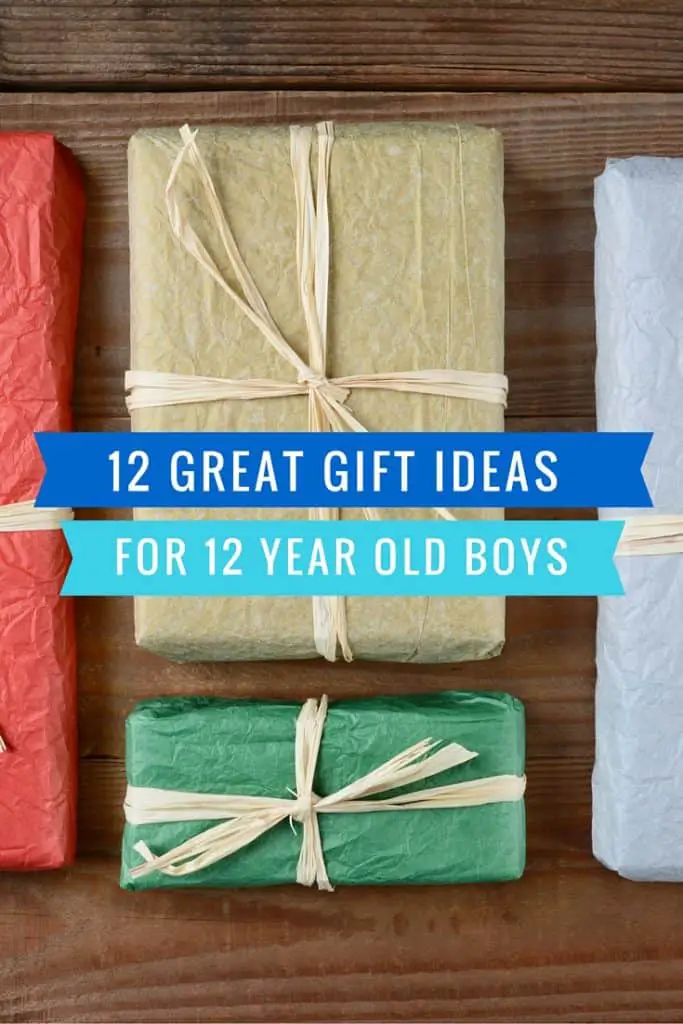 Recently my oldest son Michael celebrated his 12th birthday. That is why I'm sharing several great 12-year-old boy gift ideas.

How did my first "bundle of joy" turn 12?! He's my child BUT I want to be like him "when I grow up". He is so smart, self-disciplined and he has an incredible sense of boundaries WAY beyond his years.

If he was in one main faction in the movie Divergent, it would definitely be "candor" because he values honesty (to a fault)! Most of all, I love his heart. Although he is as left-brained as could be, he has a super-soft heart and feels deeply for those who are hurting in any way. Suffice it to say, I'm SO happy to be "Michael's mom".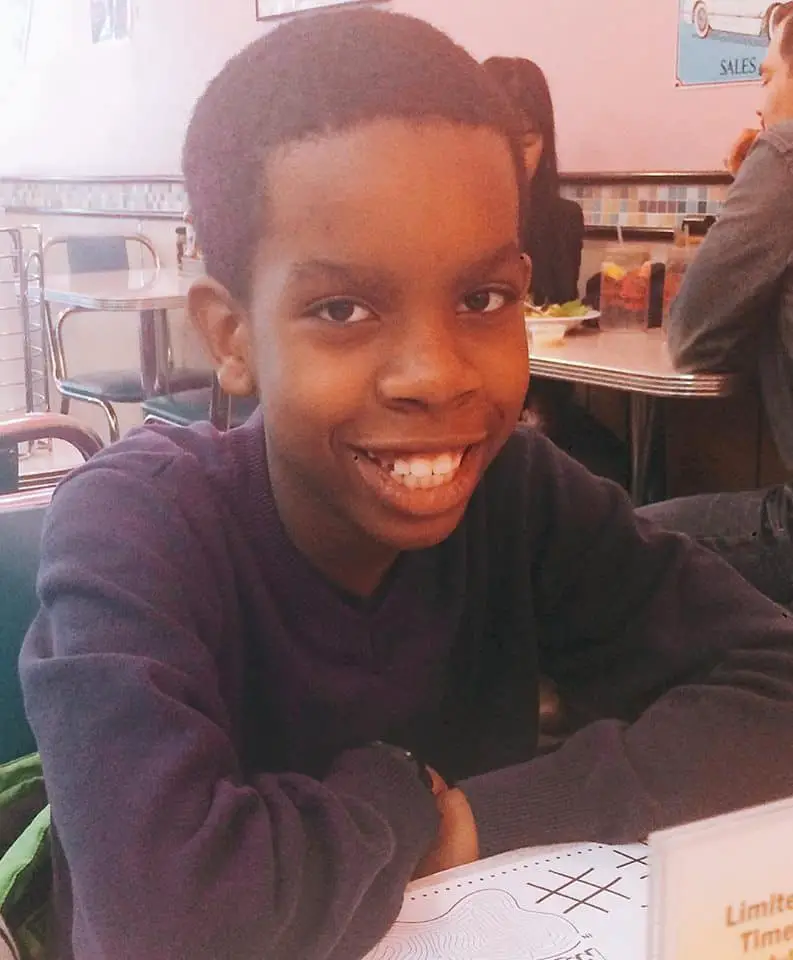 If you have (or know) a boy who will be celebrating their 12th birthday soon, below are 12 great gift ideas for a 12-year-old boy in the opinion of "experts" and the true experts (my son and his diverse group of friends).
Top 12-Year-Old Boy Gift Ideas
1. Game systems (Xbox One or the PlayStation 4)
2. Xbox LIVE Membership (so that they can play games with their friends)

4. Books (in their area of interest)
5. Gift cards for movie tickets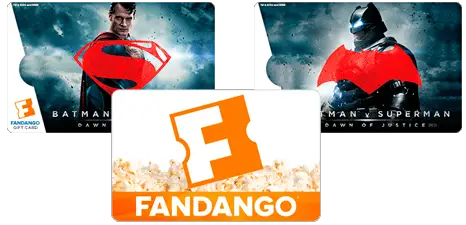 6. Gift cards to their favorite local restaurant (For instance, Subway is a popular after-school spot for my son and his friends.)
7. Cash (That was a unanimous pick from the boys whom I asked!)
8. Gift certificates for shoes and clothes to their favorite stores (Twelve-year-old boys have their own style/taste.)
9. Special classes (i.e. sports and computer classes)
10. Experience gifts (For example, my family is going to take a media visit to UniverSoul Circus next month.)
11. A cellular phone (Michael is ready to upgrade from his wearable to a TracFone or another popular phone.)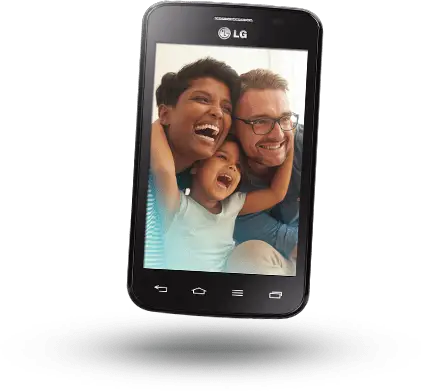 12. Remote control gifts (i.e. helicopters and drones)
Bonus Gift Ideas
-Michael already has an ipad tablet and laptop computer. If not, tablets and computers would be on the list. 
-The 12-year-old boys disagreed about the Nerf guns that one suggested. Some still like them while others claim to have "outgrown" them.
-The last suggestion that the boys had was for a pet. (Michael knows that the only pet allowed at our home is Zoomer. The last pet that we had put my husband Reggie in the hospital!)
Did I miss anything? (Just don't say "hoverboards"…they are illegal in New York City!)
If you found this post helpful, please share it. In addition, consider signing up for my weekly email newsletter so that you don't miss future updates. Thanks!
You Might Also Like