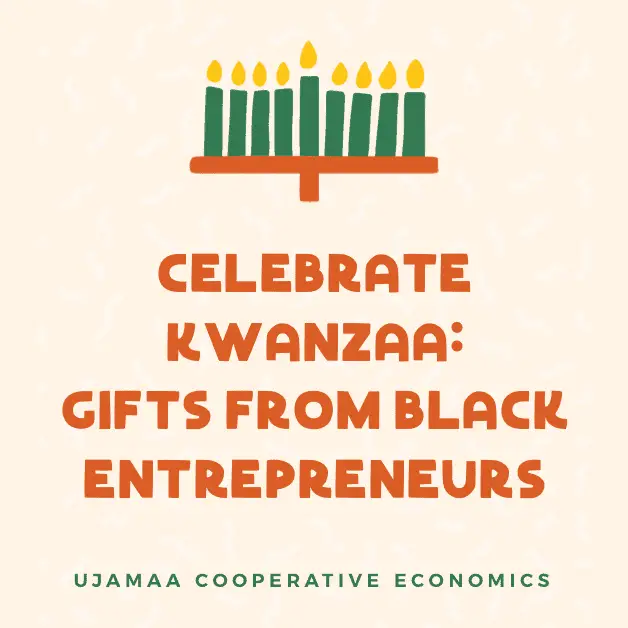 In the midst of holiday celebrations, I want to acknowledge Kwanzaa, an African-American celebration of life, by highlighting the UJAMAA (Cooperative Economics) principle. Racial injustice and inequality have been a couple of the major themes of 2020. I believe that creating Black wealth by supporting Black-owned businesses is an essential part of tackling racial inequality. With that in mind, below are 5 of my favorite Black entrepreneurs (makers, creators, brands, etc.) who are personal friends.
Favorite Black Entrepreneurs
1. Dexter Porter is the owner of Southern Goodness Bakery. If you live in the NYC area, be sure to pick up some of his all-natural biscuits (buttermilk, cinnamon raisin, jalapeno white cheddar, etc.) at Westside Market. There will be more locations to come.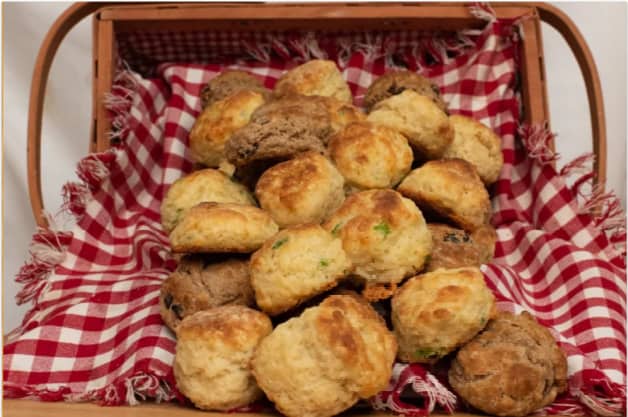 2. Petol Weekes is the multi-talented founder of GFF Creative. I especially appreciate (and have gifted!) the goat milk soaps from her GFFCreative shop.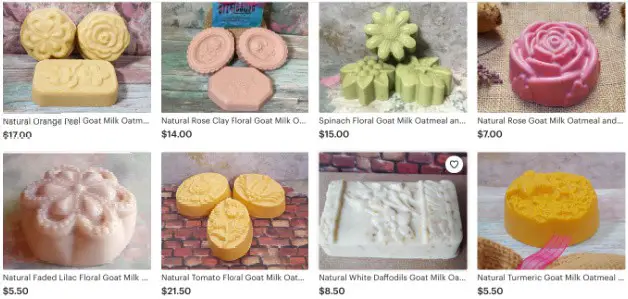 3. Scherrie Donaldson, a fellow blogger and mom of sons, has a lovely Etsy shop, LoquaciTee. (Creators create across multiple platforms!)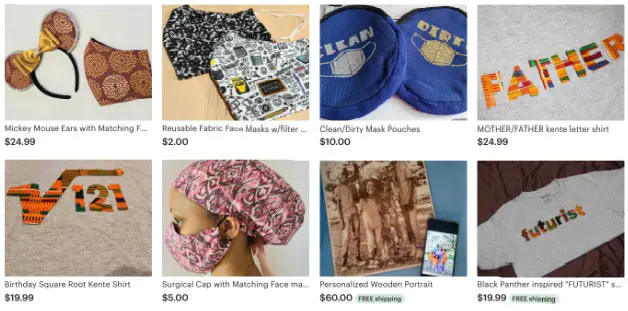 4. Sydelle Alvarez is the Founder and Owner of Beauty of the Isles. It is a natural, plant-based skincare line inspired by Caribbean culture. (Her Maracas Bay Body + Hair Butter was one of the items included in my 7 Christmas Beauty Gift Ideas for Mom 2020 post.)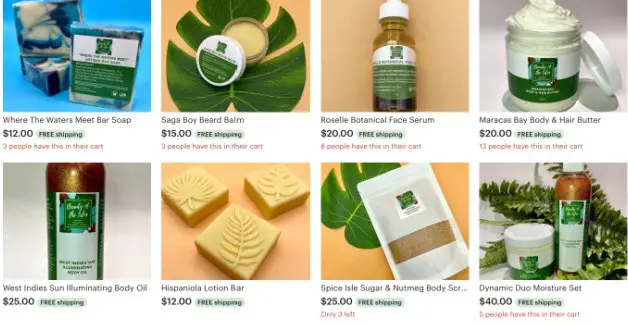 5. Yemisi Awosan is the Chief Executive Officer (CEO) and Founder at Egunsi Foods, a West African meal company. Shipping nationwide, this company's products are the perfect introduction to delicious African dishes. (Related: Egunsi Foods West African Soups in Harlem Whole Foods! and African Recipes: How to Cook Egunsi with Spinach)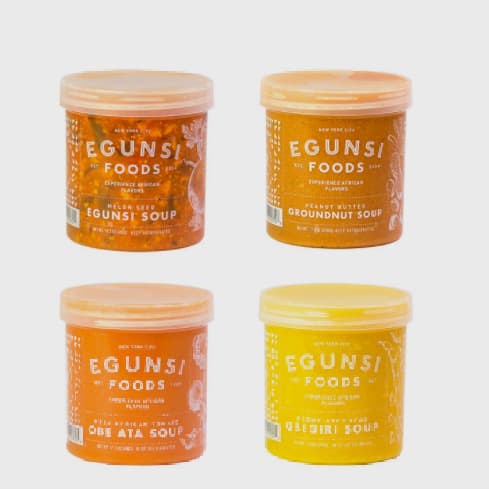 Bonus…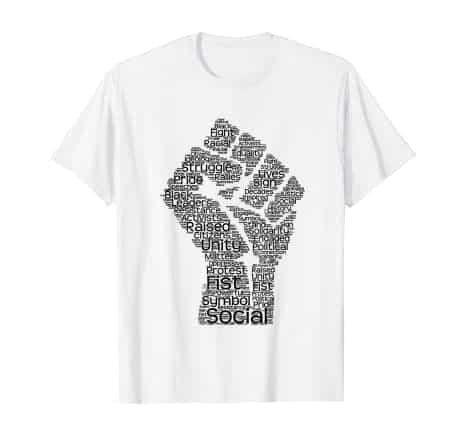 Of course, I am Black too! If you'd like to support my family's apparel+ project, please visit Our Family Tees. We sell minimalist, family-friendly apparel and accessories. Our Amazon fulfillment partner keeps adding cool, new options. Initially, it was just our designs on t-shirts, but now they also offer the following:
V-neck t-shirt
Tank top
Long sleeve t-shirt
Raglan
Sweatshirt
Pullover hoodie
Zip hoodie
PopSockets grip
iPhone cases
Samsung Galaxy cases
(and most recently)
Tote bags
Throw pillows
I'm so excited to start creating some new designs featuring the Pantone Colors of the Year for 2021 (yellow and gray) that were announced yesterday. In the meantime, I like these designs that are currently available…
Please note that these are just some of my Black entrepreneur friends. In 2021, I hope to spotlight more Black entrepreneurs. That's one tangible way to advance racial equity. Please support them if you can. Thanks!