These last few months have been a blur. The health of my husband Reggie's dad took a drastic turn for the worse. After a couple of weeks in the hospital and a few days of in-home hospice, Mr. Coleman passed away on September 25th.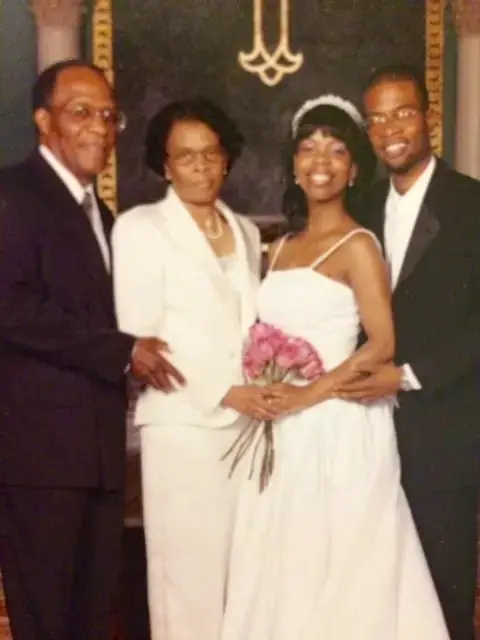 Every time that a loved one passes away, it has a different impact. (I wrote about Reggie's mom passing away eight years ago.) Mr. Coleman's passing was bittersweet as I shared in a Facebook post a couple of days after his passing.
This time has been challenging but it reminded me of a quote from the The Unintentional Arrogance of Joy post that I wrote back in 2015:
Ultimately, Joy learned that without Sadness, people never get to experience comfort and encouragement from others.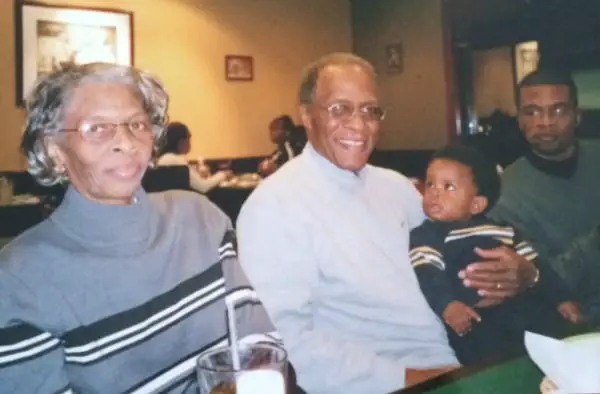 My family has been so grateful for the many ways that friends and other family members have reached out to help us during this challenging time. Our cups of encouragement have overflowed by weeks of meals, constant prayers, an overflow of funeral attendees (on one of those super rainy New York Saturdays that we have recently experienced) and much more.
Life is (still) good…