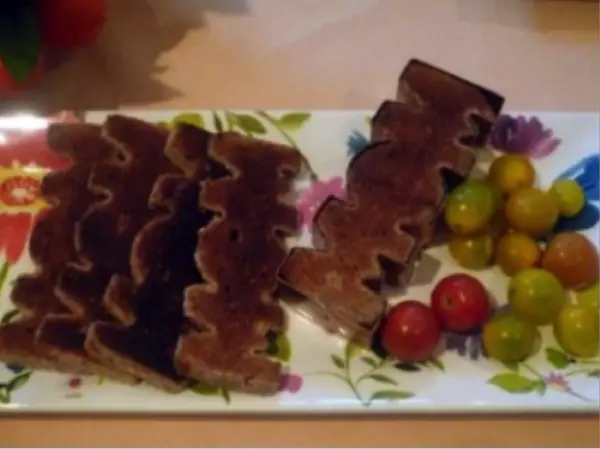 Brunch is the perfect meal for moms on Mother's Day. It implies that we moms will actually get the chance to sleep late and ease into the day. I actually prefer being served brunch at home rather than going out to brunch. Restaurants tend to be very crowded and rushed on Mother's Day, so I would rather relax and let "my guys" prepare a nice, leisurely brunch for me at home. (They can take me out to a restaurant on other days!) My husband Reggie cooks very well, but most of the recipe picks that I am sharing are simple enough for beginner home cooks to prepare.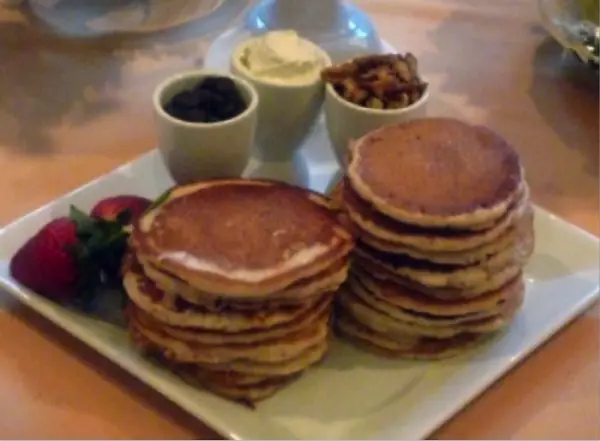 A wonderful idea is to have pancake stations where you have various toppings in ramekins. This is an especially good idea if kids will be at the brunch, because they love to make their own "creations". Another great idea is to use a "Mom" cookie cutter to shape the toast. I found one at coppergifts.com for $14.95. More picks include the following Foodie City Mom favorites:
2. Awesome Applesauce Apple Muffins
5. Pancakes
Enjoy!
{Updated}