Father's Day 2019 is Sunday, June 16th. Fortunately, my husband, dad, and father-in-law are all really easy to please when it comes to gifts. I usually listen and take note of things that they mention liking or wanting throughout the year so that I have a good idea of what they would like. I also sometimes ask them what they would like "from the kids" (even though they know the kids don't have jobs). 🙂
I'm a big fan of asking people what they would like, so I have asked some dads what they would like for Father's Day. Whether you are celebrating dads, uncles, grandfathers, or mentors, you can show your appreciation with these great "guy approved" Father's Day Gift Ideas 2019 
Food RElated
– Food: Since restaurants tend to be crowded and rushed on holidays, consider preparing a feast of his favorite foods at home. I normally ask my husband Reggie to send me his breakfast, lunch, and dinner requests a few days before Father's Day.
– (Under $200) Grill: Speaking of grilling, Reggie prefers a charcoal grill so  I bought him a charcoal Weber grill as a gift a few years ago. He enjoys grilling during the summer…and I enjoy the break from cooking. Win-win!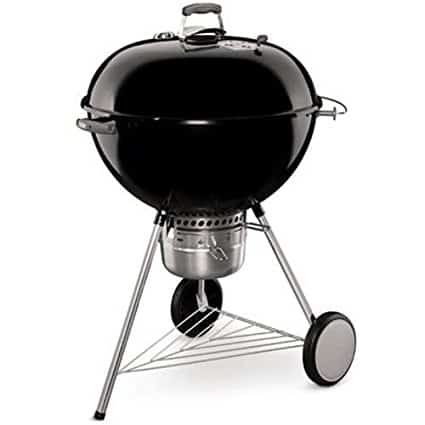 Electronics
– (Splurge Gifts) Apple products: Definitely get whatever brand the gift recipient prefers. At my home, we prefer Apple products. An iPhone (which you can get from your wireless provider),  Apple Watch, or MacBook would all be welcome gifts.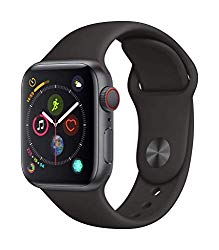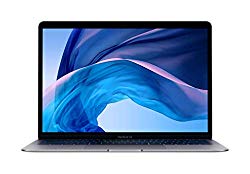 Clothing & ACCESSories
– (Under $25) Socks: Sometimes socks are the best gifts to give. They can't be any old six-pack of white socks though. Obviously, they should be stylish and well-made. A good company backstory and charitable connections are also nice bonuses. Tall Order socks check all boxes. When I received the PR pitch for these socks, I immediately thought of my son's mentor because he is taller than average with large feet. (The company carries socks in sizes 9-20.) The twin brother founders lost their father in the 9/11  World Trade Center attacks when they were 11 and remember helping their mom hand out essentials – including socks – to first responders at Ground Zero. Currently, they donate ten percent of Tall Order's earnings to non-profits like Tuesday's Children.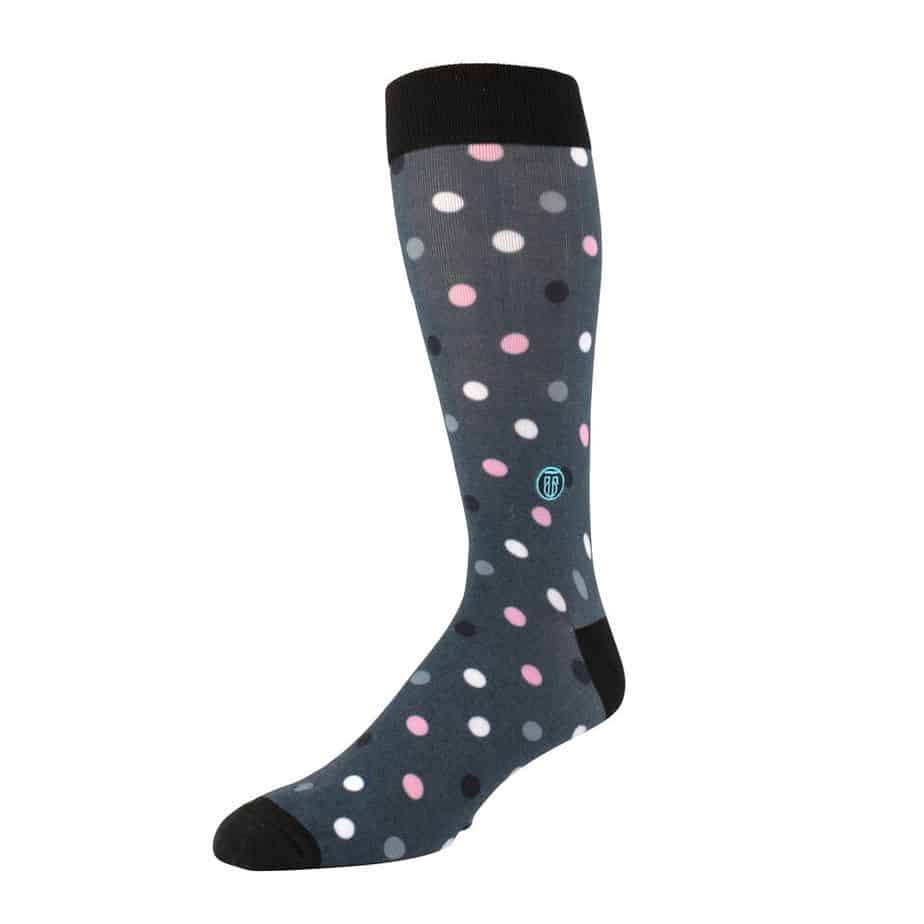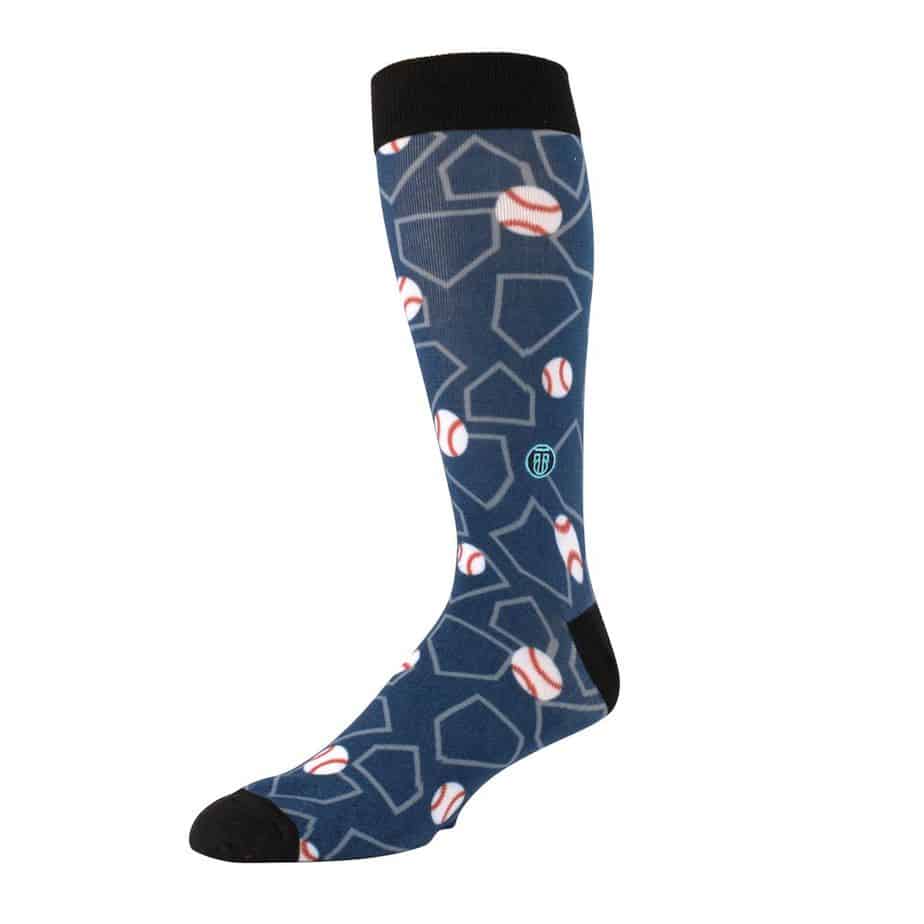 – (Under $25) T-shirt: T-shirts are always a great option. Reggie is a minimalist so I might get him this teacher tee from our family's "Husband Father" t-shirt collection. If the dad has a favorite sports team, you can get one of the team's branded shirts too. Knicks t-shirts are often on Reggie's "wish list".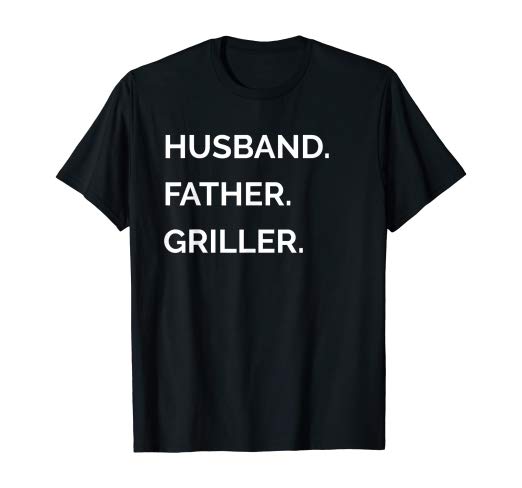 – (Varies – from under $25 to splurge prices) Wallets: They can vary from casual, everyday ones to extra-special custom wallets. Periodically, my husband asks for a new one.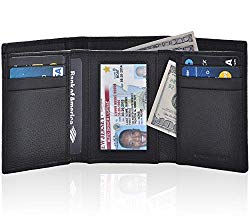 – (Varies – from under $25 to splurge prices) Men's watches or smartwatches: Even men who don't like to wear a lot of jewelry tend to appreciate a nice men's watch.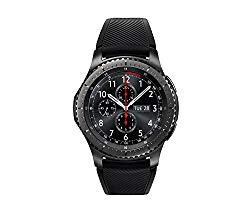 Books
– (Under $25) There is a book for almost every interest. That is why books are the perfect gift. Recently, my husband has requested some Christian books. I purchased them from Illumination Publishers. If the dad is considering starting their own full-time or part-time business, I highly recommend my current favorite book, Choose: The Single Most Important Decision Before Starting Your Business. If the gift recipient loves to grill (like my husband!), then Weber's New Real Grilling: The Ultimate Cookbook for Every Backyard Griller is another great option. It has helped my husband to become a wonderful griller. The only thing left that he has to master on the grill is ribs…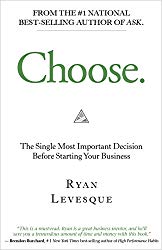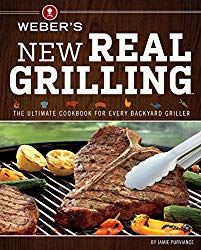 UNIQUE GIFTs
– (Under $100) FANCHEST Sports Gift Boxes: When the PR person from FANCHEST reached out to me, I was excited to receive the gift box for Reggie. FANCHEST is a curated gift box of memorabilia, apparel and exclusive merchandise with fans' favorite  NFL, NHL or NCAA team items. Reggie's favorite teams are the NY Knicks (loyal man that he is!) and the NY Jets so I chose the Jets box ($89). Currently, FANCHEST provides free shipping on all US orders and they are hosting a Father's Day Sale of $10 off when you use the code "FATHER". Judging by Reggie's reaction, loyal sports fans will love this gift. He especially loved the hat and cup. Each box is unique, but you can see what was in our box below: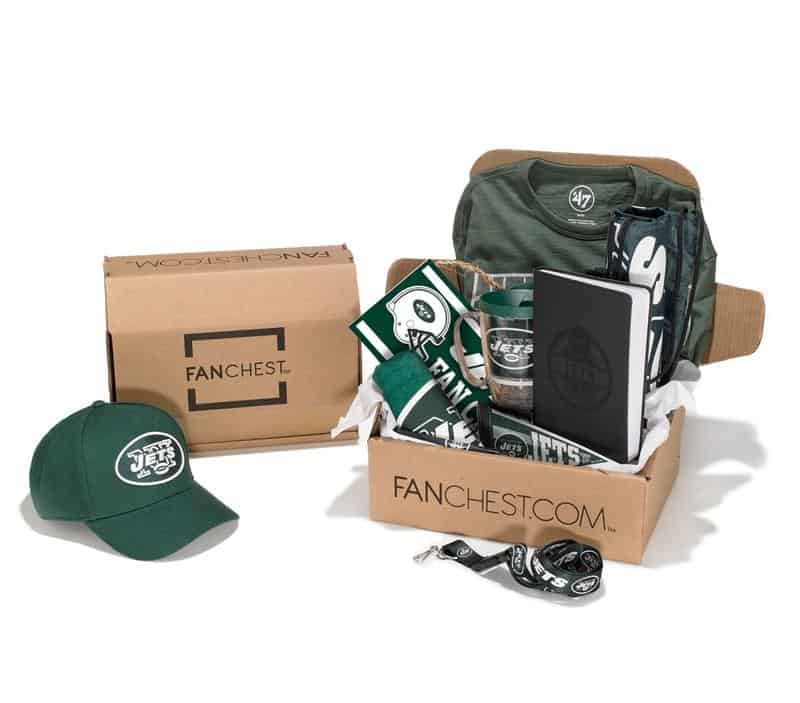 – (Under $100) DNA Test Kit: There are several ancestry DNA testing kits on the market. After seeing a myheritageDNA kit over my aunt-in-law's house, I worked with MyHeritage.com to get tested myself back in 2017. I wanted to connect the ancestry dots that make up my Black/African-American identity. It was a very simple process. I just swabbed my cheek and mailed it to them in the provided packaging. Four to six weeks later, they emailed to let me know my results. Several of my male friends mentioned that they would be interested in doing this too.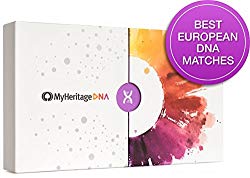 – (Under $50) Custom Family Portraits: I loved a portrait when I saw my blogging friend Kris McDonald post it on Instagram. She was kind enough to track down the Etsy shop owner (Sheridan Hayes/discoveringyou) who created the portraits. This would make an amazing, sentimental gift for dads or grandpas.
I could go on and on but I'll stop here. Just remember that the gift is for the recipient so cater it to what he likes. For more gift ideas for Father's Day 2019, you can visit my Amazon affiliate partner's recommendations at amazon.com.
{The top post image was purchased from Deposit Photos.}