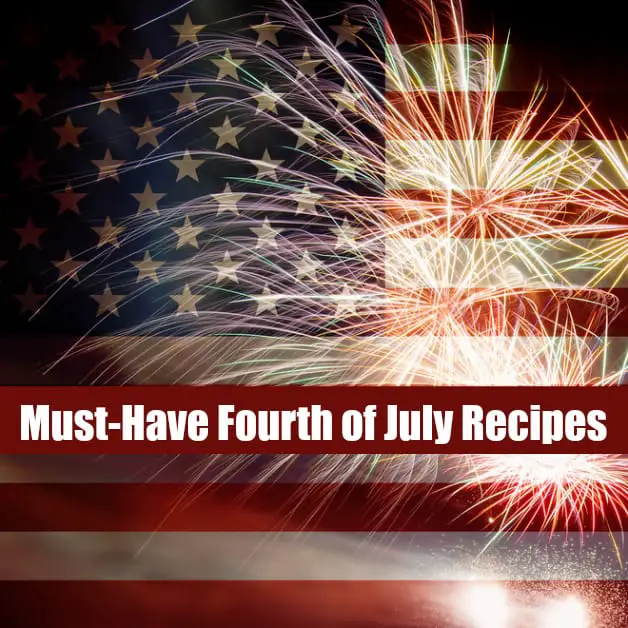 While the Fourth of July (Independence Day) is officially a commemoration of the historic adoption of the Declaration of Independence, food tends to take a central role in the celebration. Grilled hot dogs and hamburgers, barbecue cookouts and picnics are held throughout the nation. Below are 20 "must-have" Fourth of July recipes – favorites that are perfect for whatever festivities that you have planned for the 4th. Enjoy!
Appetizers
Pico de gallo guacamole
Simple deviled eggs
Sides
Chow chow
Grandma Pettus' easy potato salad
Healthy coleslaw
Healthy pesto pasta
Ranch pasta primavera
Summer salad with mint peach dressing
Watermelon feta salad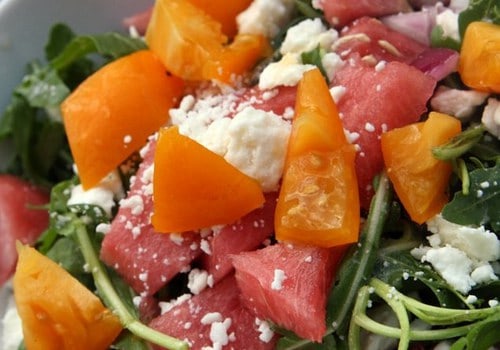 Mains
Easy southern pan fried chicken
Ranch turkey burger
Ribs in crock pot
Smoked chicken slider
Three meat sliders
Desserts
Best apple pie ever
Peach crisp
Peanut butter caramel 3-in-1 Sauce (with fruit skewers)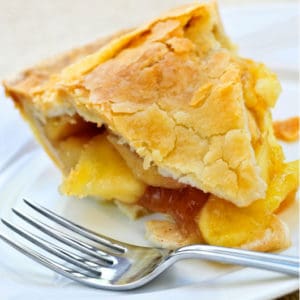 Red, White & Blue Desserts
Anneil's amazing red velvet cupcakes
Blueberry cobbler
Red, white and blue cupcakes
Plus, don't forget the steak grilling tips from my visit to the "Weber Grilling School" post. I was inspired to buy him a charcoal Weber grill after that event…and he uses it every summer!