Easter is this upcoming Sunday, April 17th. I'm excited to actually be able to attend an in-person church service this year. I normally have an Easter brunch at my home after service where I invite several people.
This year, we won't have a lot of people over but we will have my father-in-law over for brunch. I'm happy about that. Anyway, I want to share some of the most popular Easter content on this blog from the past. Enjoy!
Easter Menu Ideas
–Easy Easter Recipes For Brunch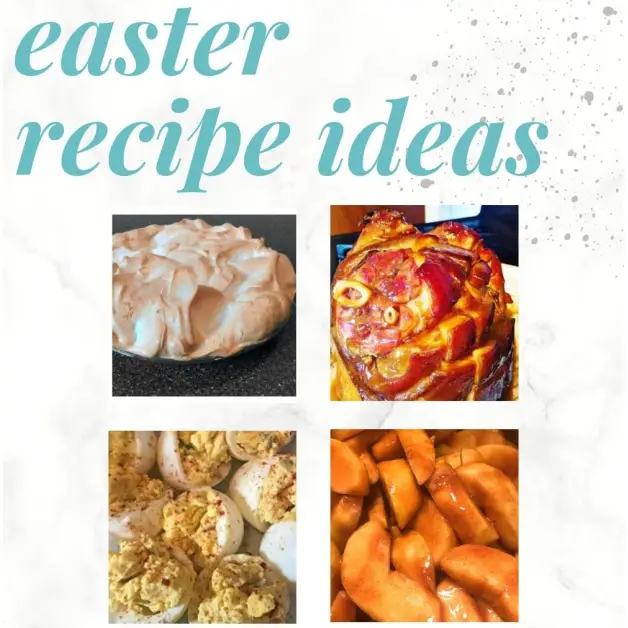 (You can find more recipes – including sweet treats and dishes that you can make ahead – at 15 Easy Easter Brunch Recipes.)
Easter Nail Art
–Cute and Easy Easter Nail Art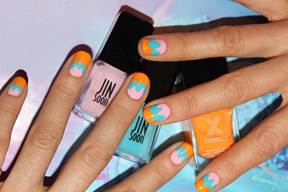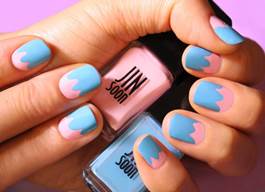 Easter Crafts
-Easter Egg Decorating Ideas: Easter Crafts for Kids: Kool-Aid Dyed Eggs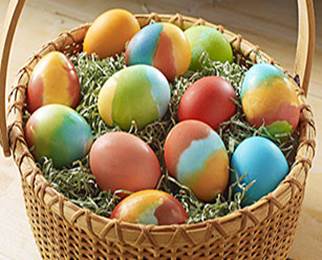 –Egg-ceptional Easter Crafts (Tiered Egg Stand & Egg Nest)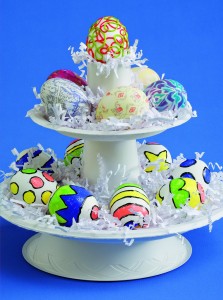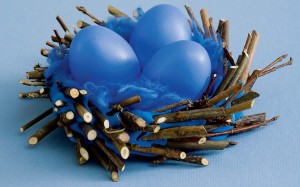 Whatever you do (or don't do!), I wish you and your loved ones a joyful Easter/Resurrection Sunday.