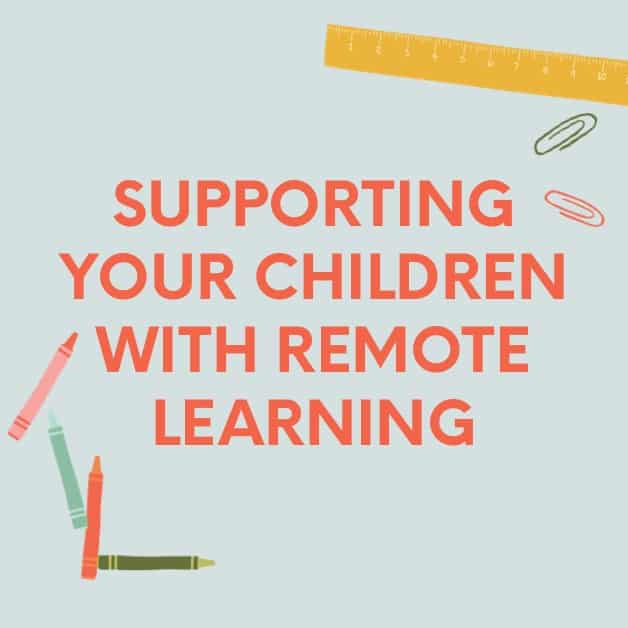 When I decided to learn as much as I could about remote learning back in early August, I reached out to the PR team at Zoom. Since kids are on Zoom so much for school, I wanted to get their input regarding best practices.
Beth (from Zoom) was kind enough to let me know that they would be hosting a parent-focused training about using Zoom for education in the future. Earlier this month, Zoom held a two-part "Supporting Young Students with Remote Learning" webinar series along with their partners – ISTE (The International Society for Technology in Education) and the National Parent Teachers Association.
You can watch the videos and/or read the audio transcripts. The first part features a panel of experts that helps you with best practices for supporting your children. The second part shows you how to use Zoom's tools and tricks in supporting your children at home. (Spanish and sign-language options of the recordings are also available.)
Supporting Young Students with Remote Learning
You can find the video and transcripts for Part 1 and Part 2 on the Zoom site.
Part 1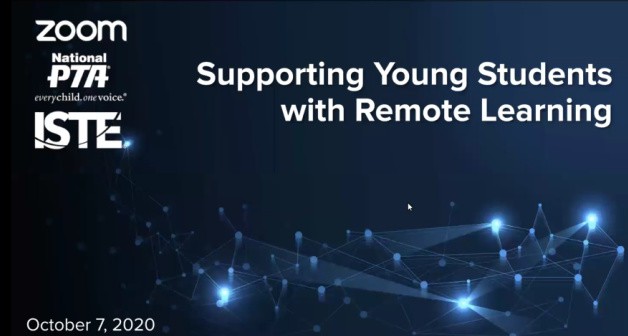 Part 2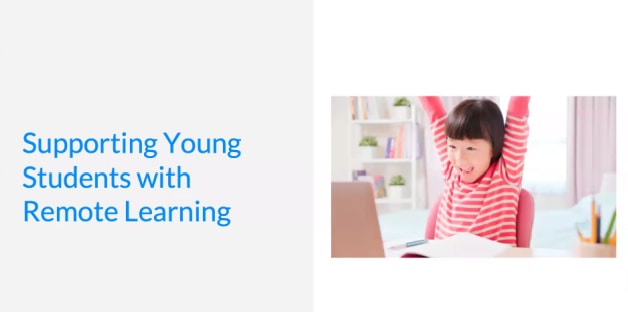 Additional Material
There is also a twenty-page booklet/brochure with notes and a one-page "cheat sheet" infographic available. I was really impressed by how much thought and detail went into the series. I hope that you find it helpful!
You Might Also Like