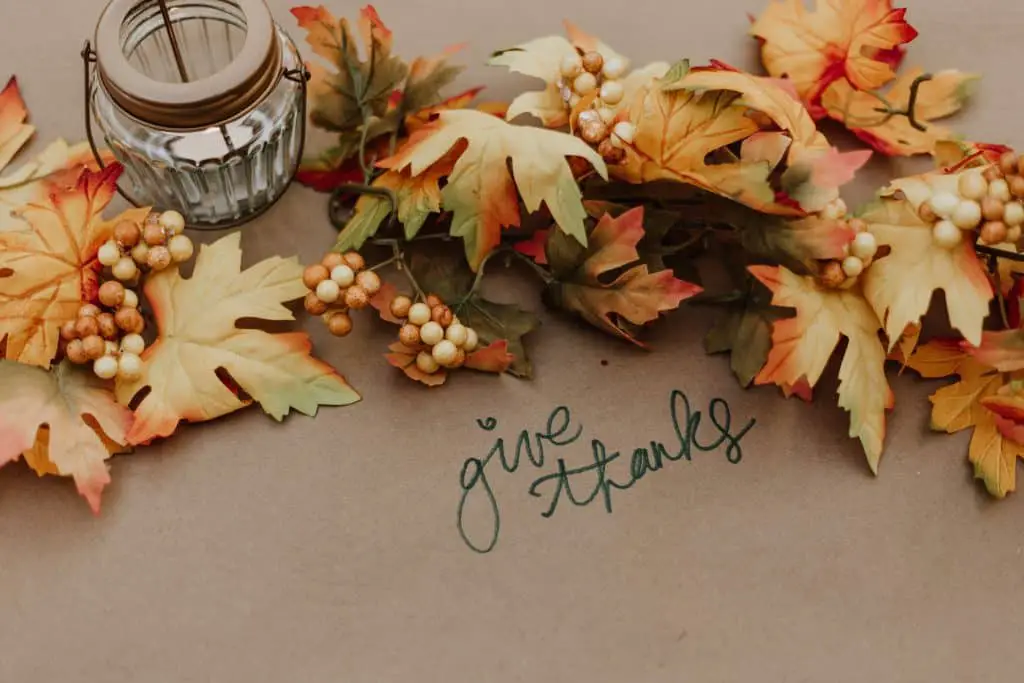 Just in case you're not set for Turkey Day, here are some checklist items to consider.
Put together your guest list and find out whether any of your guests have allergies or dietary restrictions.

Develop a menu- include your traditional family favorites and search recipes for new, creative ideas to try.

Assign side dishes to guests based on their specialties – and to lighten your workload!

Think about your table and festive decorations. Will you need candles or a floral centerpiece? Our floral department and seasonal aisle have great choices.

Create a complete shopping list based on your menu and number of anticipated guests.

Divide your shopping list into "anytime" items and "buy later" items.

Purchase your "anytime" items (decorations, beverages, canned and frozen goods) now. For other items, like fresh fruit and cheese platters, shrimp platters, fresh rolls and your floral centerpiece- wait closer to Thanksgiving Day.

Buy your turkey in advance!

A fresh turkey can be purchased up to a week ahead; just make certain that the sell-by date is no more than 2 days before you plan to cook the bird.

If frozen, a 12-pound turkey will take 2 days to defrost in the Refrigerator; a 20-24 pound turkey will take 4 days.

Remember to use a meat thermometer. It takes the stress out of properly and safely cooking the turkey. Just insert the thermometer into the thickest part of the thigh, where the leg connects to the body and remove the turkey from the oven when the temperature reaches 160 degrees F.

Plan ahead if you're having children at your home. Make fun activities available such as books, coloring books, stickers, toys and games- for convenience, you can pick up these items in our toy and book aisles while you food shop. And please remember to put all medicine and household chemicals in out-of-reach locations.

Finally, stock up on sale items to save money. At this time of year, there are great sales on many staples and canned goods. I also pick up an extra frozen turkey because it's priced right and lasts 6-9 months in a deep freezer.
{Photo by Priscilla Du Preez on Unsplash; Checklist items courtesy of Stop & Shop's former Consumer Advisor Andrea Astrachan.}
You Might Also Like