Last night, the Community Education Council that I am a part of presented a town hall meeting with Dr. Dorita Gibson, NYC's Senior Deputy Chancellor. (Originally, Chancellor Carmen Fariña was the featured speaker but she was called away at the last minute.) Parents and community members were encouraged to share their concerns about issues impacting District 28 schools at the event.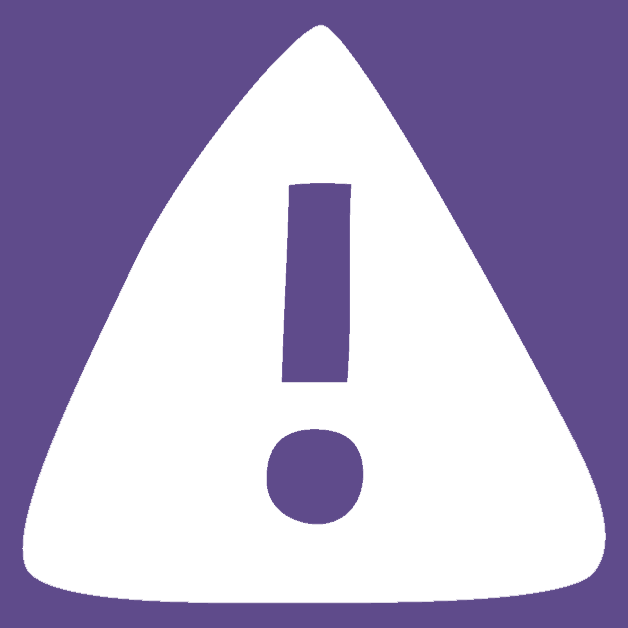 A parent expressed her fears based on the most recent school shooting at the Parkland Florida high school. A helpful resource that was mentioned was New York's Safe Schools website. It was also noted that New York City has some of the best-trained school safety officers. Also, one of the initiatives that are currently being put into place is to provide inside door locks for each classroom so that teachers can secure their classes in case of emergency. In addition, instead of just having fire drills, each school has a set amount of fire, safety, soft lockdown and hard lockdown drills which they are required to conduct each year. Respect for All is another great online resource. It shares best practices for conversations aimed at creating a safe school environment. There are resources for families and students as well as educators on the site. I found the Resources for Dealing with Traumatic Events in Schools page especially helpful in relation to school shootings.
Practical advice for what parents could do at home was also shared. It's important to have a conversation where kids feel free to share their fears and their need to get additional help (if necessary). In these at-home conversations, parents need to communicate their love for their kids and let the kids know that they and the schools are doing everything that they can do to keep the kids safe. Since kids handle stress and fear in different ways, parents need to encourage their kids to communicate to them and school officials (including guidance counselors and principals) if they feel uncomfortable about anything or anyone at their school.  Parents were also encouraged to keep conversations age appropriate and to limit listening to and watching news about the topic when younger kids are around them.
I found this input beneficial and I hope that it helps you too!