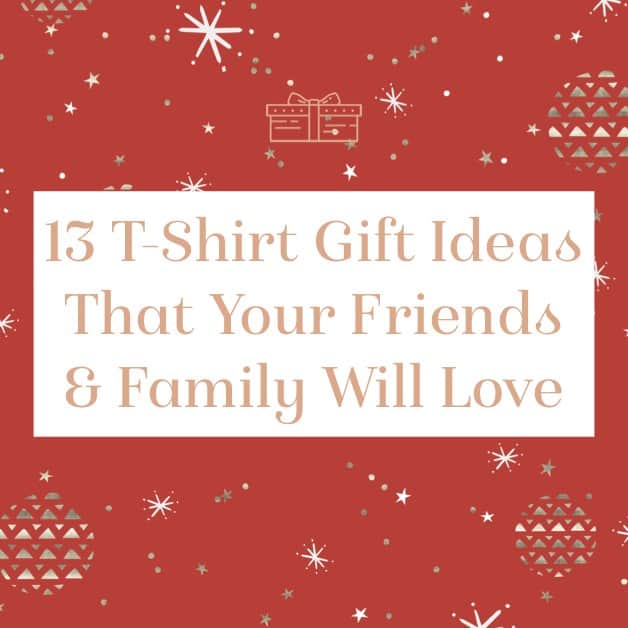 Our Family Tees started out as a family side-project to help teach my kids about entrepreneurship but it has evolved into a fun outlet primarily for me. (Once "my guys" realized that most of their ideas were already trademarked, they quickly lost interest.) Their loss since I've sold over $75,000 worth of tees! Now that the Amazon Merch program that I create through allows me to add designs to pop sockets, hoodies, sweatshirts, long-sleeve tees, raglans, tank tops and v-necks in addition to the regular t-shirts, I'm excited to see what 2020 will bring.
I'm a minimalist, so most of my designs are primarily text-based. Basically, I create what I would wear or would gift to a loved one. In fact, one of the coolest things is that some of the designs that I have created specifically as personal gifts (for friends and family members) have gone on to be top sellers. Anyway, here are 13 Bestselling OFT T-Shirt Gift Ideas. (All tees and tanks are $19.99 or less. Sweatshirts are $29.99.)
Geeky
1. There Are Two Types Of People – Incomplete Data TShirt: It was a pleasant surprise to get the "Amazon Choice" badge for this tee earlier this year.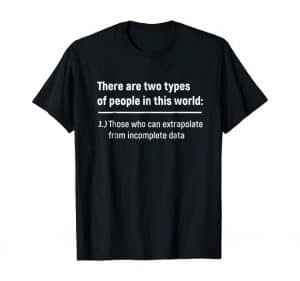 Retirement
2. I'm Done Fork Retirement TShirt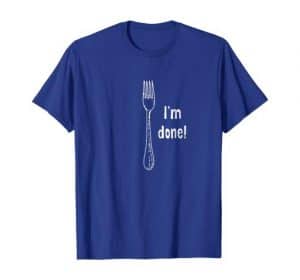 Family (Blood & Chosen)
3. Distressed Style Grumpa/Grumpy Grandpa Tshirt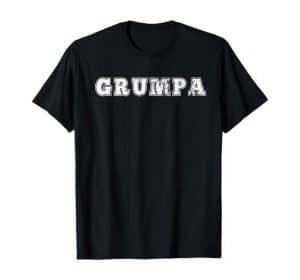 4. Best Great-Aunt Ever T-Shirt: The correct term is "grand-aunt" but the kids call Reggie's aunt "great-aunt".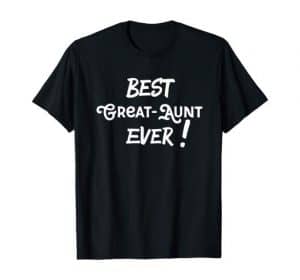 5. The Queen The Myth The Legend TShirt: I received my middle name from my godmother, Deloris.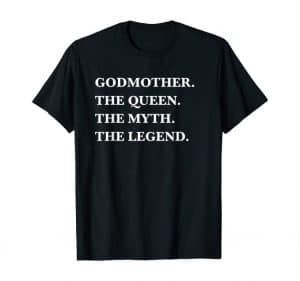 Black Women
6. Black Moms Rock: Yes, all moms do. Black moms just don't seem to get as much credit for parenting their own kids!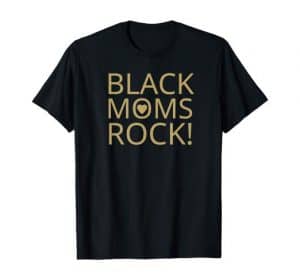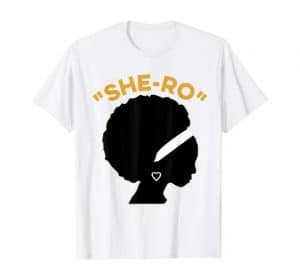 Borough Love
8. Ain't Nothing Like A Queens Girl: I made them for all of the NYC boroughs. I live in Queens though…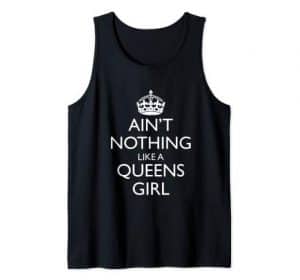 Music & The arts
9. The Great Wave Japanese Woodblock Print Hokusai Art T-Shirt: Sometimes art is released into the public domain. This particular one has sold very well.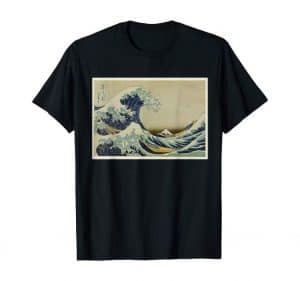 10. I Love Freestyle Tshirt: I have a dear friend who LOVES all things freestyle. I created this for her birthday. It turns out that a lot of people love freestyle!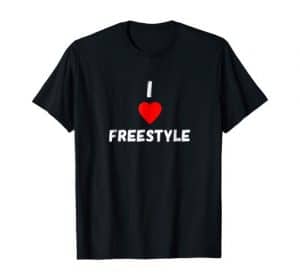 11. Pink Pointe Shoes Image / Ballet Shoe Sweatshirt: Practically every year, I go to see Alvin Ailey dancers perform. Ballet is beautiful!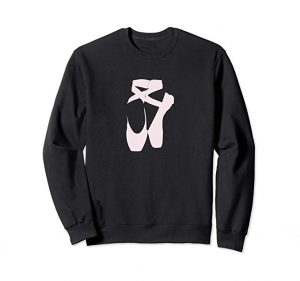 Teachers
12. Students, Bye: My husband is a teacher. By the end of the school year, it's not just the students who are ready for the summer!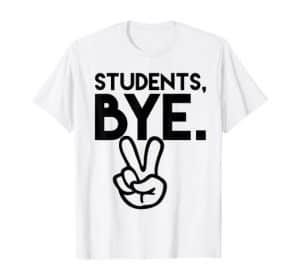 Introverts
13. Introvert Come See Leave Early TShirt: I'm an ambivert BUT I relate more to introverts as I grow older!