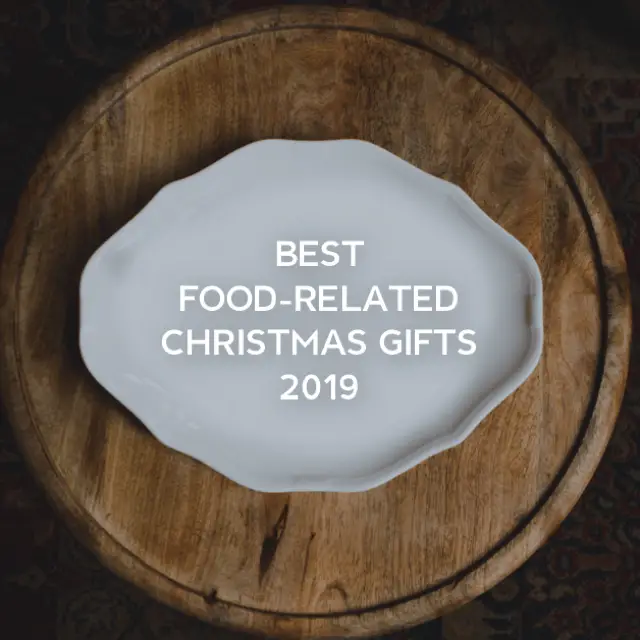 I'll end my holiday gift idea suggestions with one of my favorite topics – food! 🙂 I've reviewed many food-related items this year and these are my top seven recommendations.
1. Wine: Wine makes a great stocking stuffer or hostess gift. E. & J. Gallow Winery has over 120 different ones.
2. Pies: A past Oprah favorite, Mamie's pocket pies were started by a mom and daughter. Peach pocket pies are their newest flavor.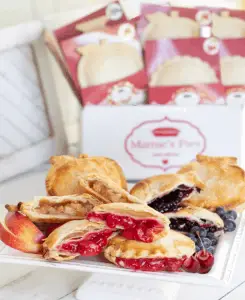 3. Chocolate: This is a delicious gift for chocolate lovers. John and Kira's Chocolates – especially their chocolate honey caramel bees – are exceptional.
4. Food Subscription Boxes: If you know anyone who loves Japanese food and culture, the Bokksu box is hard to beat. I gave my media sample to a friend who is studying Japanese. She loved it – calling it the "best gift that I ever received". She was excited to savor the various items a little at a time.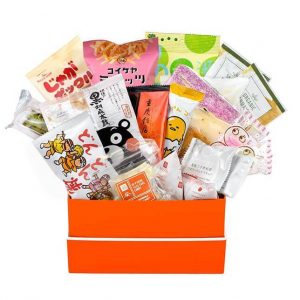 5. Meal Delivery Services: I have written about the RealEats meal delivery service in the past.

I also sampled Diet-to-Go, a diet delivery service. The food actually tasted really good. I also appreciate the fact that they offer a variety of meal plans (balance; diabetes, keto-carb30, and vegetarian) options. I think that it makes a great jumpstart for new eating habits. Just make sure that you (or the gift recipient!) are actually ready to go on a "diet"! I don't like the term "diet" but I do like the principle of being more intentional about your eating choices.
6. Family Traditions: I can make a really good gingerbread. Gingerbread houses are a different story though! I'm looking forward to building one this year with this Cookie House Kit that Pampered Chef reps sent me. I appreciate that their website provides step by step instructions regarding how to use the kit contents to build the house. (My youngest son Sean asks to make gingerbread houses almost every year. Now, we won't need to get those premade kits any more!)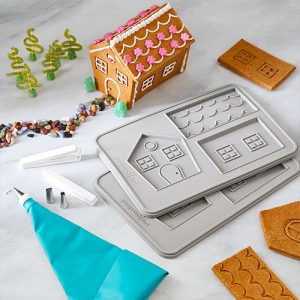 7. Sustainable Straws: I am really trying to cut down on my family's plastic use. One thing that Sean and I decided was that we would stop using plastic straws. It seemed like an easy thing to change because we don't use straws a lot anyway. I didn't think of things like the occasional Slurpee or Frappuccino though! Glass, metal, and wood straws are great eco-friendly options. Pampered Chef sent me a pair of their Metal Straws. Since I will keep them in my purse for those "I really need a straw!" moments, I really appreciate that they come in a carrying bag. I also wondered how I would clean reusable straws. Since this straw set comes with a cleaning brush, I don't need to concern myself with that either!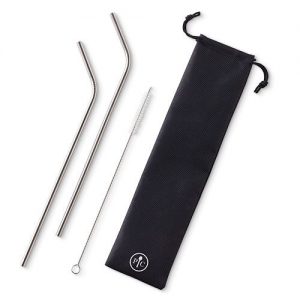 {Product images courtesy of their respective owners.}