My youngest son Sean turned 11 years old last week. I am not crazy about most holidays but I do make every effort to make sure that the birthday person feels special and celebrated. I try to make Christmas and birthdays especially great for my kids. It's random but I never want them to relate to Biggie Smalls' "wonder why Christmas missed us. Birthdays was the worst days" lyrics. "And it's all good…" 🙂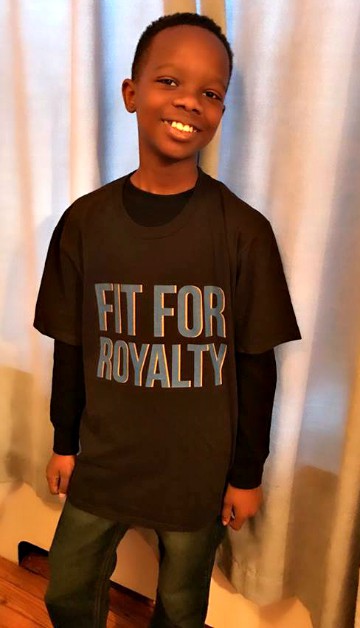 Anyway, that is why it put a smile on my face when Sean randomly crowned me the "queen of birthdays" with a hug and a kiss at the end of his birthday. The great thing though is that it's not an exclusive crown. We can all be co-queens of birthdays. That is why I'm sharing three tips for making your child's birthday special.
1. Let them eat what they want. Sean wanted all of the special days treats – bacon and waffles for breakfast; Shake Shack for lunch; and he wanted me to cook fried chicken and macaroni and cheese for dinner. (I resisted the desire to at least push for the inclusion of green vegetables.)
2. Let them do what they want. Granted, this only fully works on non-school days and when they still have simple tastes. Sean just wanted to go to GameStop after lunch and he wanted to watch Coco (that I had received to review) after dinner.
3. Give them the gifts that they want. I'm sure that some will disagree but I don't think that birthdays are the time to try to push my tastes on my kids. It's about them, not me. Would I love for my kids to be one of those children who is blessed with the gift of generosity and chooses to give all of their birthday and holiday gifts to those who are less fortunate? At times. My sons have other character gifts though. Besides, they give a portion of the income from our family business to charity and they give a portion of the money that they personally receive to our church's charitable fund. That's good enough for me so I have no problem with them enjoying their gifts.
The kids received a Nintendo Switch for Christmas as a family gift. As a result, most of the gifts that Sean wanted were video game related. If you are looking for suggestions, below are 9 ideas for the best birthday presents for an 11-year-old boy from my (now) 11-year-old boy:
1.  eCash – Nintendo eShop Gift Card – Switch / Wii U / 3DS [Digital Code]
2. Fit For Royalty TShirt – Inspirational TShirt (He did help design it!)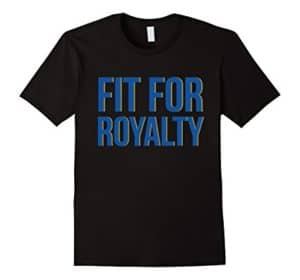 3. Funko POP! Marvel: Black Panther Movie – Black Panther (Styles May Vary) Collectible Figure
4. Super Mario Odyssey – Nintendo Switch
5. Samsung 128GB 100MB/s (U3) MicroSD EVO Select Memory Card with Adapter (MB-ME128GA/AM)
6. Nintendo Switch Pro Controller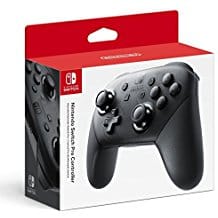 7. AMC Theatre Gift Card (to see Black Panther or another favorite movie)
8. The Legend of Zelda: Breath of the Wild – Nintendo Switch
9. GameStop gift card (During our store visit, he chose Ultra Street Fighter II: The Final Challengers – Nintendo Switch.)
Obviously there are restraints to the three "Birthday Queen" rules (i.e. One year, the boys threw out the idea of getting a private boat for a pirate-themed birthday party. That was a definite, "No!") Everything needs to be done within reason and moderation but overall, I don't have a problem with my sons feeling like royalty for a day. It's a good thing to celebrate our kids while we can!
(For more gift ideas, you can read 25+ Best Boy-Approved Gift Ideas for Tween Boys.)