It's Friday…and I'm back with another installment of "Friday Favorites". Since it's near the end of the school year in NYC, this week has been FULL. In addition to normal life and work activities, Sean had a music concert at his school, Michael was inducted into the honor society at his school and both boys had the day off from school on Thursday. That leads me to my first favorite thing of the week…end of school activities!
Friday Favorites (6/10)
1. End of the school year activities: While they can be a bit problematic, I LOVE being able to have a flexible schedule so that I can attend the kids' special events!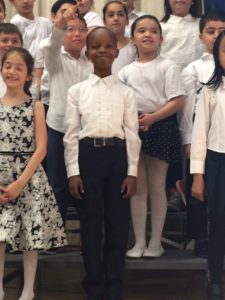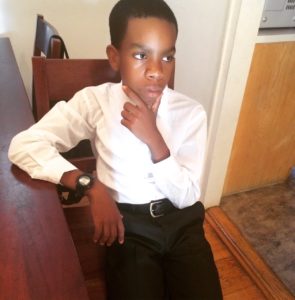 2. Food mashups:
My husband and kids get bored with the same old foods that I cook so sometimes I do mash-ups of meals. This mixture of
teriyaki ribs
and
barbecue ribs
came out especially well.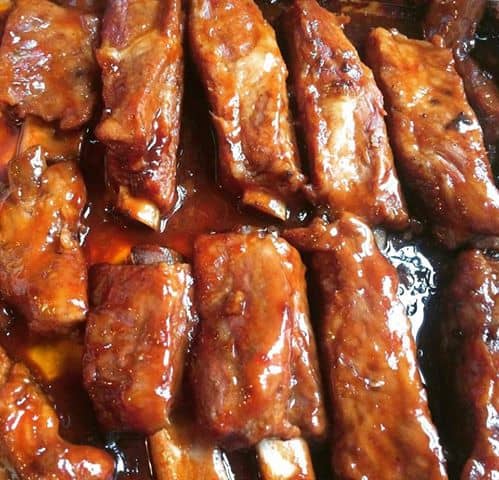 3. Possibilities: Muhammed Ali is known for many quotes but this one (about the word "impossible") is one of my favorites: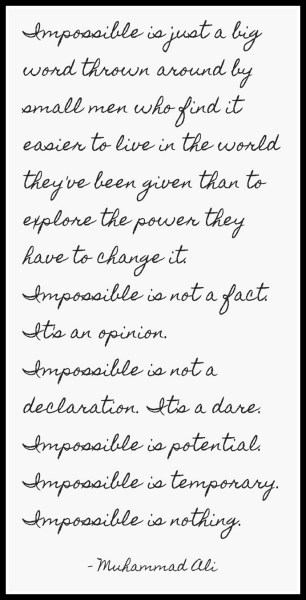 4. Broadway Carpool Karaoke: I really enjoy James Corden's "Carpool Karaoke" segments. He always seems so happy to be doing his job and he has a great voice. The recent one with Lin-Manuel Miranda, Audra McDonald, Jesse Tyler Ferguson and Jane Krakowski is amazing. (The last song made me rent the Les Misérables DVD!)
5. Affordable Summer Camps NYC: We normally do "Camp Coleman" since my husband Reggie is a teacher and is off from work for the summer. We're considering putting Michael in soccer camp if we can find one with a flexible schedule though. If you are looking for affordable summer camps in NYC, below are a few links that I found helpful in my search:
–Free Programs (Insideschools.org)
–Free and Cheap Summer Camps for NYC Kids (MommyPoppins)
–Queens Camps and Summer Programs for Kids (NY Metro Parents)