I met up with a good friend for brunch on Wednesday and it was wonderful to get caught up on work and life happenings. After I shared what was going on in my life (ministry and work wise), she asked me a question that I have been getting a lot lately: "Isn't that a lot?" I responded that it is but I love it and it excites me. Now, if she had asked me that same question a week earlier, I probably would have had a very different answer. It's all a matter of perspective. Being grateful definitely helps.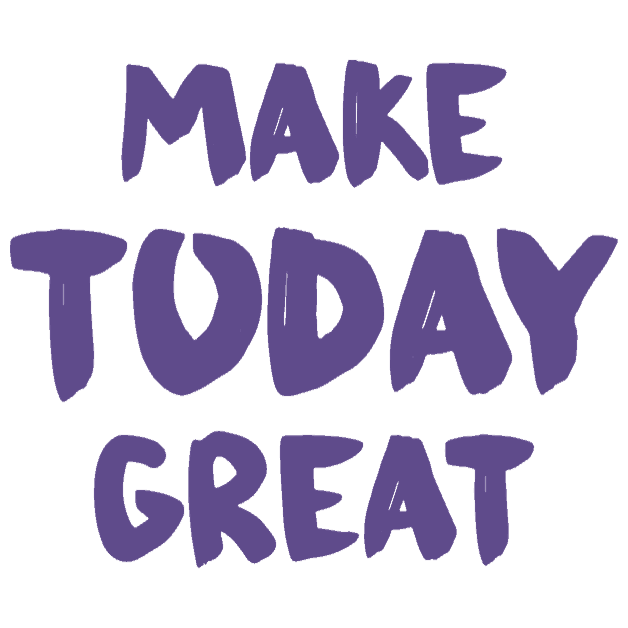 I was feeling a bit overwhelmed on Sunday evening as I planned out the upcoming week. Out of (short-term) necessity, my "to do" lists had their own "to do" lists.  🙂  Over the weekend, I just so happened to get an email notifying me that the credit for a new book was in my audiobooks.com account. I know that gratitude helps my heart when I'm feeling like life is too full (even if it's great things that are filling it up) so I searched for a book on gratitude. I settled on The Gratitude Diaries: How a Year Looking on the Bright Side Can Transform Your Life by Janice Kaplan. I'm so glad that I chose this book because it has helped my attitude so much.
As many of you know, I love Shakespearean writing so one of the
Hamlet
quotes near the beginning of this book especially resonated with me:
For there is nothing either good or bad, but thinking makes it so. 
 I don't completely agree with that (there
are
some things that are good or bad) but for most things, this principle is sound. Anyway, there are four sections in Kaplan's book but I'll only be sharing about Part One (Marriage, Love, and Family) today.
Ms. Kaplan begins by mentioning that she doesn't want to be an ungrateful lady. To help, one of the things that she started doing was keeping a gratitude journal. She decided to write down three things in her journal each night in order to grow in this area. Currently, I write down multiple things that I'm thankful for each morning. Adding that habit to a nighttime ritual is a good idea too.
Next, she focused on being grateful for her husband. It was a good reminder for me to continually show love and affection to my husband Reggie. After God (and self-care), Reggie is the top priority in my life. Yes – even above my kids. Gasp! If I'm not careful, I can forget that truth when life gets super full. Another thing that she mentioned was to make sure that we thank our partners for the things that they do for us. At first, I thought to myself, "I'm really good at that." As I reflected more, I realized that there are more areas that I can say, "thank you". For instance, I really dislike driving so I need to remind myself to thank Reggie when he goes out of his way to drive me places. Reggie and I will hopefully be celebrating our 16th wedding anniversary on June 15th and this section reminded me of the three vows that I made on our wedding day. I vowed to accept, appreciate, and trust him. There's always room for growth.
Then, Ms. Kaplan discussed raising grateful kids. I think that it's important to note that she did this experiment when her kids were already grown and out of the home. It's a little (lot!) different when your kids are younger and living at home. Gratitude is something that my husband and I  try to model for our kids because we definitely don't want to raise a couple of entitled sons. It takes constant prayer, focus, and work to raise kids in this society who have empathy. Having the boys volunteer in meaningful ways is helpful but it's definitely a constant journey! (For more ideas on raising kids with empathy you can read the How to Encourage Your Kids to Volunteer and Give Back post from earlier this year.)
The last thing that she shared about in this section was not complaining. My first thought was "define complaining". The dictionary defines complaining as "to express dissatisfaction or annoyance about a state of affairs or an event". I was glad that Ms. Kaplan qualified the type of complaining that she was talking about. It's not bad to express dissatisfaction in a constructive way. Rather, she was referring to the moaning and groaning over every little thing (like the weather and minor inconveniences) that we can sometimes fall into. I took the "no complaining" challenge to heart and have been extra careful to reframe things in a positive manner. This does not mean that I will not speak out against injustice or remark about meaningful things. I'm just committed to being more mindful of the words that come out of my mouth…or that I type with my fingers. 🙂
These are the main things that caught my attention as I took notes on Part One of The Gratitude Diaries. If the other sections continue to help me grow, I will share about them in future posts. Meanwhile, have a GREAT weekend!