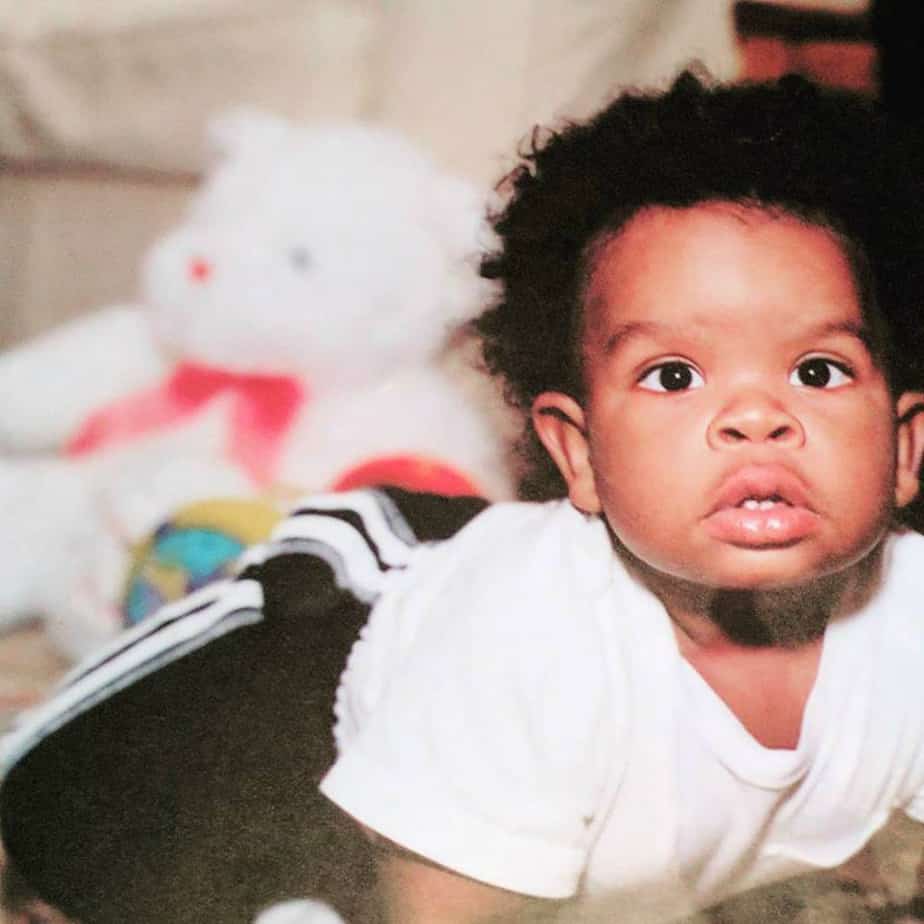 My husband Reggie and I attended a baby shower for one of his co-workers this past Sunday. The mom-to-be was so cute in her fitted white dress. One of the things that I love the most about new first time moms is that they have so many questions. When asked for "must have" items, I usually suggest the 7 Best Gifts for New First Time Moms that you can find below:
1. Gear: There are a variety of ways to wear your baby, but (for me) the BABYBJORN Baby Carrier was the easiest and best.
2. Activity: I wasn't a fan of the bulky Exersaucers (my sons refused to stay inside) but a bouncer was indispensable. The Fisher-Price Ocean Wonders Aquarium Bouncer that they loved has been discontinued but the Fisher-Price Musical Friends Bouncer is another great option.
3. Diapering: Every mom has their own preference. For me, Huggies diapers worked well for my sons because the Pampers brand leaked. However, the wipes by Pampers were my favorite because I didn't like the texture of the Huggies wipes. On a related note, my favorite diaper pad was the Patemm Diaper Changing Pad.
4. Feeding: Avent's Isis Breast Pump and Avent bottles were my personal favorites. I also couldn't image breastfeeding without my beloved Boppy nursing pillow.
5. Bath: The First Years Sure Comfort Deluxe Newborn-to-Toddler Tub worked the best for my sons. We started off with another tub, but my son hated it. The cradle (baby) side of this one made him feel more secure which made me feel more confident.
6. Skincare: My sons had dry skin and were allergic to anything with fragrance in it, so the skincare product brands that we used the most were California Baby and Aveeno Baby wash products as well as Eucerin and Vanicream (which my doctor recommended) baby lotions.
and last (but definitely not least)
7. Books: My favorite parenting books were What to Expect the First Year, The No-Cry Sleep Solution, The Happiest Baby on the Block and It's a Boy!: Understanding Your Son's Development from Birth to Age 18 (for moms of boys). While it is true that each child is unique, it's helpful to know some general guidelines in order for us moms to make sure that we are not saddling our kids with unrealistic expectations.