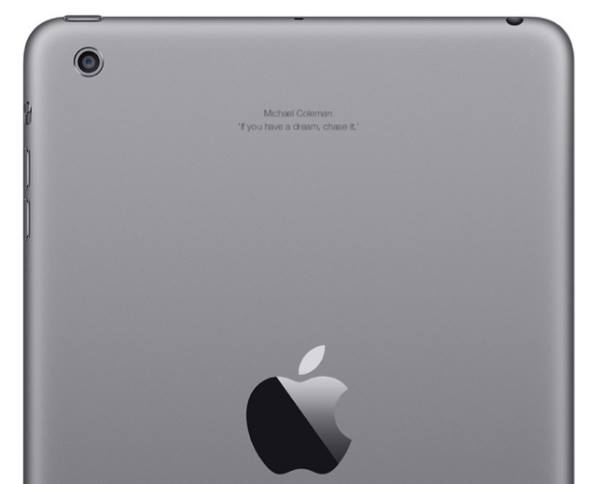 I have been a dream chaser all of my life. My dreams don't have to (and usually don't!) make sense to anyone else but me. While following dreams does involve some degree of risk, the rewards definitely outweigh them…
I remember one of my dreams was to go to college in New York City even though I had less than $20 to my name. I did and my education at Columbia was SO worth it.
After giving birth to my first son Michael, my dream was to stay at home in order to raise him and any other kids that my husband Reggie and I would have in the future. Initially, I wanted to stay at home until the kids were both in full-day school as long as it didn't cause Reggie and I to go into debt. Thankfully, I was able to build a new career as a blogger and consultant which has allowed me to work from home around my family's schedule for the last ten years. (Michael is eleven, but I didn't really start working until he was one. I spent the first year primarily focused on my chunky cherub.)
Now, my dream is to more actively help

others

chase their dreams. I am constantly asked how to do various things – start a blog, start an online business, effectively juggle work and home, manage time as a busy mom and such. To help as many as possible, I am creating a variety of offerings based on my MOST requested "how-to" topic: Priority-Based Time Management. (If you would like to be a beta tester/check out my time management products before they are available to the general public, please fill out this super short questionnaire. Thanks!)
In any event, the spirit of chasing your dreams is definitely something that I desire to also instill into my children. One of the great things about living in society today is that people are not "stuck" in one career for their entire life. The reason this topic came up was because Michael wanted an iPad for his birthday last month. I am not a big fan of getting kids expensive gifts just because they want them or everyone else has them. However, Michael mentioned that he wanted the iPad (in part) to be an app beta tester. We then made a deal that if he raised a portion of the price of the iPad, then he could get one for his birthday. At first, Michael joked that he was going to ask his "rich uncle" for his part but he used his personal money instead. It's never too early to teach our kids to invest in achieving their goals.
Michael was so happy when he opened the iPad box. I had the iPad inscribed with part of a quote from Karl Malone. The full quote is:
Sometimes you follow your dreams. I say to the young people, "If you have a dream chase it."
I agree with Karl Malone…not just for young people, but for everyone. Chase your dreams!