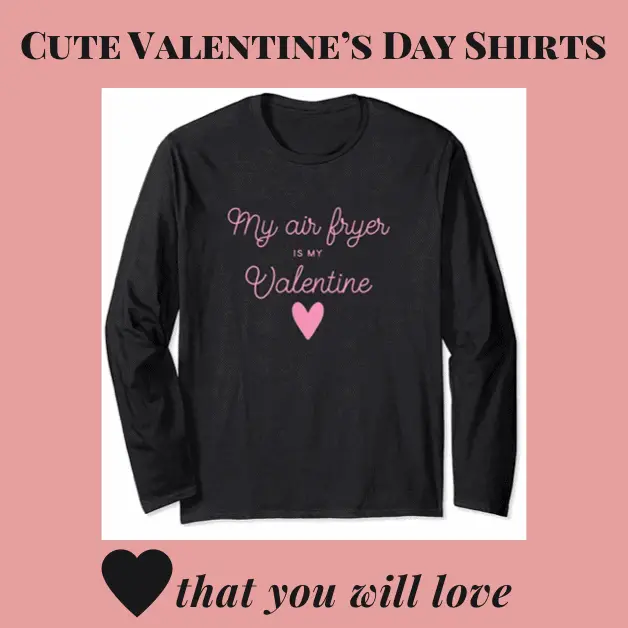 Happy February! I love that we get to celebrate all types of love this month.
1. The unconditional love of God (agape)
2. The love of close friends (philia)
3. The love between family members (storge)
4. The intimate love of spouses/partners (eros)
I like to start off the month by sharing some of the previous month's bestsellers from my family's side apparel business (Our Family Tees). These cute Valentine's Day shirts were the most popular items sold in January.
Actually, it was anti and alternative Valentine's Day shirts that sold the best(?!) Below are the top sellers:
Funny Anti Valentine's Day Shirts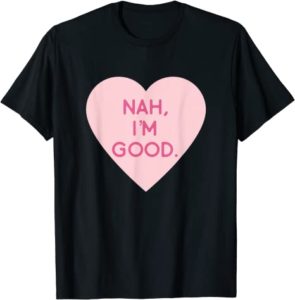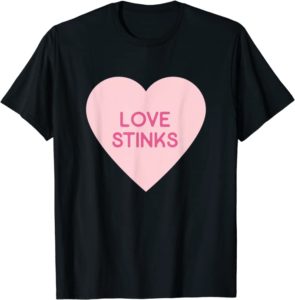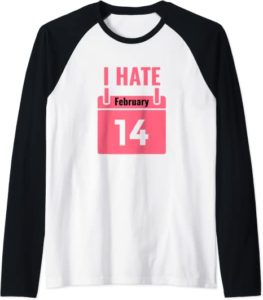 Alternative Valentine's Day Shirts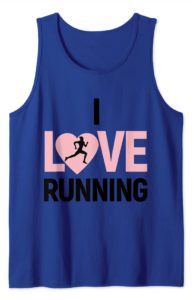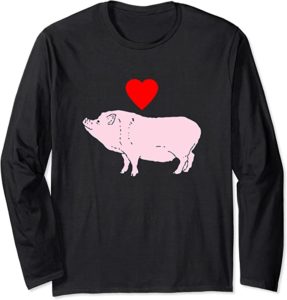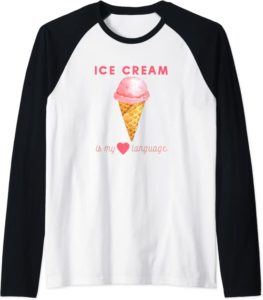 My favorite alternative Valentine's Day shirt was the one that I made based on the current air fryer trend. (I resisted the Instant Pot craze due to counter space issues. I might get an air fryer though.) It's always fun when someone buys your ideas. 😊