Favorites: The Peanuts Movie Trailer, Get Peanutized & The Angry Birds Movie Teaser
Apparently, my kids were not impressed with the first trailer for The Peanuts Movie. The second trailer caught their attention though and now, the whole family is excited to see the movie when it comes out on November 6th.
All I do is win, win, win and that's enough…
Now, that the boys are interested in the movie, they wanted to Get Peanutized / turn themselves into a Peanuts character. Oh well…if you can't beat them, then join them: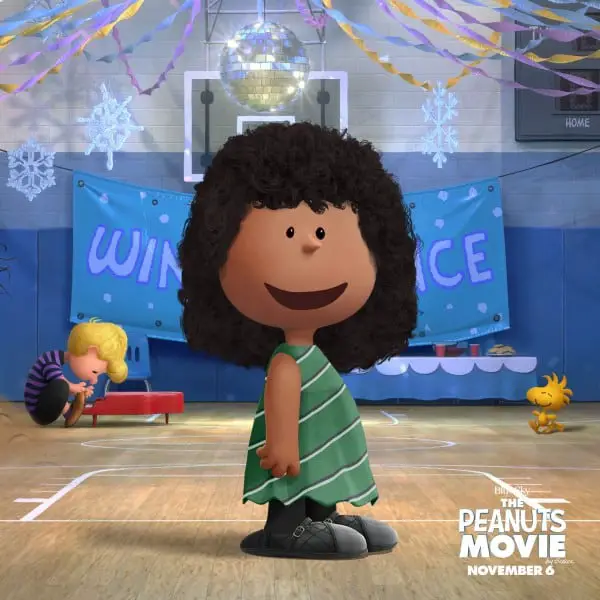 Another upcoming movie that is on the kid's radar is The Angry Birds Movie that will be out in May of 2016.
That's it for this week. Have a great weekend!