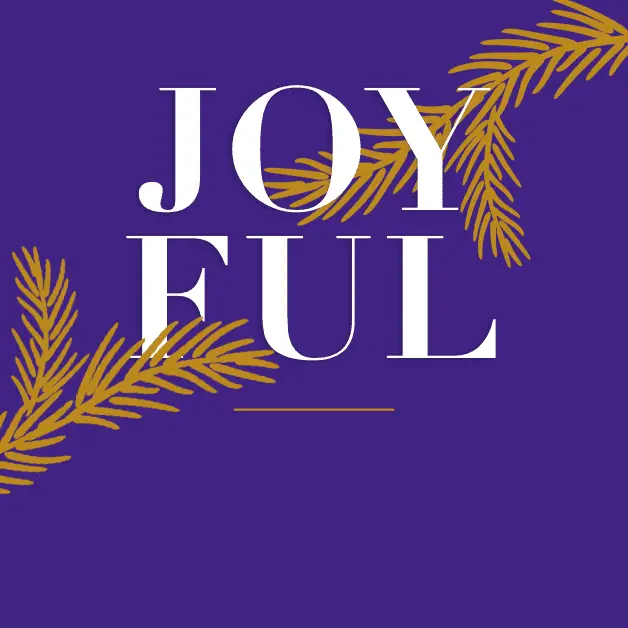 Happy December! I'm looking forward to celebrating with friends and family (primarily virtually) this month. Last week, I wrote several holiday gift guides filled with ideas for any outstanding shopping that you need to get done. If none of those gift guide picks are great options for your loved ones, you can consider one of the November bestsellers from my family's side apparel business (Our Family Tees)…
Most Popular Merch
1. What Happened?: Initially created for the 2016 election, I guess that it still rings true for the 2020 election!
2. Luna Moth
3.  I Have Jesus And A Therapist: Mental health challenges have elevated in 2020. There is no shame in Christians getting professional help for these challenges.
4. Happy Holidays Flamingo: I wouldn't mind celebrating the holidays in a warm environment this year either!
5. I Save Lives For A Living: Doctors, nurses and first responders are definitely some of the heroes of 2020.
6. Reading Is My Cardio: The popularity of this shirt brings joy to my book-loving heart.
7. Turn Up The Beet: Who couldn't use a cute vegetable pun shirt?
8. Sage Green Phone Case: This peaceful grey-green tone is really popular right now.
You Might Also Like