New York City public school eighth graders received their Round 1 High School Results Letters this past week. Let's just say that there was a lot of both joy and sadness in NYC middle schools. Since many of my long-time readers have children around the same age as my oldest son Michael, I was happy to hear from several of you that your children were accepted into their preferred schools.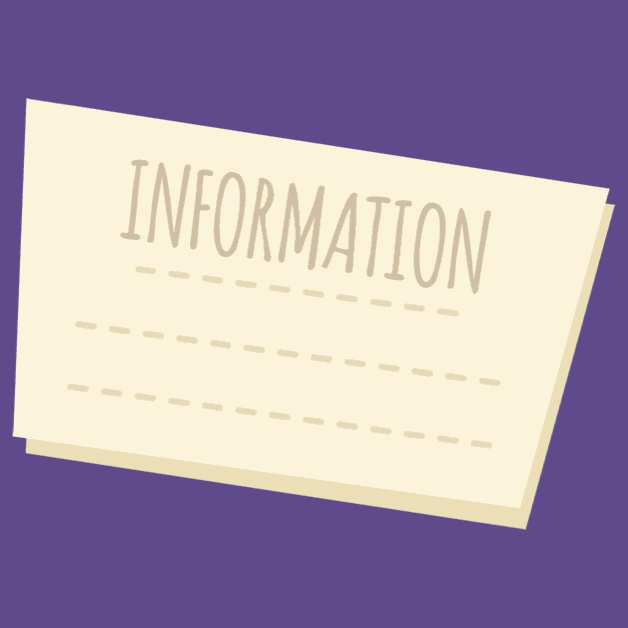 For those of you who live outside of New York City, this process is hard to explain. I have lived in New York City for more than half of my life now and I still don't truly "get" it. I grew up in Virginia, went to my zoned schools and that was it. We had TAG (Talented and Gifted) programs and advanced classes, but it wasn't as intense as NYC. We also didn't have a gazillion tests – we just had the PSAT and the SAT. There was a lot less pressure but (in my opinion) we kids were just as equipped to do well academically at college. I did not find Columbia academically hard at all…when I actually went to classes. 😮 (I had just lost my mind over a boy for a semester. The foolishness of my youth!) I guess that is why I'm more concerned about my sons' characters than what schools they attend.
Fortunately, Michael was accepted into both of his top choice schools – Townsend Harris and the Queens specialized high school (Queens High School for the Sciences at York College). My family is actually having reverse admissions drama. Now that Michael has been accepted into these amazing schools, he no longer wants to attend either one of them(?!) Instead, he wants to attend our local zoned high school (Forest Hills High School). At this point, I don't have a strong opinion either way so Michael and my dear husband Reggie will figure that out amongst themselves.
Wherever Michael ends up, I'm confident that he will do well. In any event, I hope that your families are happy with the schools that accepted your kids. It may just be the "Pollyanna" side of my personality but I truly believe that our kids are going to be just fine wherever they land.