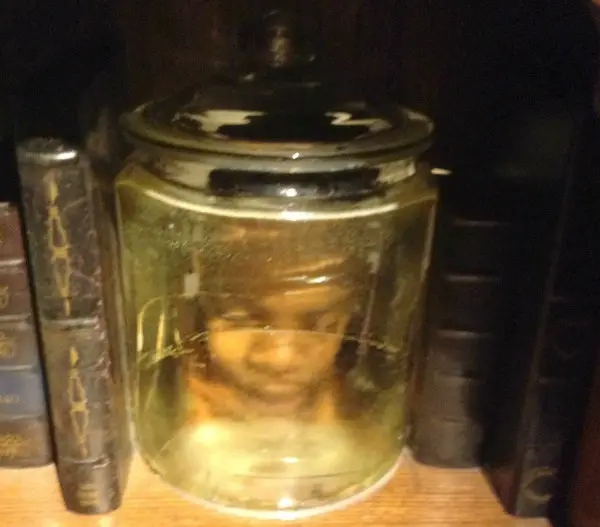 My family took a media visit to Ripley's Believe It or Not! Times Square to see the museum's new exhibits and art installations. One of my 9 year-old son's friends had spooked him about Ripley's before our visit. As such, we expected it to be especially gross and scary. It wasn't. The museum is odd, but not particularly scary…as you can see in this short photo and video clip combination that we shot:
The top 3 highlights for the Coleman family at the museum were the following:
1. Getting our heads shrunk at the Amazonian Makeover exhibit
2. Dancing in a sea of fluorescent lights in the "Recollections" exhibit
3. Losing our balance as we walked across the "black hole" bridge that seemed like it was moving…but it really wasn't!
In any event, Ripley's is declaring now through September 8, 2013 the "Oddest Summer on Record". Stop by to see the odd (not super scary!) exhibits and art installations. Also, be certain to check their summer calendar of events and special promotions that is available on their Oddest Summer page.