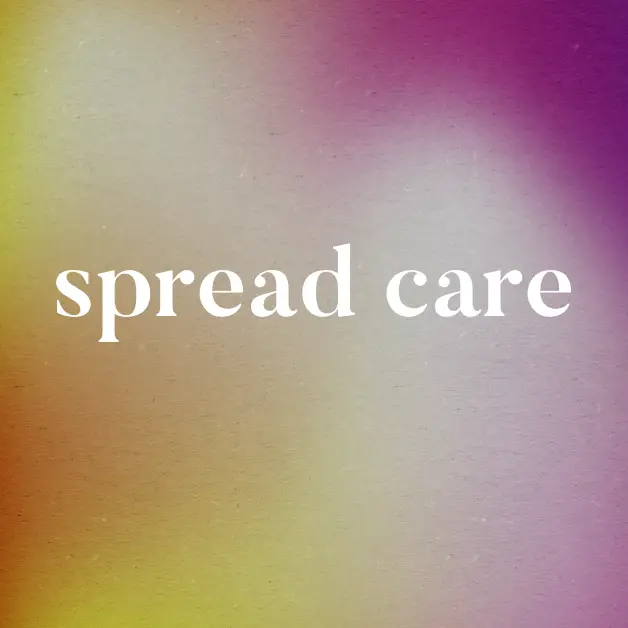 Self-care has been on my mind since I celebrated my birthday last month. After having multiple conversations with various friends, I realized that a lot of moms are still having a difficult time including "self-care" in their weeks. Time, energy, money and creativity tend to be the most common reasons. To help, I came up with 52 easy ideas for self-care. That's one for every week in the year.
Anybody can try these self-care ideas for women. I especially care about self-care for moms. Many of us moms (especially those of us in our 40s and 50s) are pulled in so many different directions. If we don't take care of ourselves, we will eventually suffer burnout. The great thing about these ideas for self-care is that there is a lot of variety. Whatever you do, take care of yourself!
What Is Self-Care?
Before I share these self-care ideas for moms, it's helpful to know what the term actually means.
Self-Care is what people do for themselves to establish and maintain health, and to prevent and deal with illness. It is a broad concept encompassing hygiene (general and personal), nutrition (type and quality of food eaten), lifestyle (sporting activities, leisure etc), environmental factors (living conditions, social habits, etc.) socio-economic factors (income level, cultural beliefs, etc.) and self-medication.

World Health Organisation
52 Ideas for Self-Care
Absolutely nothing
Affirmations
Aromatherapy with essential oils
Ask for (or buy) help
Brain game exercises
Perform breathwork
Challenge yourself (escape rooms, ziplining, wall climbing, etc.)
Clean (organize, declutter)
Color or paint
Cook a special meal
Create something (get crafty)
Drink a cup of tea (or coffee)
Dance
Do a digital detox
Establish a skincare routine
Get waxed (eyebrows, etc.)
Practice eating "feel-good" food (intuitive eating)
Add some fresh flowers or house plants to your home
Play a game (video or traditional)
Practice haircare
Hydrate/drink water
Journal
Just say no/set boundaries.
Listen to music
Make a drink. Smoothies are a great option.
Get or give yourself a massage
Master a new makeup look
Meditate
Monotask (stop multi-tasking)
Take care of your nails with a manicure and/or pedicure
Plan (It can be your ideal day or week, a future vacation, etc.)
Practice tapping for anxiety relief
Pray
Read a motivating or inspiring book
Retreat (at home, at a hotel, etc.)
Schedule YOUR medical appointments
Set goals
Sleep
Start a new hobby
Stretch
Take a candlelit bubble bath
Go on a nature walk/hike
Take note of your mood so that you can get in touch with your feelings
Go to lunch or dinner with friends
Use vitamins and/or supplements
Volunteer
Watch a favorite television show
Watch online entertainment for a short period of time (Instagram reels!)
Look at a motivating or inspiring movie
Workout/exercise
Practice yoga
Self-Care for Moms PDF
You can download these ideas for self-care in this self-care for moms pdf.
If you found this post helpful, please share it. In addition, consider signing up for my weekly email newsletter so that you don't miss future updates. Thanks!