I support women who…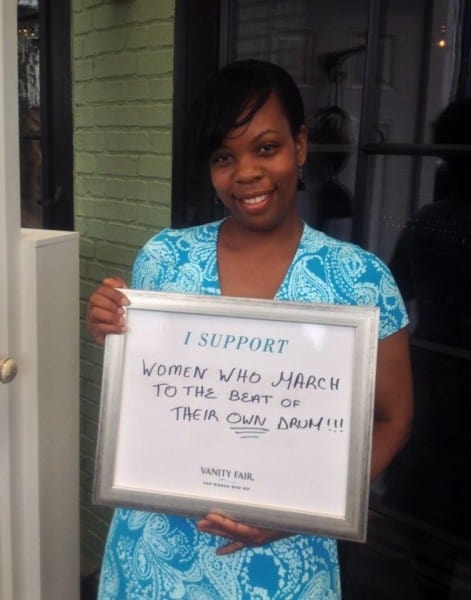 Last month, Vanity Fair invited me to attend the kick off of their national LiftTOUR. I was happy to stop by and learn how this bra company (which I have praised in the past) is working with Dress for Success (a charity that I have also admired in the past). The LiftTOUR is focused on giving two types of "lifts" – there is the Vanity Fair Lift bra / bras (fit) and philanthropy (Dress for Success donations). During the bus tour, Vanity Fair will be conducting bra fittings at a variety of retail locations. The greatest part is that Vanity Fair will donate a brand-new bra for every bra that is fitted to the local Dress for Success chapter. How cool is that?!
In any event, you can read more about the national bus tour that will be running until the end of October and find the full tour list schedule on the Vanity Fair website at www.ForWomenWhoDo.com .
P.S. Take a look at this short video celebrating various "Women Who Do". You might see a familiar face in it. 🙂