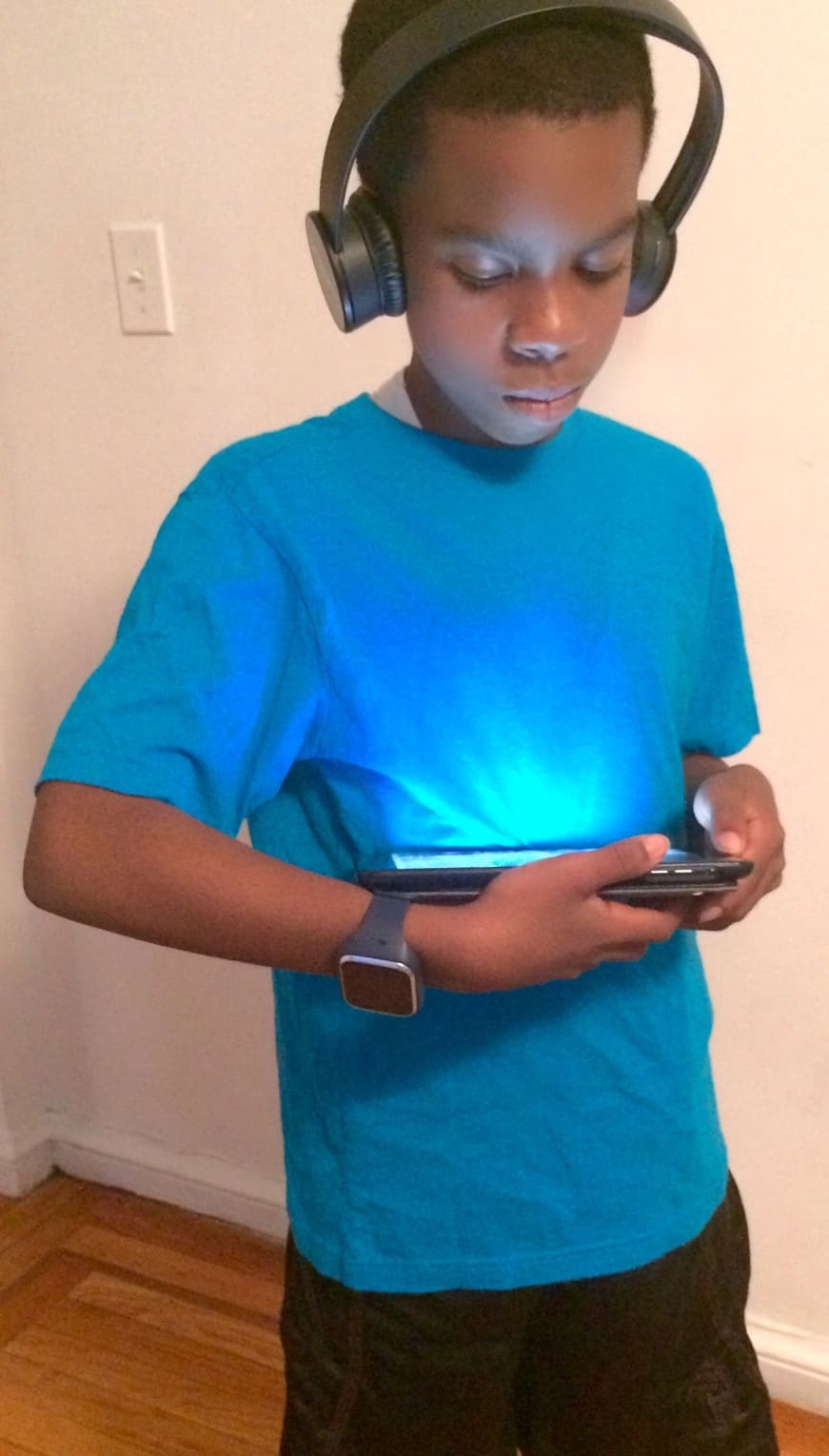 A couple of weeks ago, Verizon showcased some of  their latest gadgets and devices at a "Verizon Tech for Kids and Parents" event. I'm happy that I was able to make it, because I really enjoyed learning about their new technology. Three devices (the Ellipses Tablet for Kids, Gizmo wearables, and DIY headphones) were all featured, but the latter two were the ones that truly met my current family tech challenges.
Gizmo
I was most excited about these wearable watches for kids. My husband and I have different views regarding getting a cell phone for our oldest son Michael (11). Now, that Michael is in middle school, we allow him to have a bit more freedom. While I agree with my husband that 11 is a little too young for a kid to have their own cell phone, I still wanted a way to be able to connect with him in case of emergencies and such. The GizmoGadget that I learned about (and received to review) at the lunch is the perfect compromise! It allows voice calling and messaging between up to 10 contacts and the watch wearer.
Since the GizmoHub app is on my phone, I can see on a map from my phone where Michael is at any time. (I haven't used that feature because Michael hasn't given me a reason not to trust him, but it's good to have it just in case.) The app also alerts me when the GizmoGadget is turned on or off. I like that feature and the fact that it doesn't have any games on it – so that he won't be distracted during classes. My husband Reggie (a teacher who is even more conservative than I am regarding tech for kids) gives this device two thumbs up. It is an all-around winner because Michael likes it too because it's not "babyish" looking. It just looks like a nice watch. [Only from Verizon; GizmoPal® 2 ($79.99 with a 2-year contract) and the GizmoGadget™ ($149.99 with a 2-year contract)]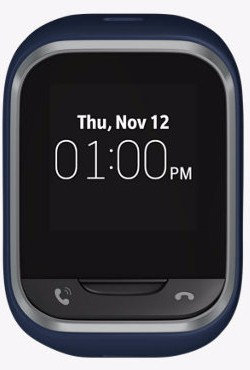 Before I learned about the GizmoGadget, headphones were my biggest headache in regards to kids technology. I'm constantly looking for good volume limiting headphones because Michael loves to wear headphones while working or playing on technology. The fact that he likes to listen to the television and music with the volume up too high (like his dad!) constantly has me thinking that the noise level on his personal tech is too high. He doesn't necessarily appreciate my random noise level checks BUT 85 decibels or higher can create ear damage in kids. He'll thank me later. 🙂
Anyway, I didn't get to bring home the KidzSafe headphones for Michael to try out but I like that these mix & match headphones have an ergonomic size and are volume limiting (keeping sounds below 85 decibels). They are also reasonably priced at $29.99.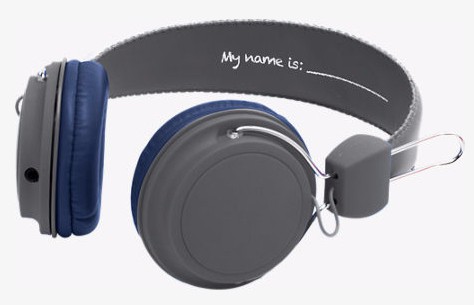 Verizon Ellipsis® Kids
The Ellipses Tablet for Kids is a great tablet option for kids ages 2 to 9. It comes with Zoodle (a curated system of educational apps, videos and e-books) software plus you can add your own apps and such. I see this as a good tablet option for younger kids – especially because the educational software can help promote growth in various educational subjects. Since it also a full featured Android tablet, it will also grow with kids. (Retail Price: $249.99 or $49.99 with a 2-year contract)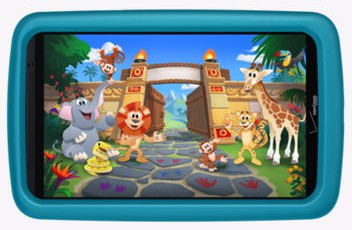 In any event, I'm excited that Verizon is offering tech designed specifically for kids that parents can feel great about since kids are using technology more and more each year – both in school and at home.
Disclosure: Thanks to Verizon for the review units of the GizmoGadet and the Ellipses tablet. As always, all opinions are my own. 
(All post images, except for the top post image, are courtesy of Verizon Wireless.)