Since I'm not a big turkey fan, Thanksgiving meals are all about the sides and desserts for me. Below are 20 of my favorite Thanksgiving 2015 recipes:

Favorite Thanksgiving Side Dishes:
2. Quick & Easy Mashed Potatoes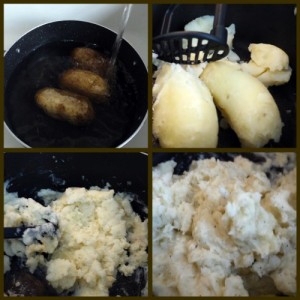 5. Healthy Whole Grain Stuffing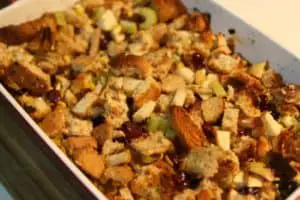 6. Easy Cabbage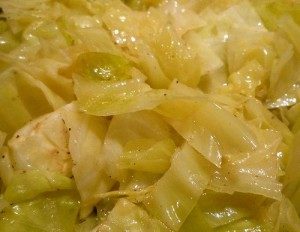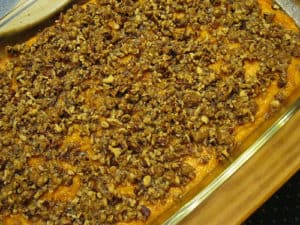 Photo courtesy of Aine D 
9. Bacon Ranch Sautéed Green Beans
In addition, one of the most popular Thanksgiving side dishes is green bean casserole. I remixed it over at Hidden Valley Ranch as one of their past parent panel members. The Bacon Ranch Sautéed Green Beans recipe received awesome reviews from those who tried it. (How can you go wrong with ranch dressing and bacon anyway?)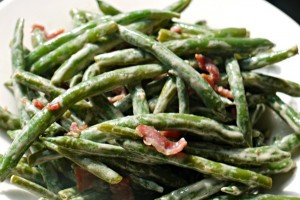 Favorite Thanksgiving Desserts: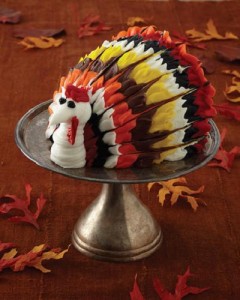 2. "Best Apple Pie Ever" recipe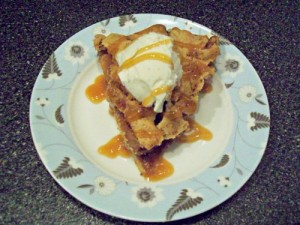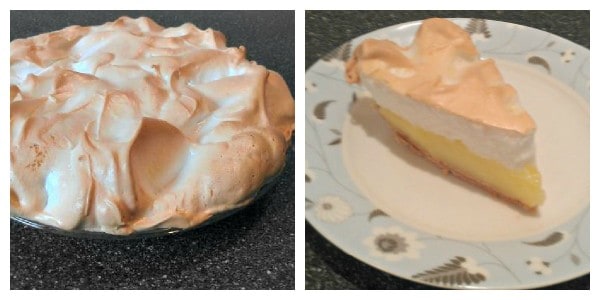 5. "Not Too Sweet" Sweet Potato Pie (or Yam Pie)
7. Vegan German Chocolate Cake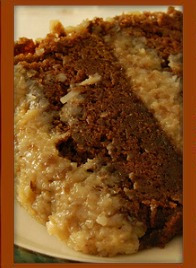 Image courtesy of stu_spivack
8. Easy Fresh Peach Cobbler Recipe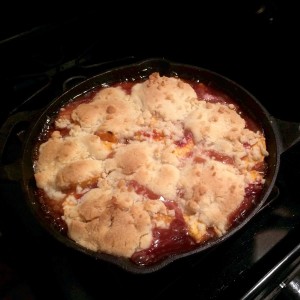 10. Monkey Bread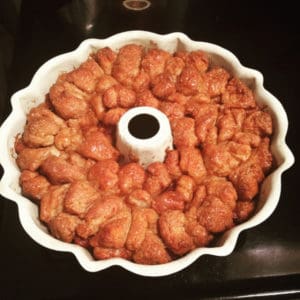 11. Apple Crisp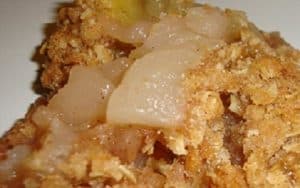 If I missed your favorite Thanksgiving side or dessert definitely let me know so that I can test out a recipe for it. Thanks!
P.S. I thought that I didn't like green bean casserole but I do! My friend Ivy made one and brought it to a potluck meal at my home. It was so good! I have not made it myself yet, but she sent me the link to the Campbell's classic green bean casserole recipe that she used.