Vacations are very important to my family and I think that travel experiences are amazing gifts. That is why I was quick to partner with Beaches Resorts to share some of my family's favorite Christmas family vacation ideas for 2019. I will share our top picks first and then I will share the recommendations from Beaches.
ColEMAN Picks
1. Go To your hometown
It's okay to not go home for Christmas, but it's a gift if you can. Both my husband Reggie's hometown (NYC) and my home (VA) top our list.
I was born and raised in the
Hampton/Newport News
area of Virginia. My kids
love
to visit my family. It's not because the area has so many amazing attractions. (My kids are from NYC/not easily impressed.) Rather, they love to go to Virginia so that they can get to spend time with my family – their grandparents, aunts, uncles, and cousins. My family is very fun, warm, and loving. There is a lot of laughter and good southern food. My sons also love the fact that they are the reigning Spades winners for the last few years.
2. New York, NY
There is nothing like spending Christmas in NYC. It's a "staycation" for my family because we live here year-round. We're so blessed! We have done many of the seasonal things that I recommend (i.e. Radio City Christmas Spectacular; Rockefeller Center Tree lightings, ice skating at various city rinks, and simply gazing at the holiday window displays).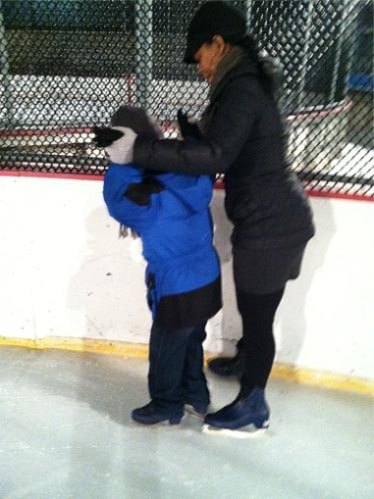 3. christmas cruises
One of our family's favorite vacation memories is a cruise. When asked to share their favorite part of the trip, our sons still respond, "Everything!" From the food to the activities to the uninterrupted family time, cruises really are fun, memory-building times.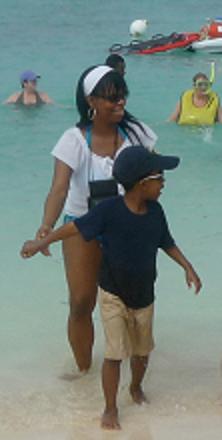 4. Theme Parks
Theme parks are another option to get your family in a joyful mood. Half of my family doesn't enjoy amusement park thrill rides but we all enjoy going to theme parks. The last time that we went to a local amusement park, my husband even won a basketball prize for me.


5. All-Inclusive resorts
The last time that my family went to an all-inclusive resort, I described it as being like a "fun cruise getaway on land". It's true! At many resorts, everything is right there – food, accommodations, and family-friendly activities. If you pick the right spot, there really is something for everyone to enjoy at all-inclusive resorts.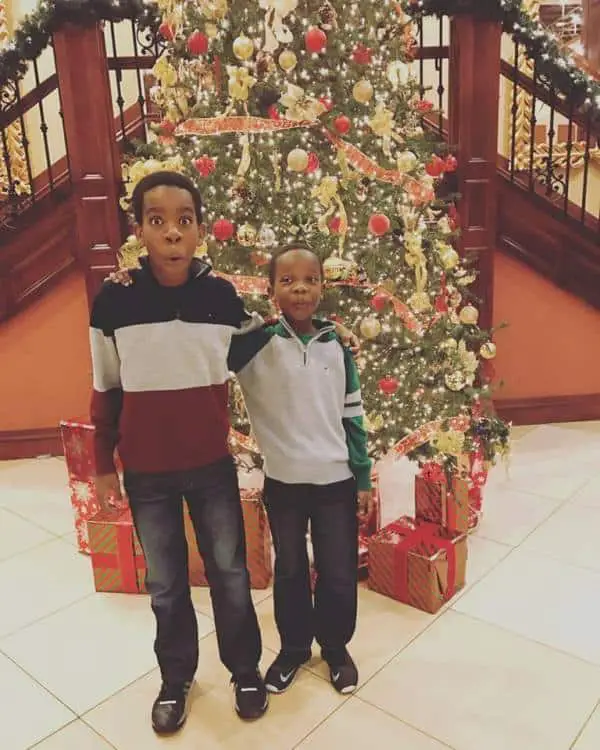 Beaches resorts picks
Vacation tastes seem to be pretty universal. Beaches Resorts picked most of my choices too. (While they didn't pick Hampton/Newport News, their Williamsburg pick is in Virginia. My family actually goes to some of the theme parks in Williamsburg when we visit my family in Virginia.) Anyway, here are their picks:


That's it for our picks. Whether or not your family chooses to travel during the Christmas holiday season, I hope that you enjoy time with your loved ones doing fun things together!