Work is love made visible.
-Kahlil Gibran – On Work
I thought of this quote this past weekend as I was preparing a lemon meringue pie for my father-in-law. Baking IS love made visible. I'm a pragmatic person so I tend to think of things logically. From a practical point of view, baking does not make sense when you think in terms of time, energy, money and/or attention. It takes less time, energy, money and attention to simply purchase most baked goods rather than to make them.
Let's take the lemon meringue pie as an example. There was the time that it took to go grocery shopping for missing ingredients…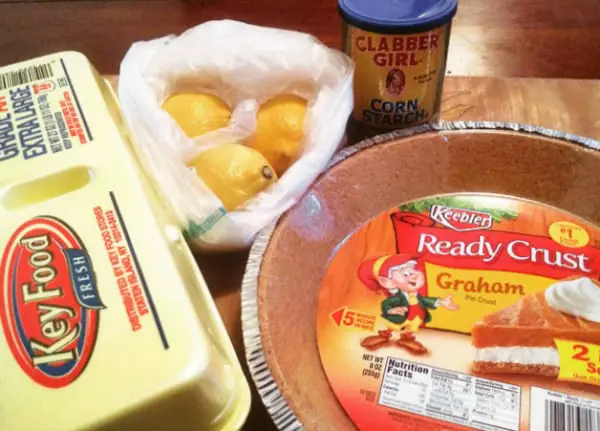 Then, there was the time to prepare the recipe. After it was prepared, it had to set at room temperature for an hour before cooling in the refrigerator for an additional 3 hours. Altogether, it took approximately 5 hours to make a pie that I could have just purchased at a local bakery. So, was it worth it? ABSOLUTELY. I love my father-in-law and I was thrilled when he enjoyed the pie. "It's perfect," he said. "You might be one of those people who write a cookbook one day." (I don't know about that. I have had the hardest time choosing 31 recipes for an upcoming ebook. I can't imagine doing a full cookbook with hundreds of recipes!)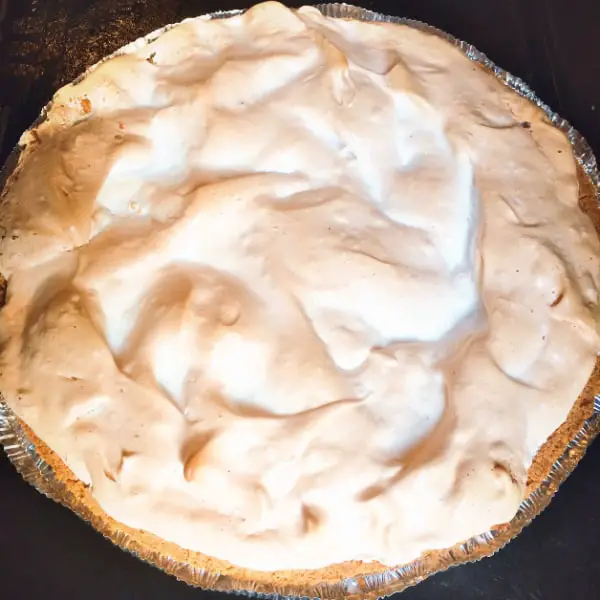 Cooking is practical. Baking desserts is not…yet there is something special about homemade baked goods. I have been thinking a lot about "food memories" lately because I'm releasing a "soul food recipes" ebook later this month. Many of my early food memories* come from "Big Mama" (a surrogate grandmother to my family). She cooked a lot of great dishes but I remember her baking desserts – gingerbread, cakes, and pies – more than anything else. Even when I think about being in the kitchen with my sons, they enjoy helping me bake more than the daily cooking.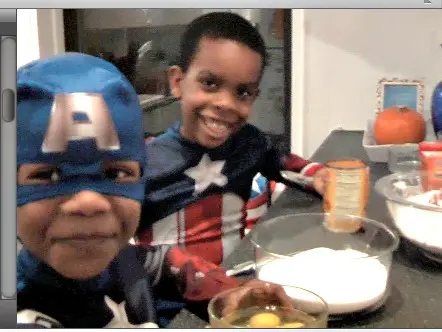 I'll cook for (almost) anyone who asks me. Baking is different. Baking is not my "thing" so I only bake for special family and friends. In fact, I only know how to bake the desserts that those closest to me enjoy eating. For me, [clickToTweet tweet="Baking truly is love made visible." quote="Baking truly is love made visible."]