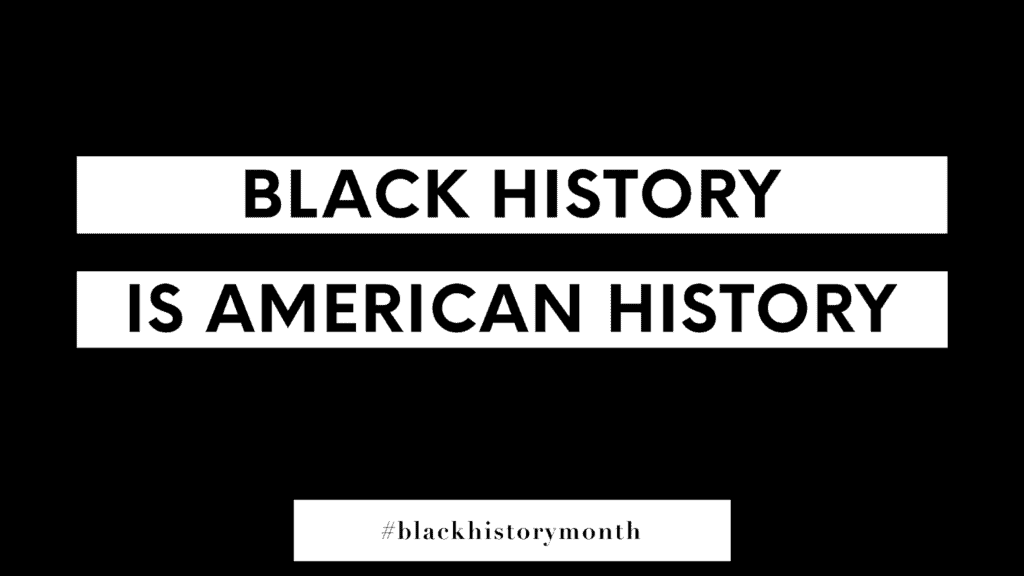 Black History Month 2021 began on 2/1 and will end on 3/1. Although I think that the history of Black people should be remembered and celebrated every day, I still appreciate the acknowledgment.

Last year, I prepared a Black History presentation for a Black History Month celebration. (I majored in African American history and sociology at college, so I love that type of thing.)

The information from the educational event still applies so I updated it and I'm sharing it with you.  (There are just fewer pictures in this post than in the original slideshow presentation since this is a commercial site.)
Black History Month 2021
As we celebrate Black History Month, let us honor the past and have hope for the future. Black history deserves recognition every day because as New York Congresswoman Yvette Clarke notes:
Black History is America's history.
African Roots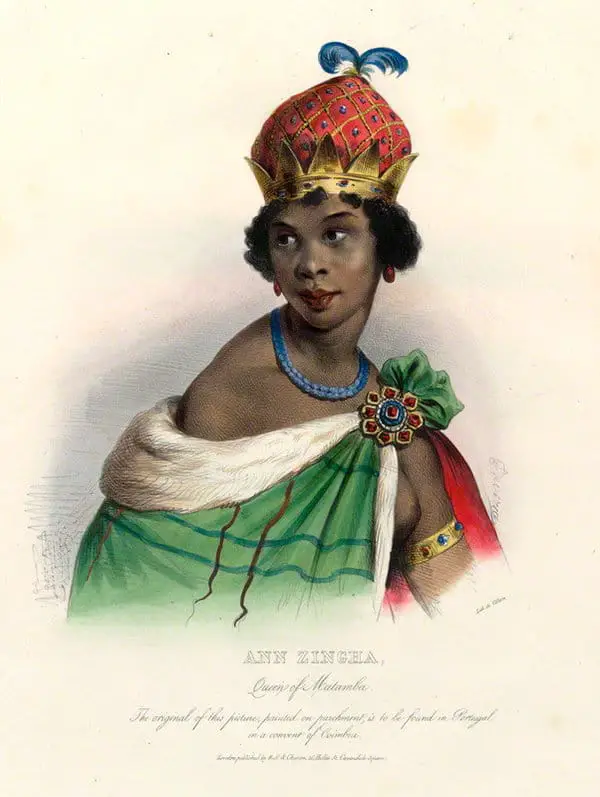 Queen Nzinga (Courtesy of the National Portrait Gallery)
African American history did not begin with American slavery. Our story begins in Africa. Thousands of years before American slavery,  the peoples of Africa had their own empires and political systems.  Each Black American story begins in a certain part of Africa with its own ethnic history, culture, and community.
Slavery
Over four hundred years have now passed since enslaved Africans were first brought to Virginia during the trans-Atlantic slave trade in 1619. It is important to remember the courage that it took for Black people to move out of bondage – from not being seen as people but as commodities who were bought, sold and exploited. As writer and philosopher George Santayana noted, "Those who cannot remember the past are condemned to repeat it."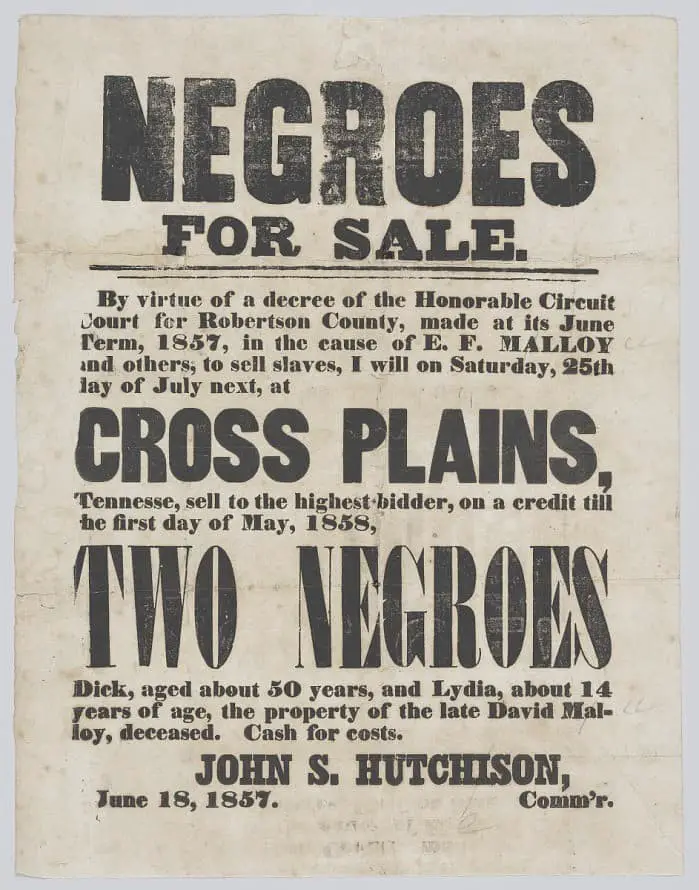 Credit: Collection of the Smithsonian National Museum of African American History and Culture, Gift of the Liljenquist Family
Freedom Fighters
I highlight the courage of Black leaders who have fought for freedom, risen above injustice and enriched American society. The work of leaders like Harriet Tubman, Frederick Douglass, Sojourner Truth, Thurgood Marshall, Fannie Lou Hamer, Malcolm X, Rosa Parks and Martin Luther King, Jr. are well-known.
They had a clear vision that America could live out its founding principles in the Declaration of Independence and truly be great for all of its people. Their efforts in the battle for freedom, equality, and opportunity attracted support from people of all racial and ethnic backgrounds. They were not just Black heroes. They were all American heroes. 
Black History Month 2020 Theme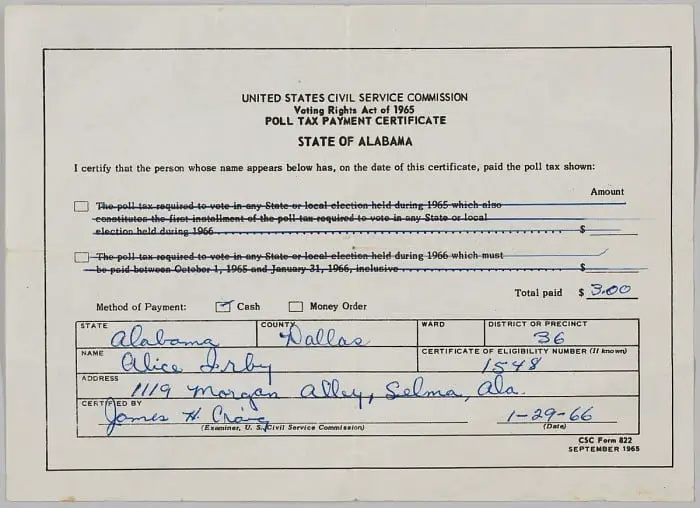 Collection of the Smithsonian National Museum of African American History and Culture, Gift from the Family of Alice Irby
Last year's theme for Black History Month was "African Americans and the Vote" in recognition of the voting rights struggle for both Black men and women throughout American history. 2020 was a landmark year for voting rights. It marked the 150th anniversary of the Fifteenth Amendment in 1870 which gave Black men the right to vote following the Civil War.
The poll taxes and literacy tests of the 1950s and 60s are no longer used to prevent Black people from voting. Minority voting freedoms are being threatened in new ways though. In recent years, there has been a resurgence in other ways to limit minority voter access around the country.

Gerrymandering (dividing voting districts for political advantage), restrictive voter ID laws, closed polling places, reductions to early voting hours and the purging of voters from the rolls serve to discourage voting among poor people and minorities, including Black Americans.
Fortunately, looking to the past helps to give us hope for the present and future. Despite these voting challenges, a record number of minorities and women have been voted into state legislative power across America. Much progress has been made and as a nation, we are moving closer to equal voting rights for all.
Black History Month 2021 Theme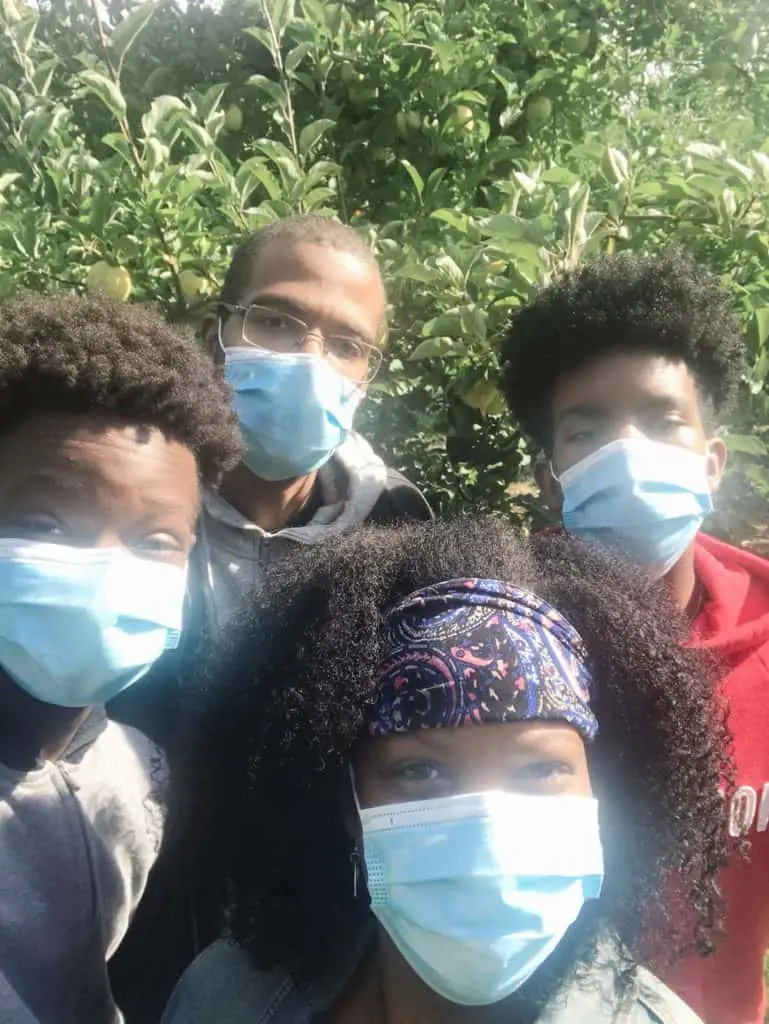 As a parenting writer, I love that the Black History Month 2021 theme is The Black Family: Representation, Identity and Diversity. You can learn more about this year's events in the video below:
Black Excellence
Despite challenges, Black history is a story of success and excellence. African Americans have strengthened our country through service and sacrifice in every aspect of society.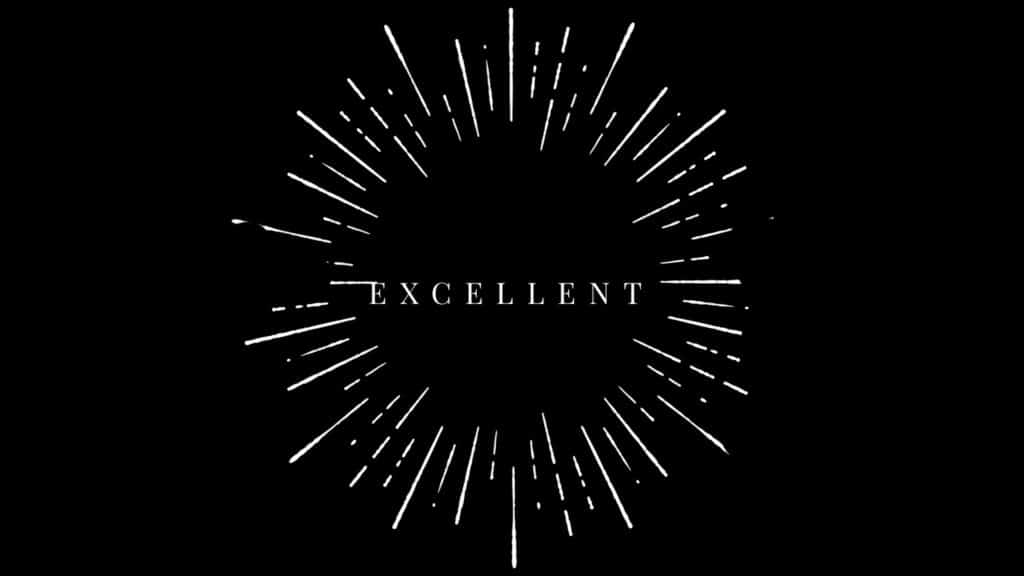 Black leaders have influenced American history in the past and continue to do so today. Black American achievements are too numerous to list but I want to leave you with a sampling.
Past Leaders
-In sports, Jackie Robinson was the first African American to play in Major League Baseball when he started at first base for the Brooklyn Dodgers in 1947.
–Mahalia Jackson, Billie Holiday, Duke Ellington, Louis Armstrong and countless other musical masters were known worldwide for their talents.  
-Sociologist and historian W. E. B. Du Bois was one of the most important Black political leaders of his time and challenged leaders of the day with words like,
The cost of liberty is less than the price of repression.
–James Baldwin, Langston Hughes, Zora Neal Hurston and Maya Angelou were all exemplary writers who shared the hearts and minds of Black people through the written word. 
Current Leaders
Black Americans continue to lead by excellence. The influence of Black people on American history cannot be denied. In fact, Google released a video of Black American achievements that were searched more than any others in 2020.
Highlights include the following:
–LeBron James was both the most searched athlete and basketball player in the United States due to his achievements both on and off the court.
–Misty Copeland, the Principal dancer for American Ballet Theatre was the most searched ballerina.
-Gymnast and Olympic gold medalist Simone Biles was the most searched gymnast. At just 23-years-old. she is already regarded as a living legend.
-After the biographical film Hidden Figures was released, NASA research mathematician Katherine Johnson gained popularity for her calculations which helped put people into orbit around the Earth and later on the moon. 
Of course, I can't forget the first African American president of the United States, Barack Hussein Obama II, who topped Gallup's Most Admired Man polls for 12 years. For the last three years, his wife (former lawyer, current writer) Michelle LaVaughn Robinson Obama has topped the same poll as the Most Admired Woman.
Most recently, America (aided by amazing Georgia voter outreach efforts led by Stacey Abrams) elected a Black, South-Asian Vice President – Kamala Harris. 
Without a doubt, Black history makers definitely continue to inspire and influence American history. 
As I end this short synopsis in celebration of Black History Month 2021, let us remember that equality is not just a civil rights dream. Most importantly (to people of faith), it is God's dream!
You Might Also Like