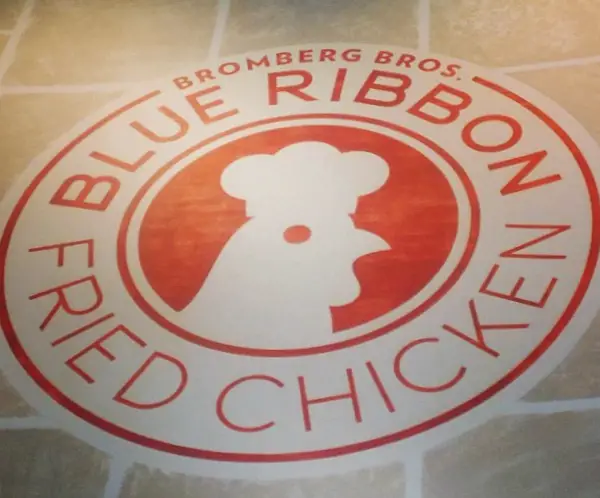 A while ago, I was invited to bring my family to Bromberg Bros.' Blue Ribbon Fried Chicken in the East Village for a lunch review. We finally had some time to visit on the last day of Spring Break (last Tuesday). This was one media outing that "my guys" were more than happy to accompany me on!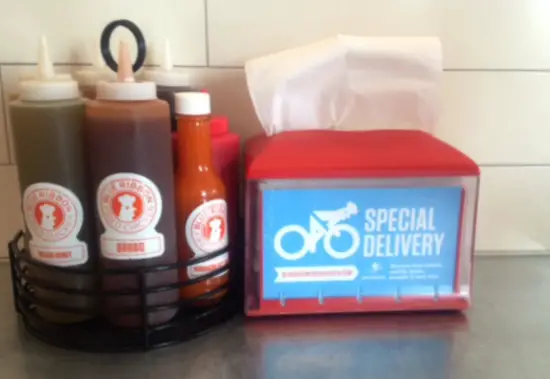 Blue Ribbon Fried Chicken is casual, kid-friendly and the food is delicious. Being from the south, I'm pretty hard to please when it comes to their featured dish – fried chicken. (Both Reggie and I make really good fried chicken ourselves.) Let me say that both Reggie and I are impressed with Blue Ribbon's fried chicken. The seasoning is excellent and the chicken is juicy but not too greasy. (Now, I want their recipe more than I want the KFC one!) I asked my family what they enjoyed the most and the fried chicken, fries with the works, griddled corn & bacon and milkshake received the top votes…after I informed them that "everything" was not an option. You can take a peek at some of the Blue Ribbon Fried Chicken menu sampling that we received below: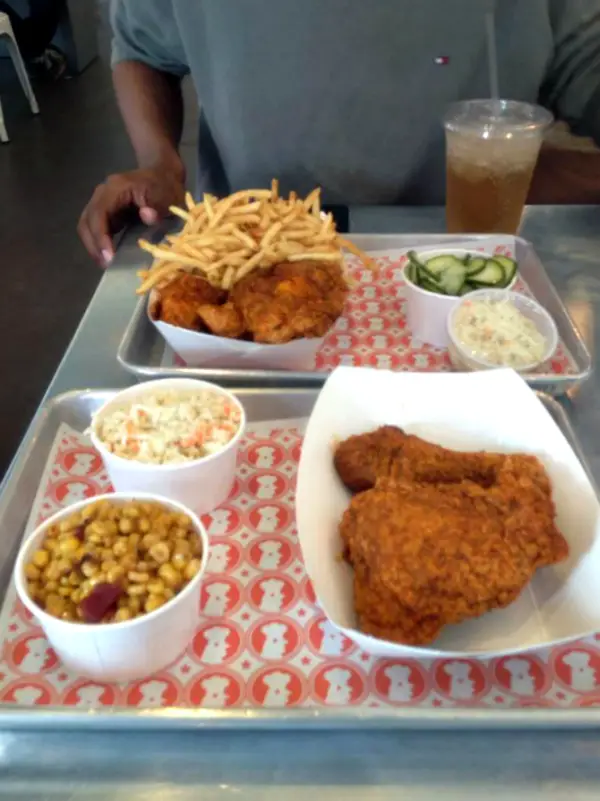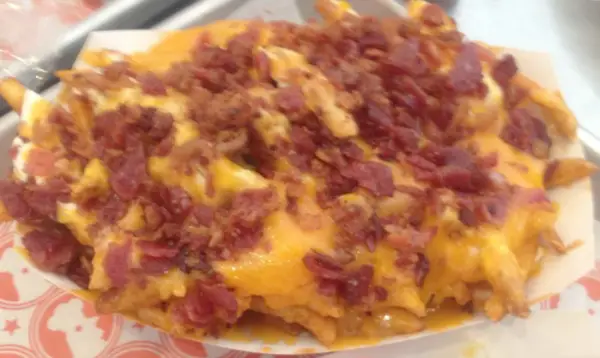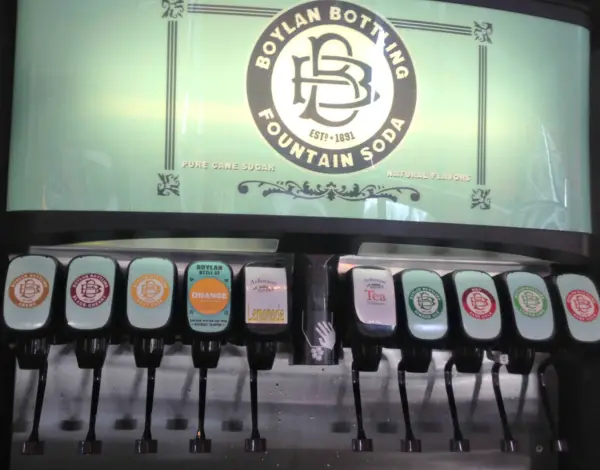 In any event, definitely stop by Blue Ribbon Fried Chicken for a special treat if you are in the East Village area with your kids. They will thank you…mine did!