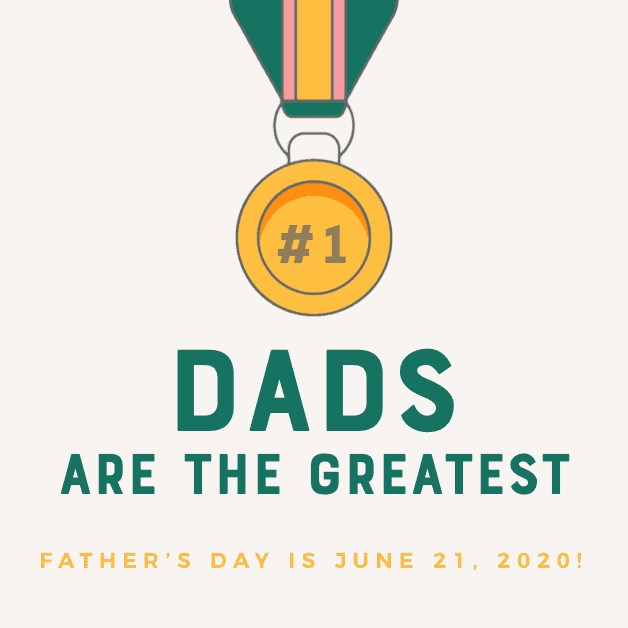 In the midst of all that is going on in the world, I make it a point to celebrate my loved ones every day. I really enjoy giving gifts so holidays give me an extra "excuse". (My husband Reggie often says that "Santa Clause" would be my perfect job!) Anyway, Father's Day 2020 is Sunday June 21st. Since there are still shipping delays due to the pandemic, I finished buying gifts already so that they can get to the recipients in time.
When it comes to giving gifts, I always try to think about what the person wants rather than what I want to give them. In case you need some ideas, this is what I'll be gifting "my guys" this year…
Husband's Father's Day 2020 Gifts
My husband Reggie received a couple of his gifts early (hair clippers and a Cut Buddy hairline shape up tool) out of necessity. WAHL, our preferred clipper brand was on backorder, but the BESTBOMG ones work just fine.

Since barbershops aren't open yet here in NYC, I have become Reggie's personal barber. I can do a great same-length basic cut. He'll have to wait for the professionals for fades/multi-length cuts though!
Since Reggie is missing outdoor grilling, I bought him an indoor George Foreman grill for Father's Day.
Lastly, I bought Poo-Pourri as a gag gift for the kids to give him. (Although it's a gag gift, this stuff really works!)
My Father's Gift

My dad goes through moods when it comes to the gifts that he want. Since he's back in a hat mood, I bought him his favorite brand, Kangol.
My Father-In-Law's Gift
I haven't figured out my father-in-law's gift yet. He has everything that he wants so he just wanted me to cook for him for his birthday last month. He'll probably ask for the same thing.

I have included things like hand sanitizer and face masks along with the food deliveries. He's running low on masks so I'll probably get him a box of disposable face masks to go along with the meal.
Whatever you give (or don't give if physical gifts aren't your thing) for Father's Day 2020, be sure to celebrate the dads and dad-like figures in your life!
You Might Also Like