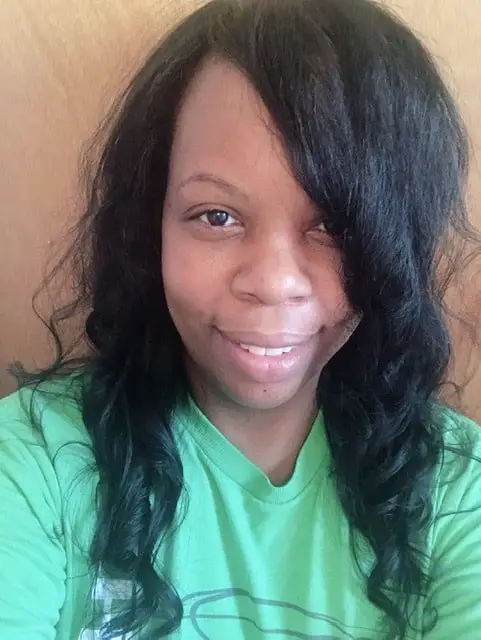 In September, I saw my friend/hairstylist Shanelle for the first time in seven months. My hair had grown a lot since the last time that I had seen her. I had a lot of split ends though so I ended up needing a hair trim/cut.
I'm fine with the length of my hair as it is. I did want to learn how to prevent breakage in order to retain length moving forward though. I learned that (for me) the biggest culprit causing my hair breakage was hair wash day.
It was interesting to note that during the years I've been natural, I had never asked how to properly detangle my hair. Rather, I had asked about which hair products to use on natural hair. It turns out that I need to be a lot more patient and gentle with my hair during wash day. 
I'm sharing the steps that my hair stylist recommended below. I've been using the tips since September. I have been pleasantly surprised to see how much less hair I have been losing each time. They are the following:
How To Prevent Breakage
Section the hair. Start with four sections and divide further as needed.
Spritz the hair with water.
Smooth your preferred conditioner and/or oil mixture through to the ends of your hair – section by section.
*Be sure to GENTLY detangle each section with your fingers before combing or brushing. 
Twist each section.
Leave the conditioner in your hair for a few hours or overnight.
Wash and shampoo your hair.
When you prep each section of your hair for your desired final style, be sure to GENTLY detangle each section. Once again, use water (and a leave-in conditioner or cream if desired) to detangle each section with your fingers before combing or brushing.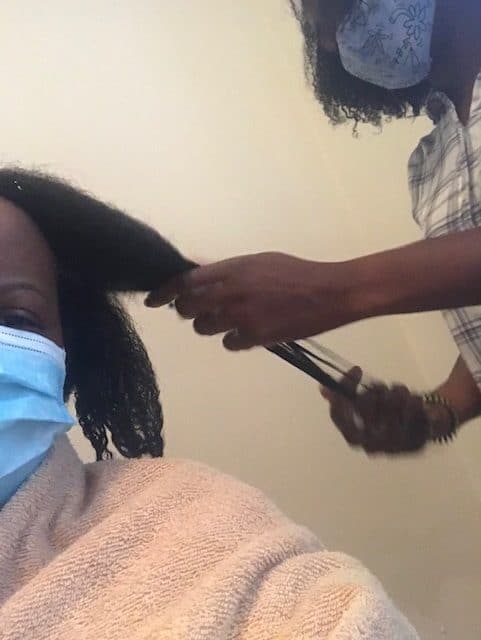 Biggest Takeaways
–Water, water, water. I never realized how powerful water is when it comes to detangling my hair. 
-Use your fingers. I had been doing everything else except the most important thing – detangling my hair with my fingers BEFORE using a comb or brush. 
-I also decided to go back to my beloved Breezelike wooden comb. During the pandemic, I had started using the EZ Detangler because I had read such great reviews about it. It works great on my sons' hair BUT I feel like it pulls SO much of my hair out. Now, I only use it on my hair when I do "wash and gos" as the final step because it does define my curls really well.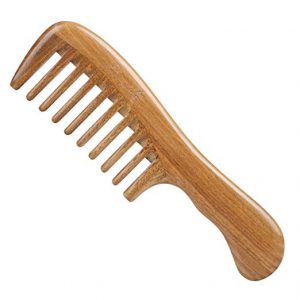 I hope that these simple tips help you as much as they have benefited me. In the past, I have shared how to do straight natural and twist-out natural styles. I'll share the newest style that my stylist taught me how to do – the wash and go – later this month. I love it!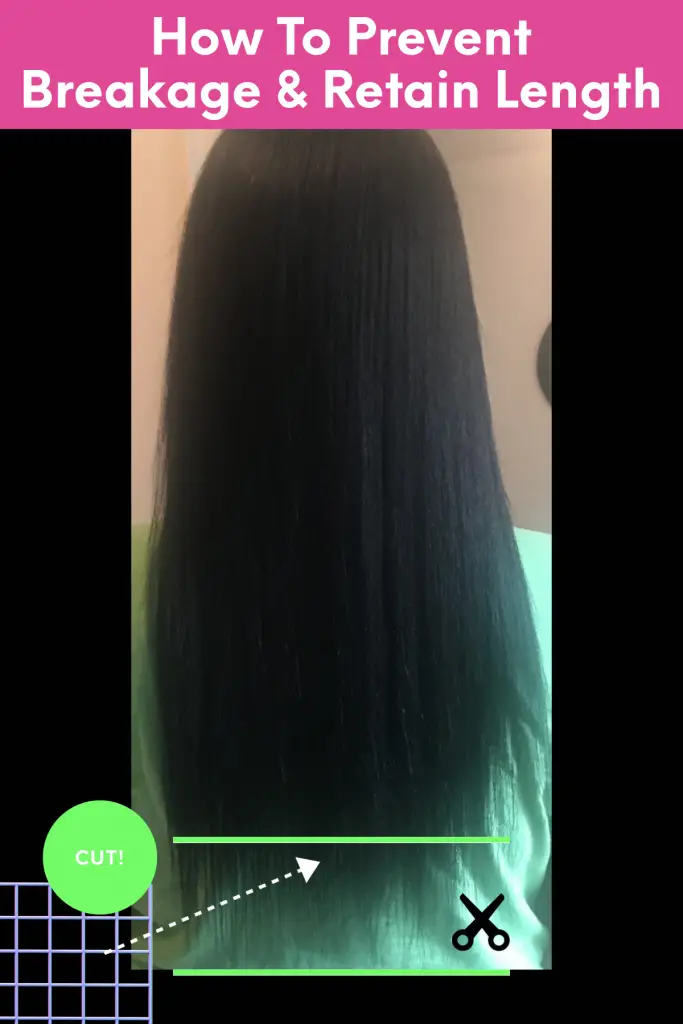 You Might Also Like