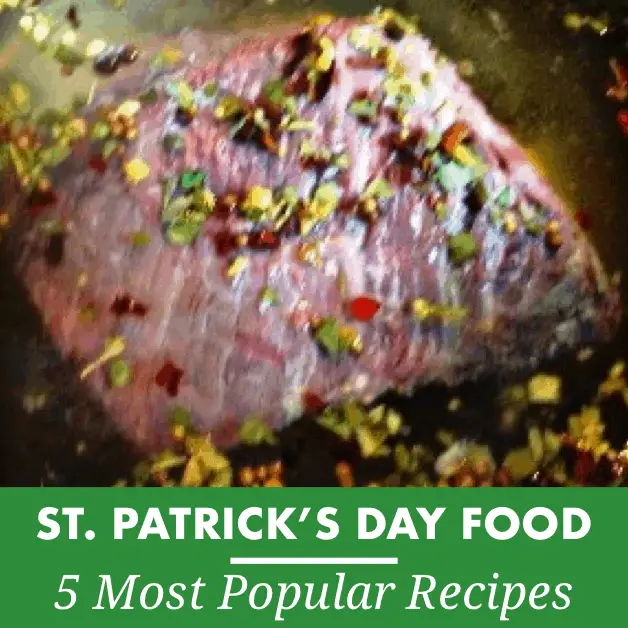 St. Patrick's Day is next Wednesday (March 17th). I know the St. Patrick's Day food dishes that my family enjoys, but I wanted to see what other Irish-inspired foods people eat to celebrate the day. I'm sharing the most popular ideas for St. Patrick's Day food based on Google searches.
I did a Google search and discovered that the team at HighSpeedInternet.com had come up with a map of each state's most googled St.Patrick's day term. (You can see the map image on their site.)
It was interesting to see what the various states focused on for St. Patrick's Day. It wasn't a surprise to observe that the most popular St. Patrick's Day keywords were alcohol-related. Food-related phrases came in second though. I was happy to see that I have shared easy recipes for most of the traditional (or Irish-inspired) St. Patrick's food ideas.
Do you want to make a special meal for your family or bring a dish to a St. Patrick's Day potluck? If so, I am sharing the food-related searches below. For the St. Patrick's Day food ideas that I don't know how to prepare, I'm sharing links to a friend's recipe and one of my favorite cold-cuts recipe sites. Enjoy!
Ideas for St. Patrick's Day Food
Free St. Patrick's Day Baking Class (2021)
The Institute of Culinary Education (ICE) is hosting a FREE St. Patrick's Day onlinge baking class.  You can register for the Zoom Webinar on their free online cooking classes page.

Chef Vicki Wells will teach you how to bake two classic recipes – chive and cheddar scones and Irish soda bread. If you can't make it to the class, you can try ICE's "Best Irish Soda Bread" recipe whenever you like.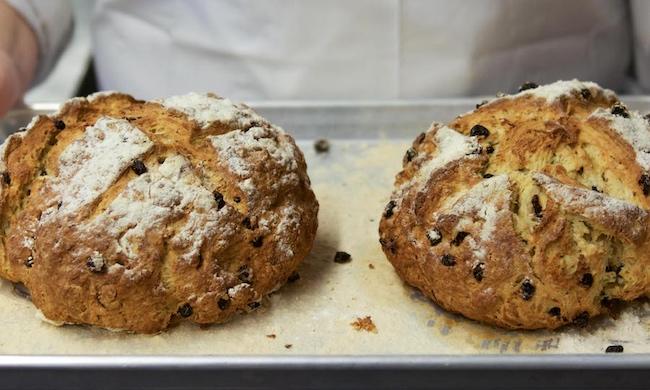 Credit: ICE

Details
Monday, March 15, 2021
12-1:30 p.m. ET
FREE
I hope that these ideas for St. Patrick's Day food are helpful. This year, I will be giving my husband and sons the choice between corned beef and cabbage or shepherd's pie. I haven't had either in a while, so I'm fine with whatever they pick.
If you enjoyed this post, please share it. In addition, consider signing up for my weekly email newsletter so that you don't miss future updates. Thanks!
You Might Also Like