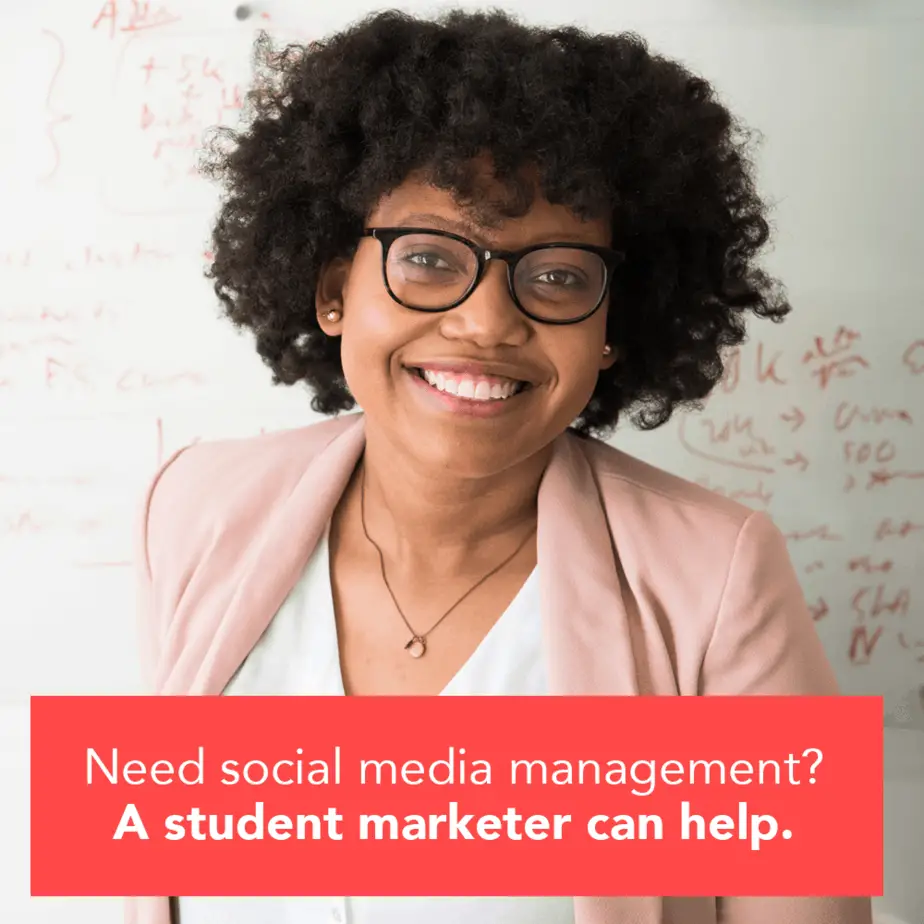 In 2016 and 2017 (when this site was my main business), I was fortunate enough to have a wonderful marketing intern, Colleen. Initially, I was concerned because it was an unpaid internship but the facts that a.) she could do it remotely around her schedule and b.) she received school credit eased my mind. I filled out some paperwork for her school before giving her projects and learning materials. She did what I asked and we would talk when needed – to explain new projects and if she had any questions. It was a great experience and I gave her an "A" in the class. It was a win-win!

I'm a big fan of internships overall though and have had several over my lifetime. They help you figure out whether a potential career is a good fit or not. During high school, I interned at a school because I thought that I wanted to be a teacher. That's when I realized that I'm not a morning person/can't deal with a bunch of people first thing in the morning. Then I interned at a lawyer/politician's office because I thought that I might want to be a lawyer because I had a strong sense of justice. That was a "no". In college, I continued my internships. I was in Arista's Publicity department. A highlight was talking to THE Aretha Franklin. I realized that the music business was not for me though. I didn't have the "ear" for it. (I thought that Usher and TLC were going to be one-hit wonders?!) I also worked at a talent agency because I loved the theater and thought that I might want to be an agent. That industry is brutal though. The things that were said about some of my favorite actresses…no thank you! Well, I didn't end up doing any of those careers BUT I saved a lot of time figuring out what I DIDN'T want to do which is valuable.

Internships are on my mind because this past week, I was introduced to GenM. It's a platform for entrepreneurs (like bloggers!) and small businesses to find and hire an unpaid student marketing intern for a 3-month remote digital marketing internship as part of the intern's certification training. The intern will work with you for 5-10 hours a week over 3 months. If you have any marketing tasks (i.e. website, social media and/or blog updates) that are constantly on your "to-do" list, then a marketing intern is a great option. It's important to note that while the internships are unpaid, there is an $89 monthly fee to access the tools and intern marketplace if you decide to work with GenM.

You can learn more about how to save up to ten hours a week on your marketing tasks on the GenM website.