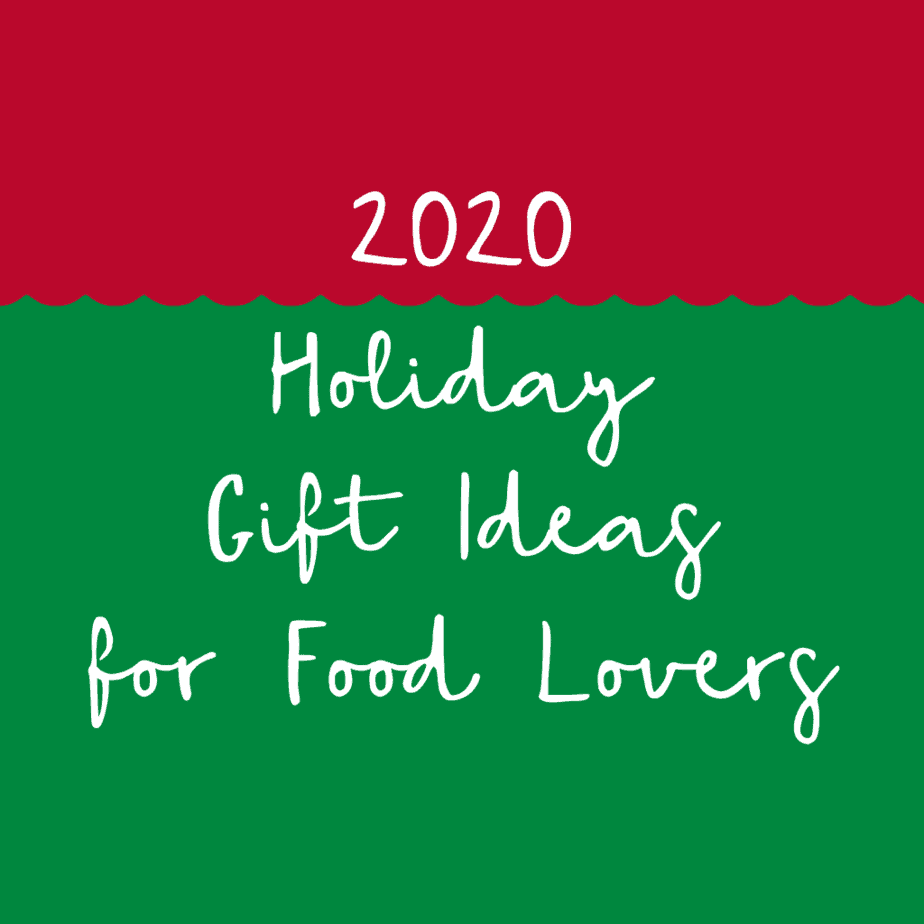 The 2020 holiday season will look and feel different this year. That doesn't mean that it can't be special though! Since food is one of the most popular gift categories for the holiday season, I want to share my favorite Christmas gift ideas for food lovers with you. If your loved ones are like mine, these tasty gifts will be welcome delights.
Christmas Gift Ideas for Food Lovers
1. Family Favorites
It feels like I have prepared 5,554 meals in 2020. I'm pretty sure that many of you moms can relate! It can get tedious (as this NPR article mentions) BUT I love the fact that there are certain meals that consistently put smiles on the faces of my family members. Chili, curried and jerk chicken, jambalaya and ribs have been our "comfort" foods. These are the spices and sauces that make those meals possible:
Recently, the Women's Bean Project sent me a sampler box of their products to consider recommending. I'll do a separate review next week BUT their spice blends have become family favorites. They are inexpensive too (less than $5) so they would make great stocking stuffers.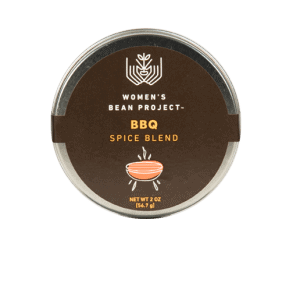 2. Unique Treats
In addition to staple meals, one thing that we have been doing this year is treating ourselves to some occasional treats. For instance, salmon with different sauces is a favorite of my sons. Also, when my husband Reggie mentioned that he had never tasted filet mignon, I ordered him one along with the recommended seasonings from a Weber filet mignon post. We have also been ordering more expensive cuts of (St. Louis Style and Baby Back) ribs simply because they taste better than our local options. Food and seasonings (along with related recipes) are wonderful gifts!
3. Care Packages
This year, many people need comfort. Since people also need to eat, food care packages are one practical way to meet the need. One great thing to do is to ask the recipient what some of their favorite meals are instead of preparing your "go-to" dishes. Doing so has been an unexpected gift to me this year. I have learned new seasonings and ways of preparing foods that I would not have known before. In any event, homemade meals, gift baskets or subscription boxes are all welcome treats!
4. Gift Cards
Whether it's for groceries or restaurants, gift cards are a consistently great gift. This year, we have been using AmazonFresh for grocery delivery. We started using it so that we could use the P-EBT cards that we received when each NYC public school student received $420 in food benefits due to the pandemic. We liked it so much that we have been using it ever since.
For eating out, gift cards to support the recipients' favorite local restaurants is thoughtful. On the national chain level side, we have given out gift cards to Starbucks, Dunkin Donuts and Panera a lot this year. (They have been the most requested ones.)
5. Drinks
I'll skip the alcohol drink suggestions this year since there has been an increase in binge drinking during the COVID-19 pandemic. Fun drink gifts – like the popular new hot cocoa bombs, specialty teas and coffee – are still wonderful options.
*I love tea so I was thrilled when Adagio sent me a tea-themed advent calendar and 12 days of Christmas tin to consider recommending. I'm excited to try the different tea options each day. I'll keep you posted on my favorites.